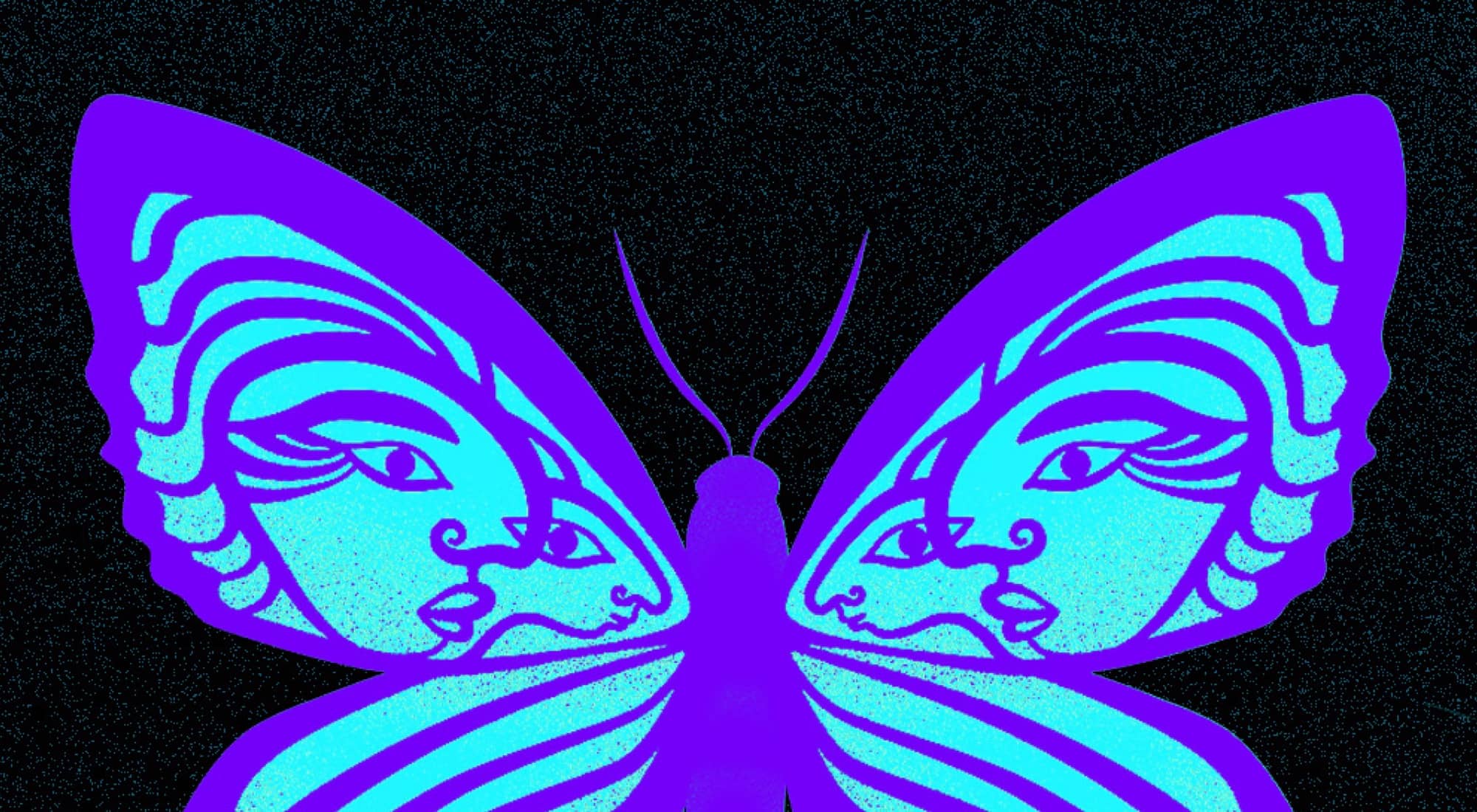 Research
We're using research to tell authentic, nuanced stories that move people to action. Our cutting-edge studies on immigrant advocacy and representation in news, digital, and entertainment media shape all of our work.
Digital Storytelling
Our original research tracks and analyzes anti-immigration narratives on social media.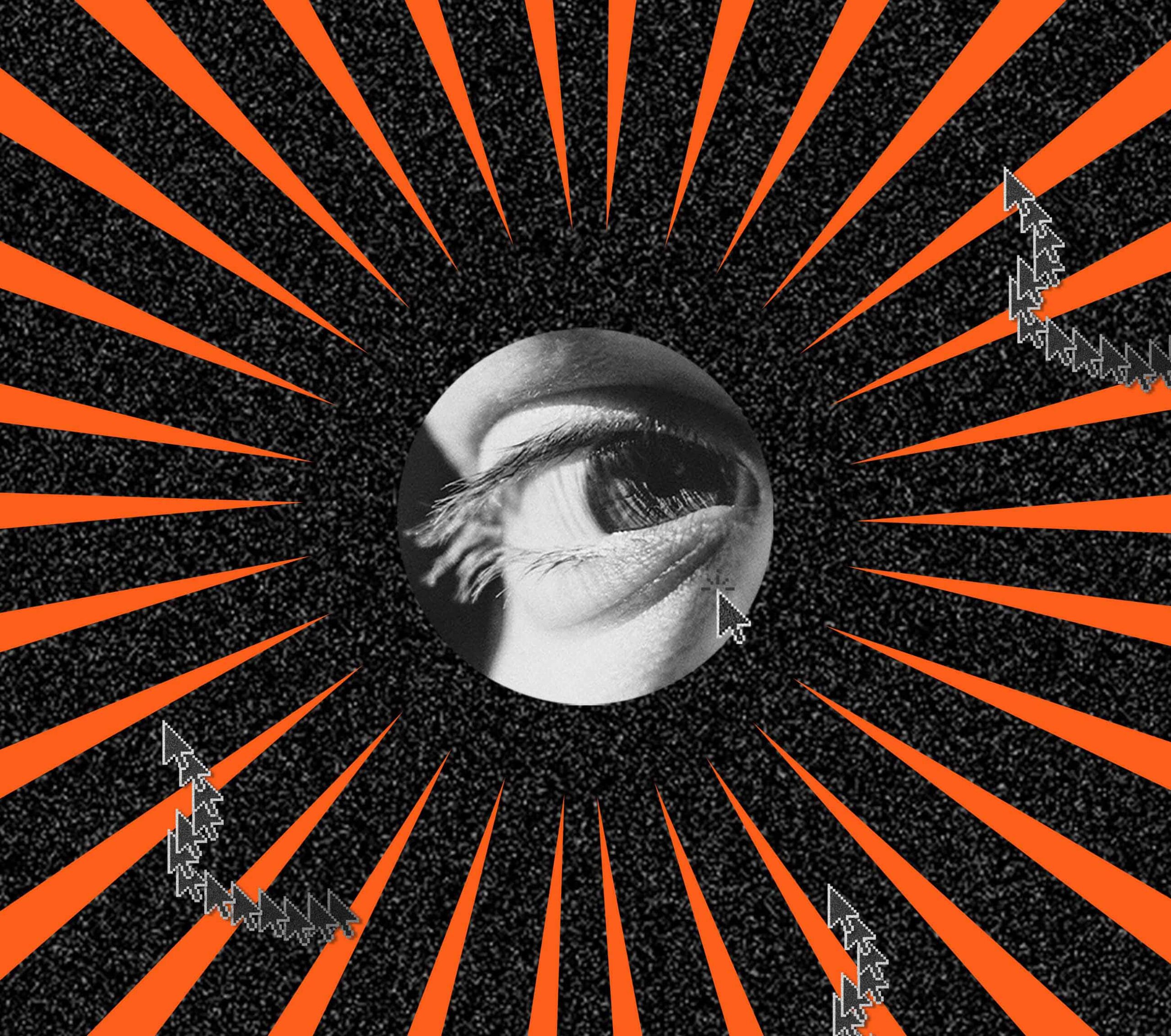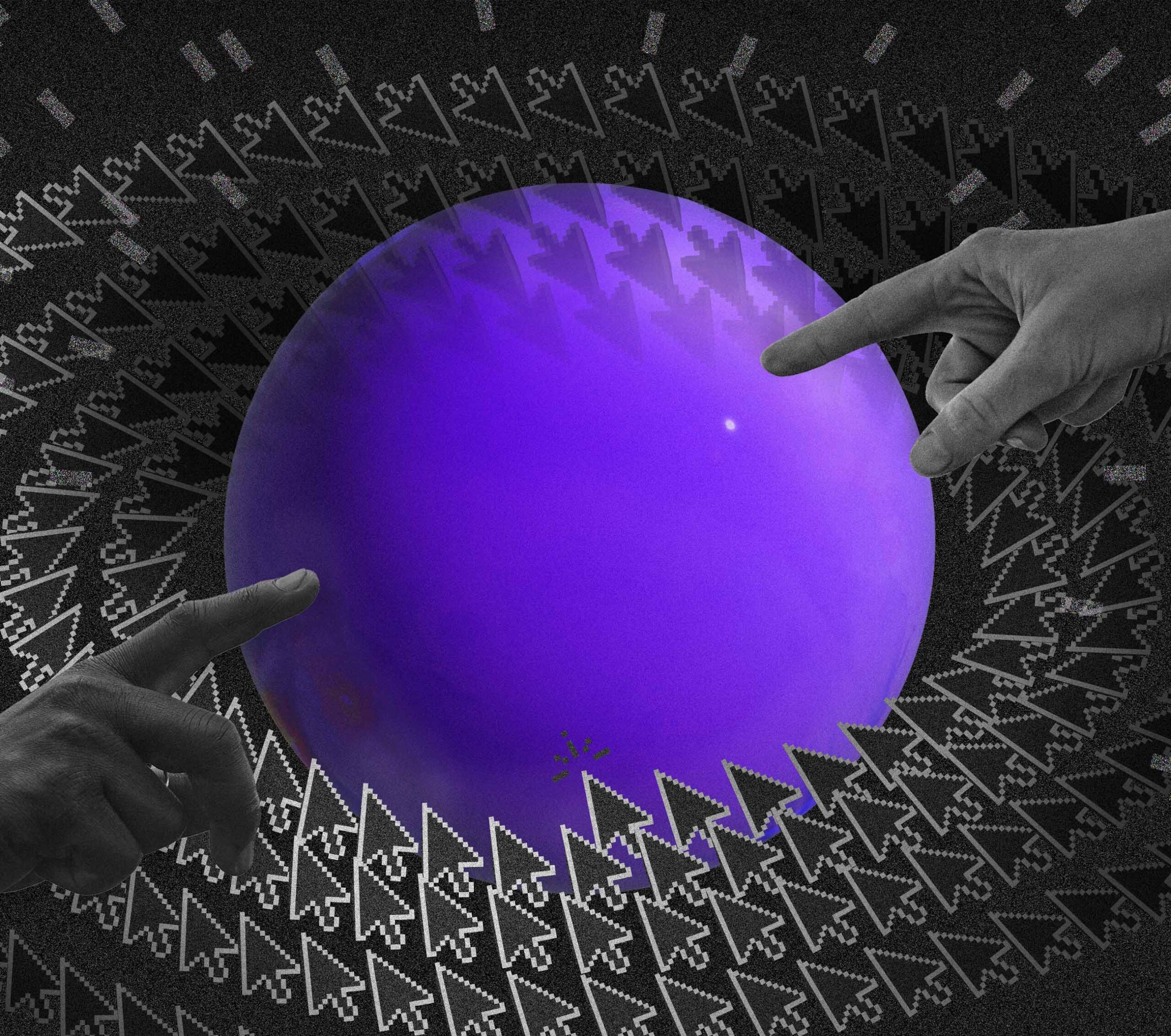 Toolkit
Popping the Immigration Filter Bubble
In the digital age, we know that effective messaging campaigns online require hyper audience targeting. This guide is a framework for content creators to reach a specific and important digital audience in our fight for the human rights of refugees, migrants, and displaced peoples.
Storyteller Support & Advocacy
We conduct original research with immigrant storytellers to better inform narrative change practices, seeding systemic shifts in the field to center advocates for greater power, agency, and wellbeing.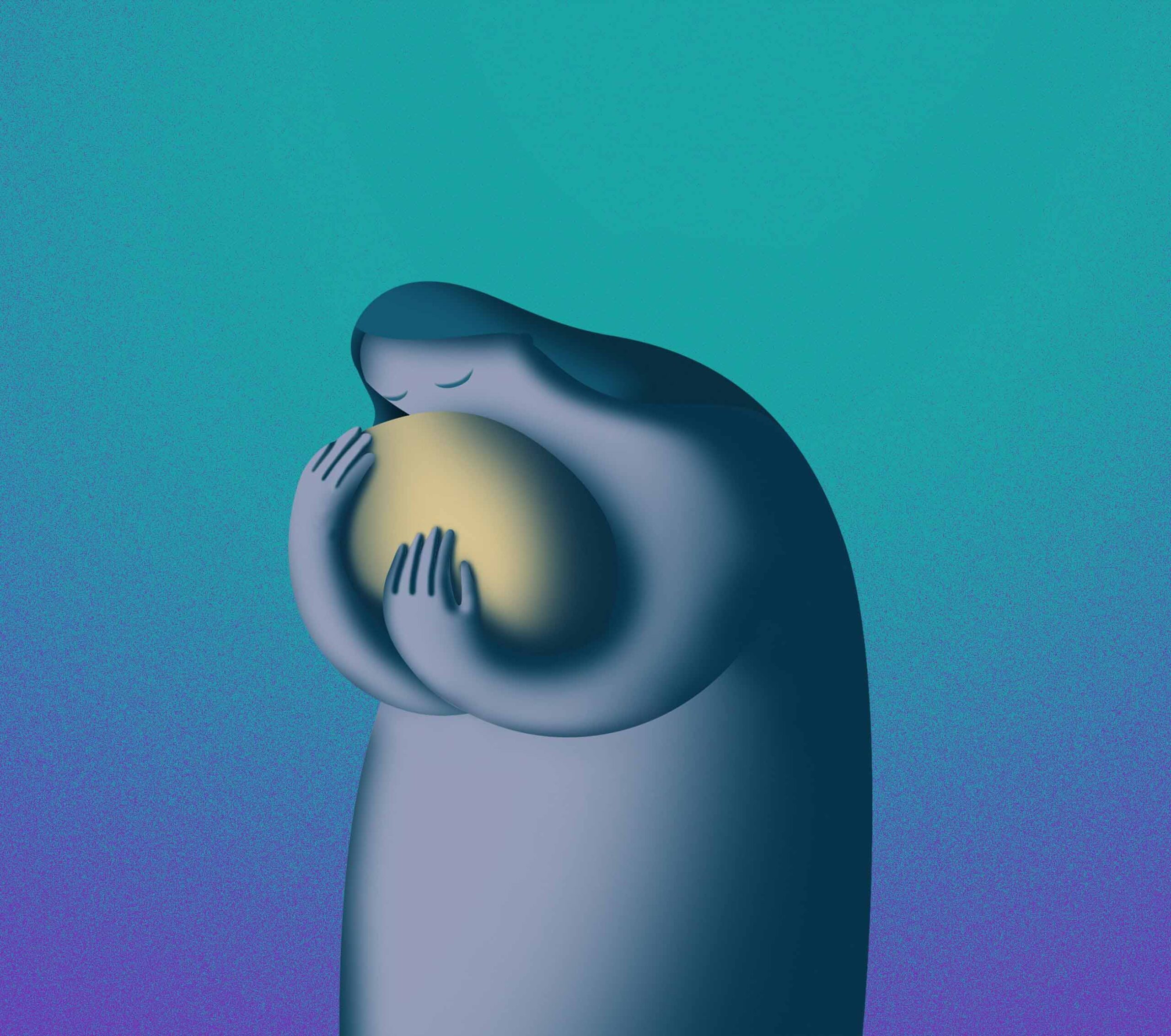 Report
American Dreaming
The culmination of two years of research with 40 storytellers from the immigrant rights movement who bravely shared their stories through the Obama, Trump, and Biden eras of U.S. history, American Dreaming is a guide to better inform how we work with storytellers.