Popping the Immigration Filter Bubble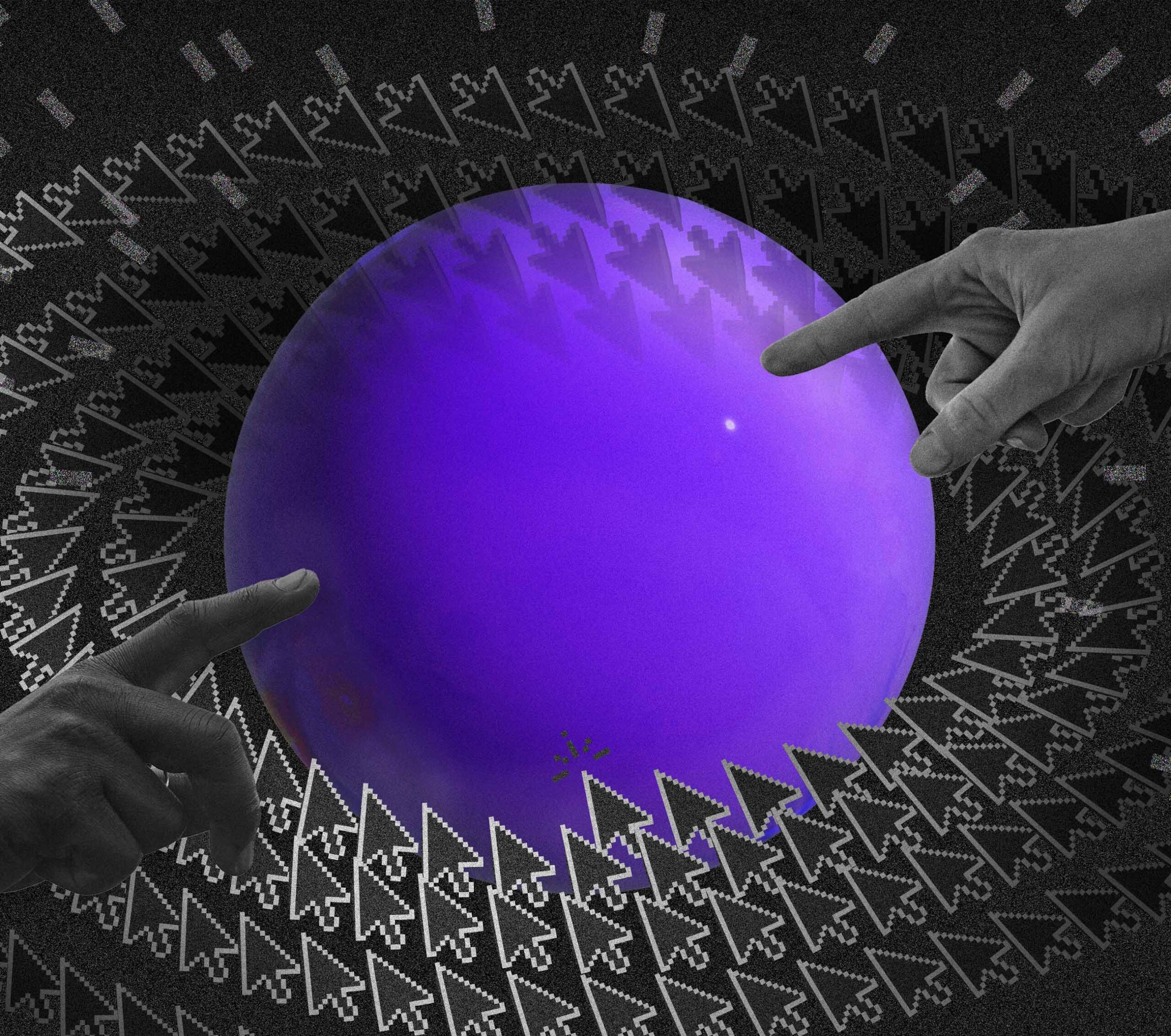 Tips for reaching the moveable middle on YouTube for immigration advocates and content creators.
Download the toolkit
About the toolkit
There is no perfect formula for creating compelling content, and these recommendations are not trying to crack that code. The following findings and tips are informed by extensive research over a three-year period into effective messaging strategies for the Moveable Middle. The goal is not to reach the largest audience, the goal is to reach the right audience. These visual and messaging cues have been revealed as the visual language that the Moveable Middle finds most approachable.
In the digital age, we know that effective messaging campaigns online require hyper audience targeting. These are lessons we've taken not only from the anti-immigration network, but also from for-profit companies. Our goal is for content creators to view this guide as a framework for reaching a specific and important digital audience in our fight for the human rights of refugees, migrants, and displaced peoples.
Contact the team
Partnership Inquiries
Shauna Siggelkow
Director, Digital Storytelling
shauna@defineamerican.com