Our Story
It all started with a question: How do you define American?
Define American was founded in 2011 by Jose Antonio Vargas, who recruited three media professional friends to launch a campaign to bring U.S. citizen allies' voices into the national conversation on immigration in order to fix a broken system.

Our co-founders consisted of: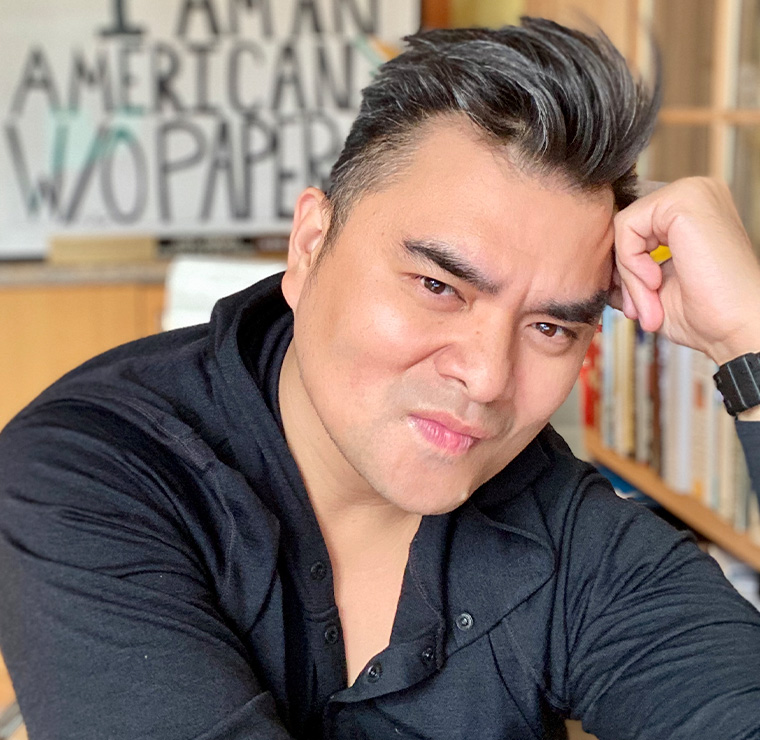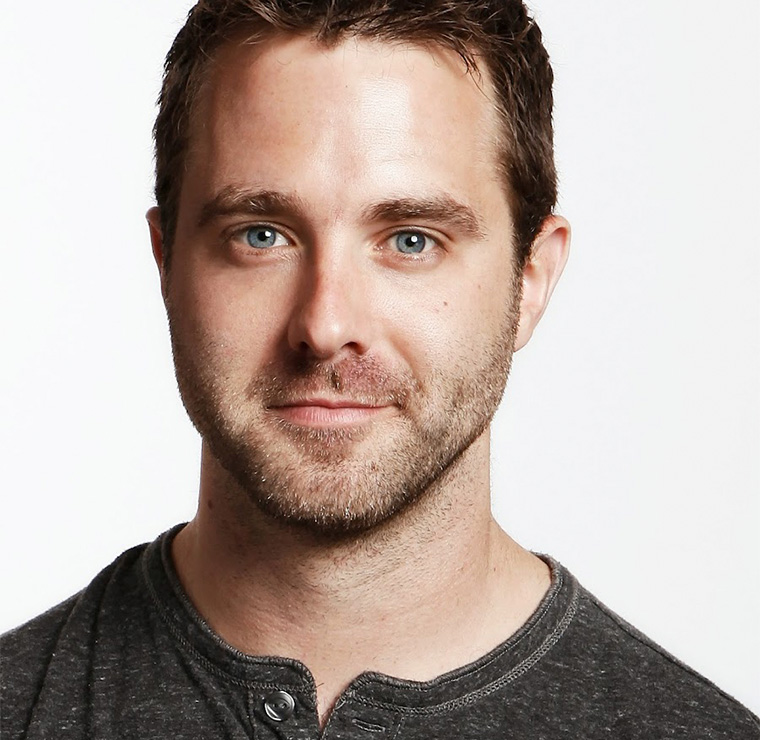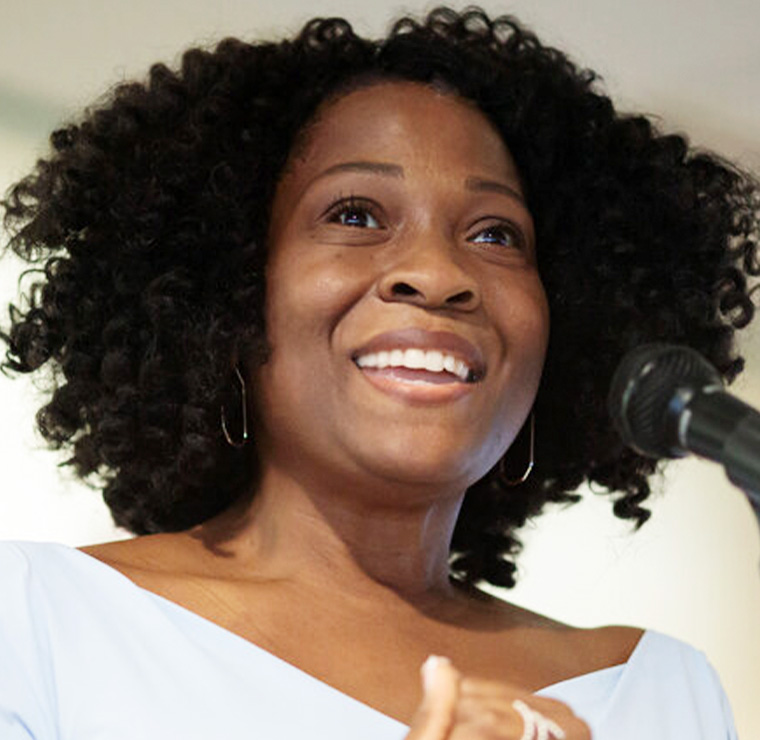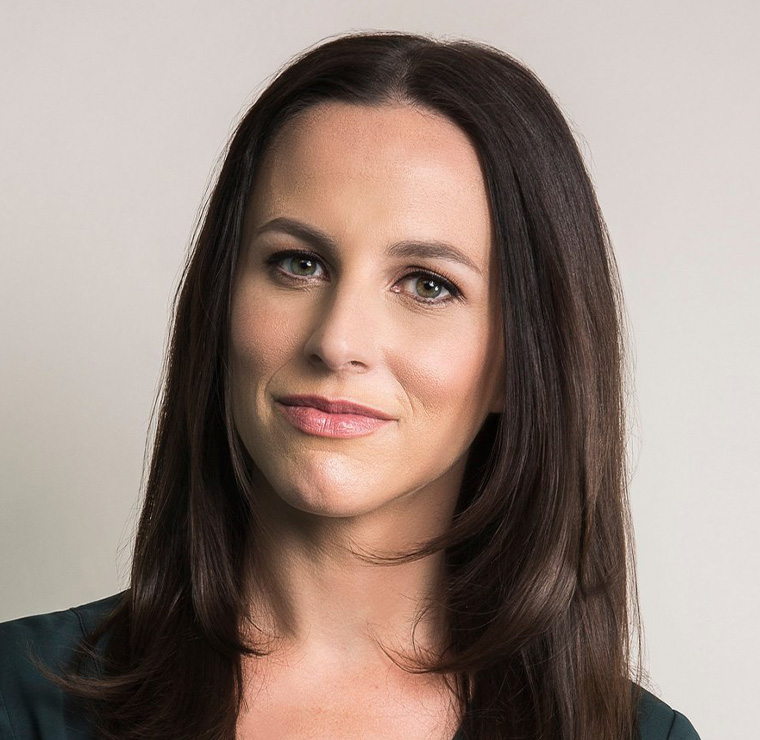 We sparked nationwide conversations around immigration and the power of visibility.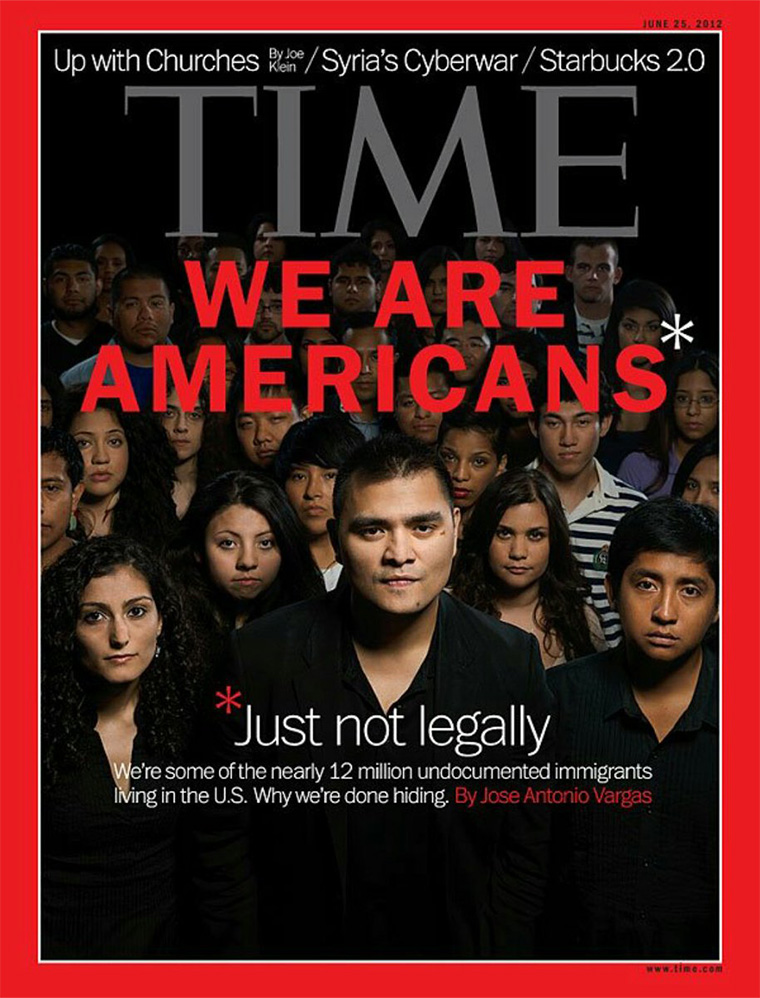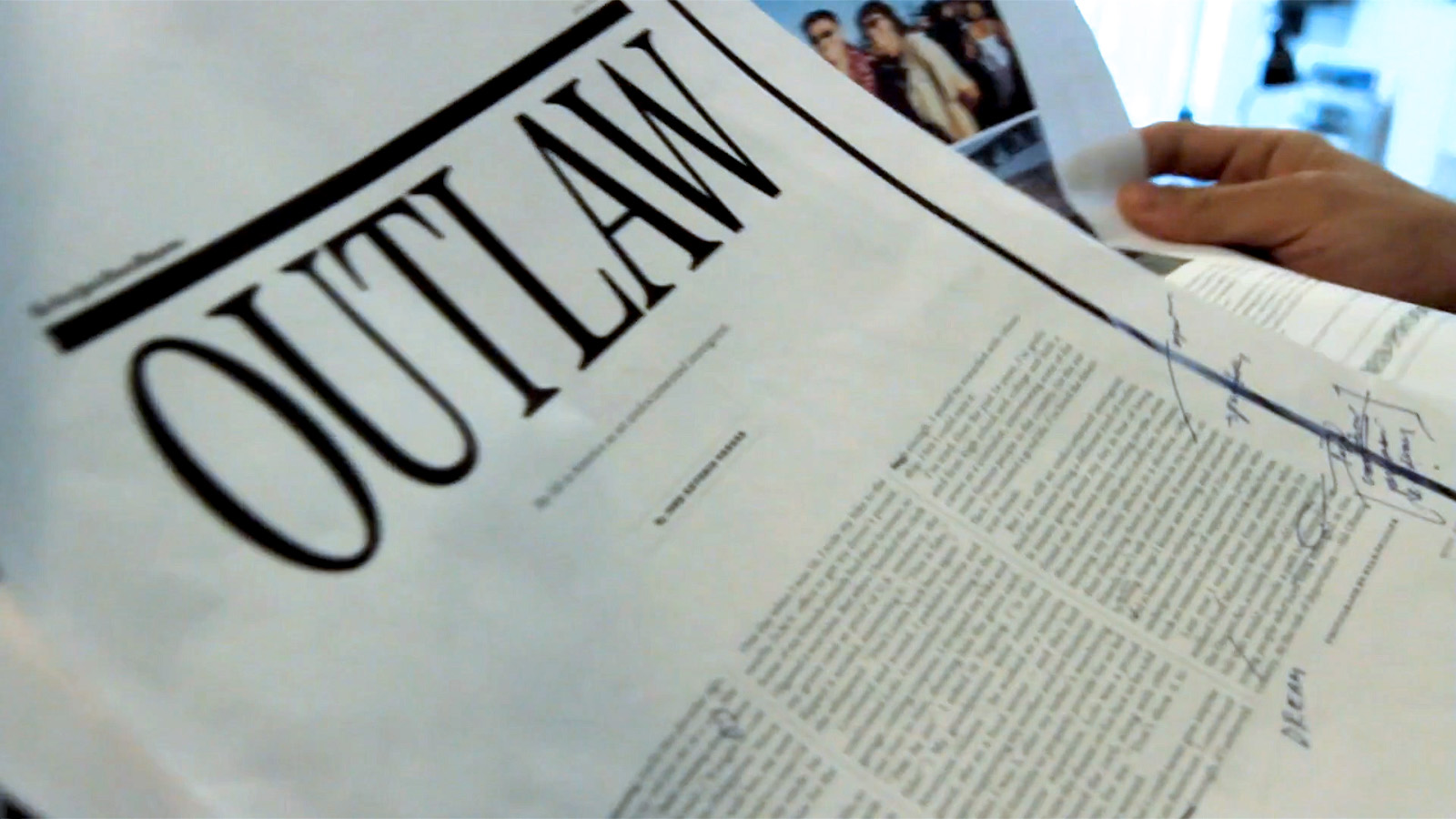 By asking hard questions around identity, humanity and how we treat one another in this country, we began to reframe what it means to be undocumented in America.
Watch "Documented"
To shift the conversation away from politics and focus on the value of humanizing the millions that now call America their home, we created content that highlights their individual stories.
See more videos
We advocated for those without a voice, creating groundbreaking campaigns and taking to the streets to engage communities across the country.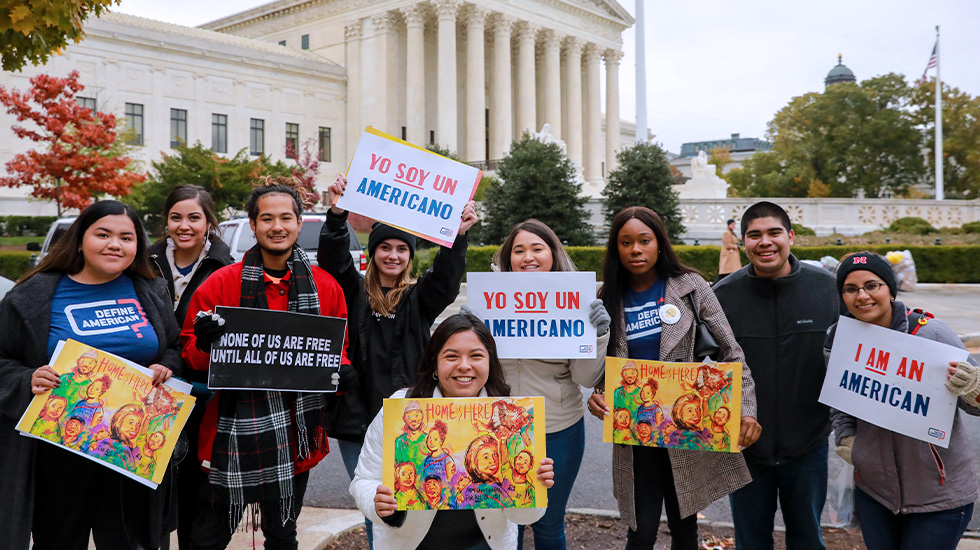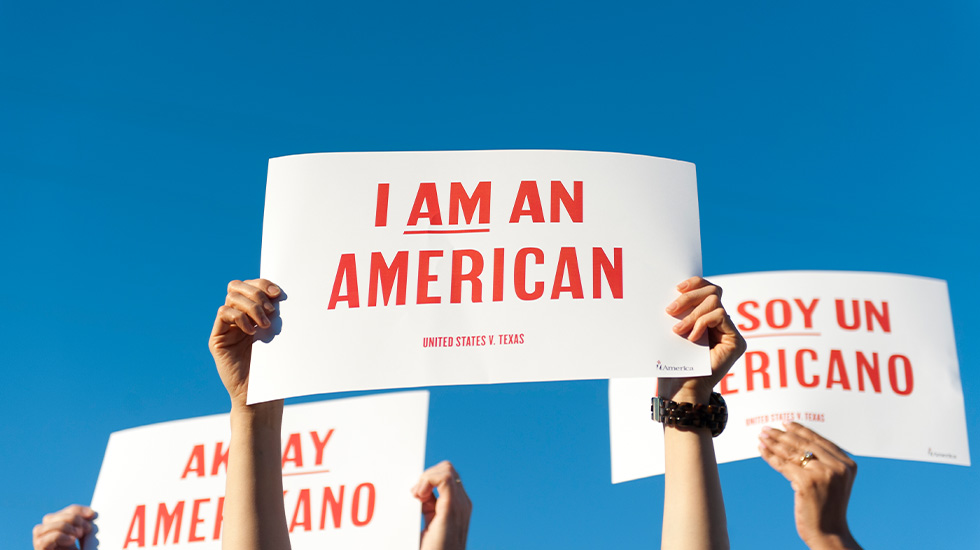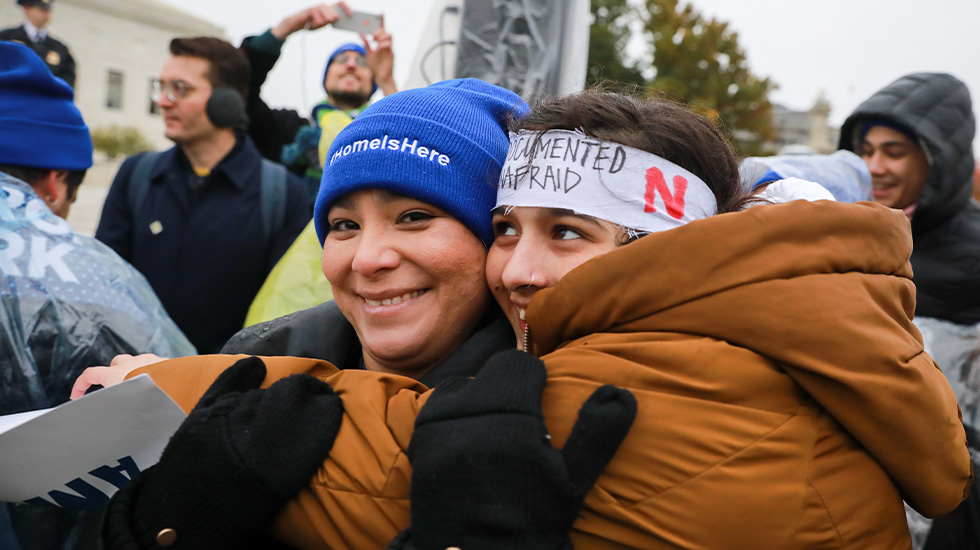 We launched grassroots advocacy work and created a chapters program to engage young people on immigration.
And we continued to ask questions, interrogating issues of race and identity in a demographically shifting country.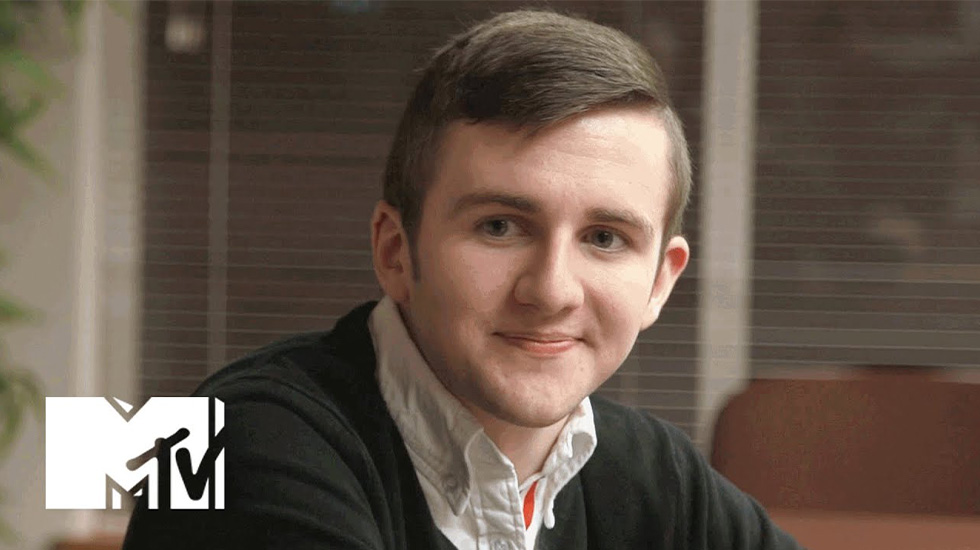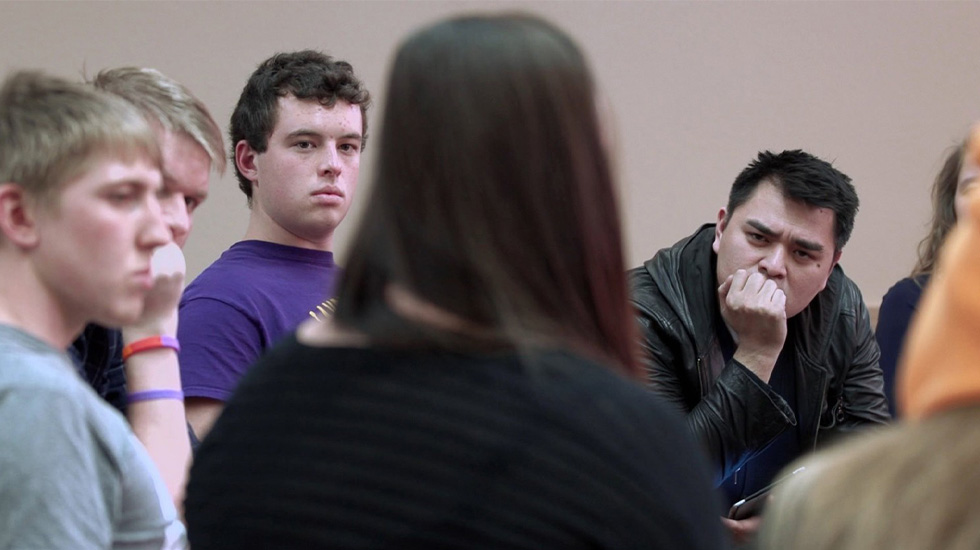 Directed by Define American founder Jose Antonio Vargas, White People asked young Americans to speak candidly about "whiteness," race, and equity.
Watch "White People"
We believe in the power of media to humanize the immigrant narrative, one story at a time.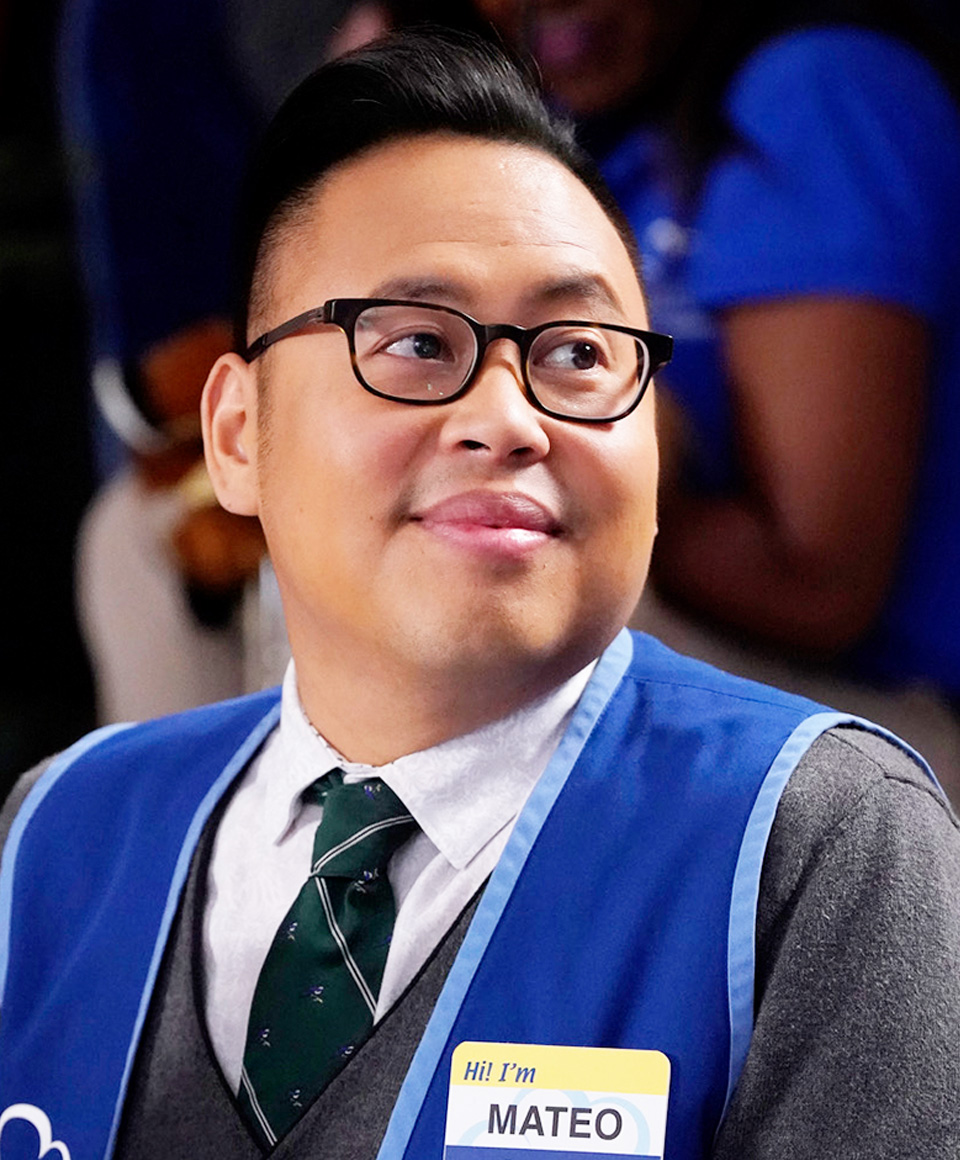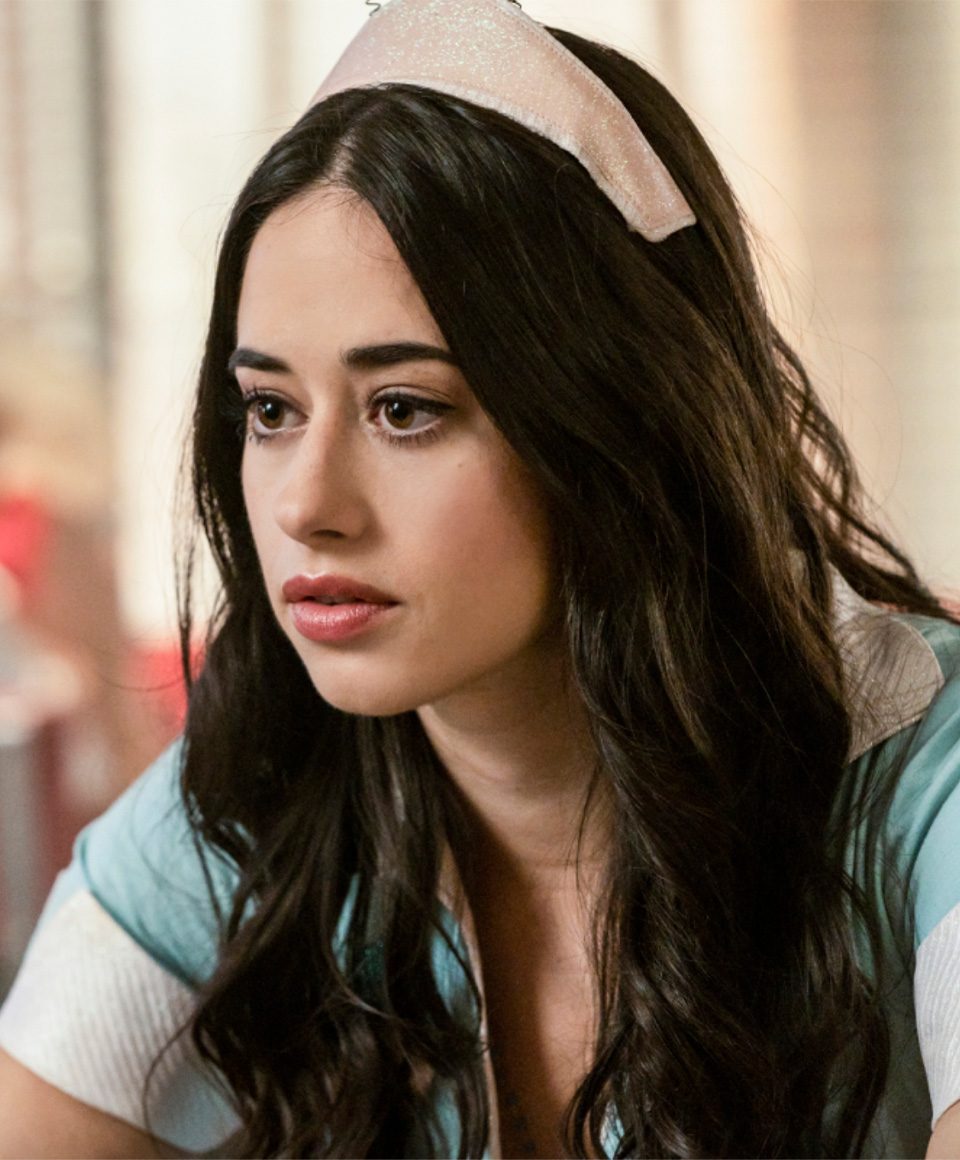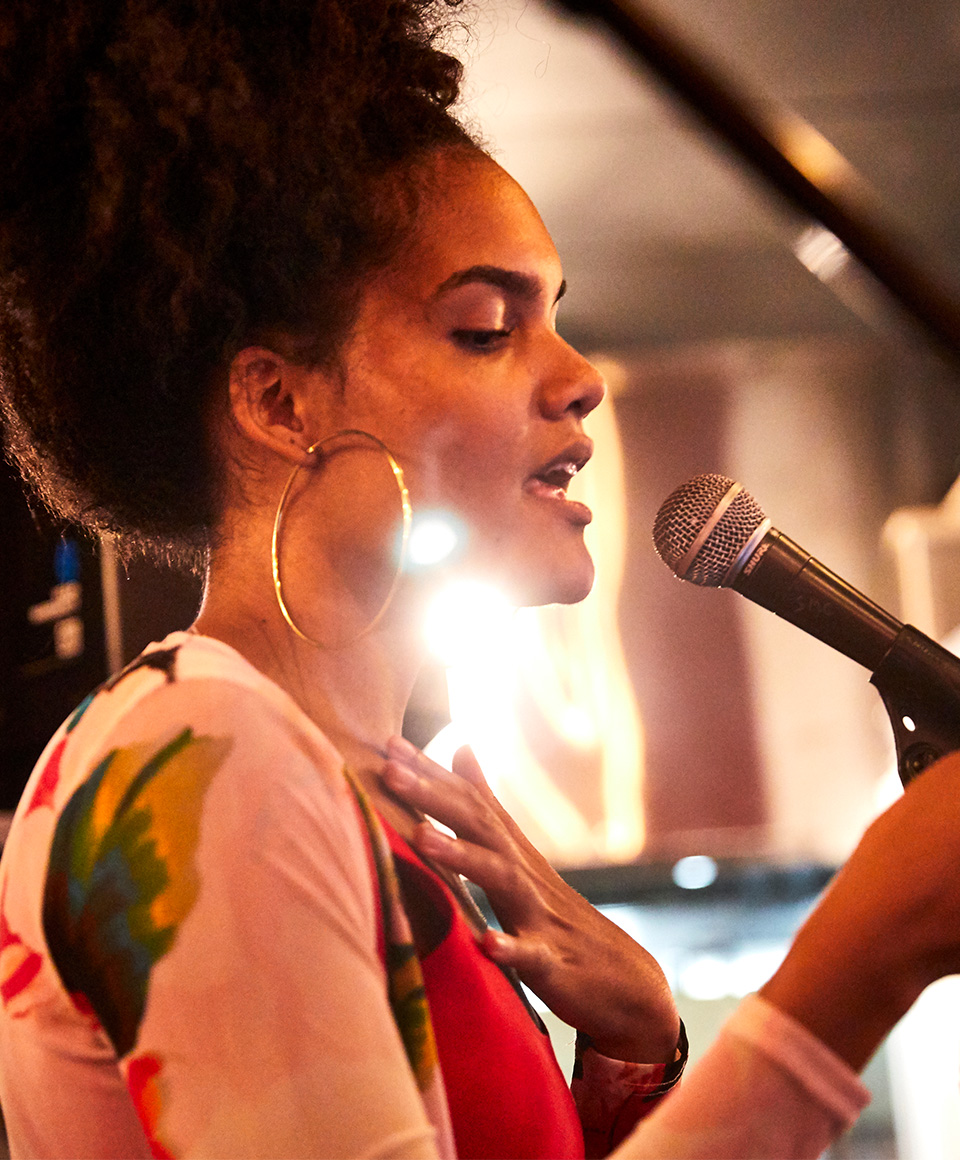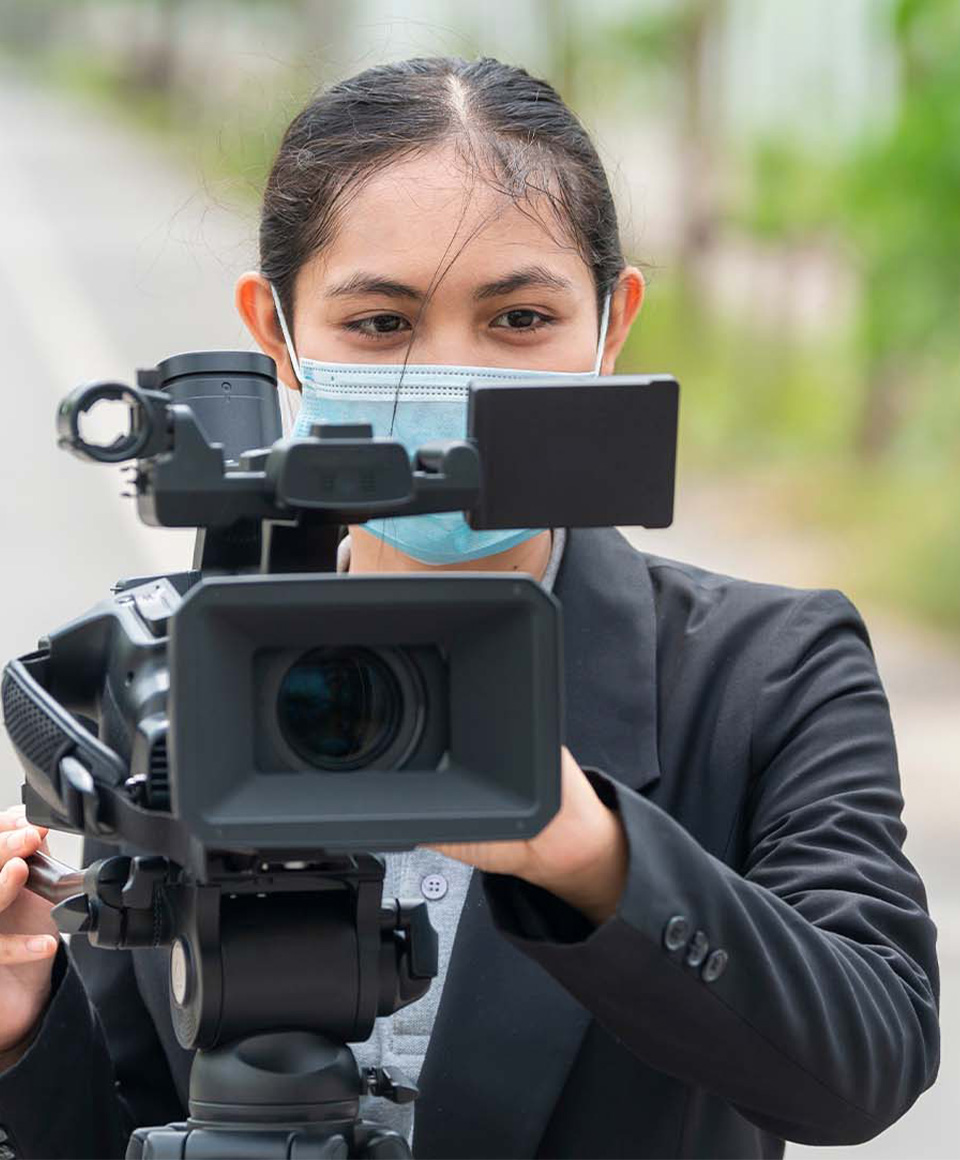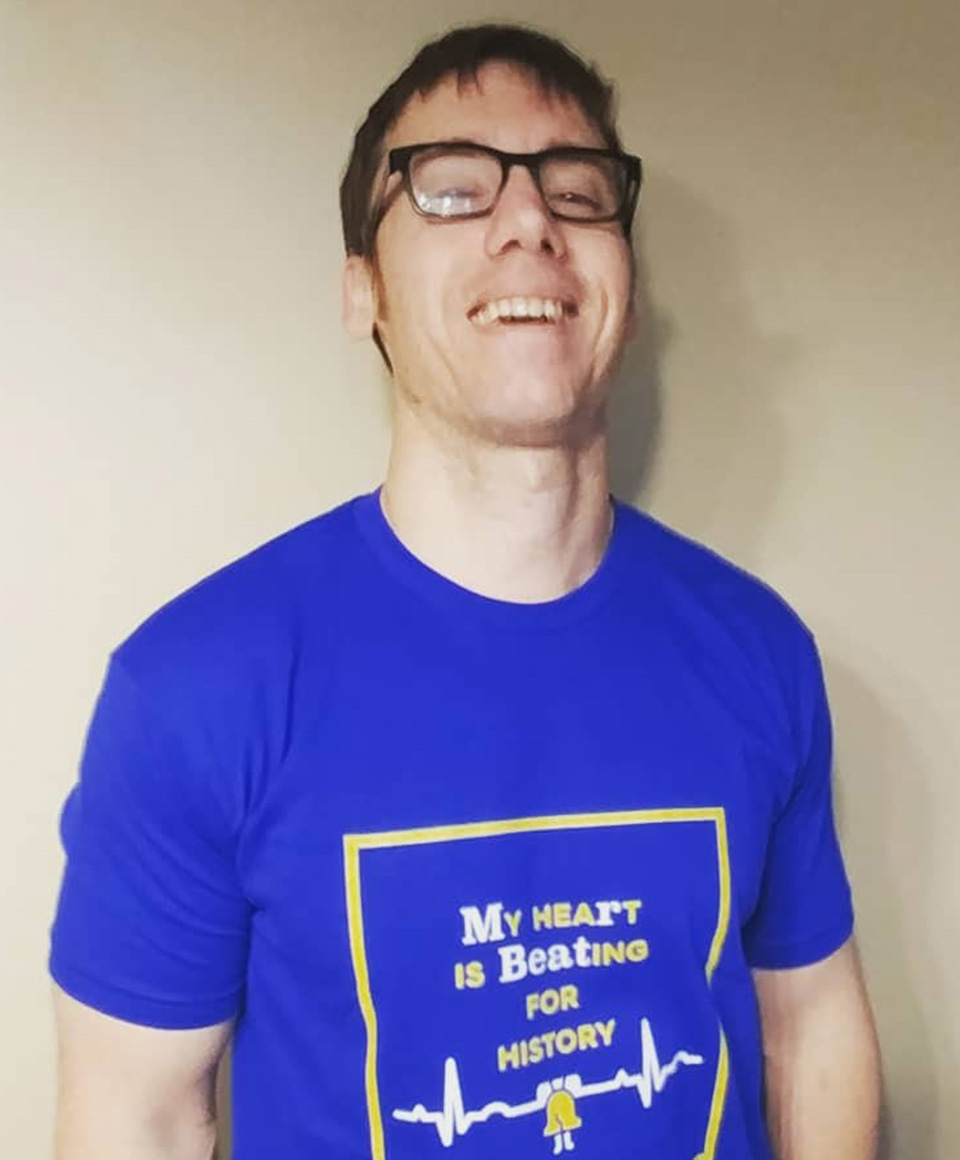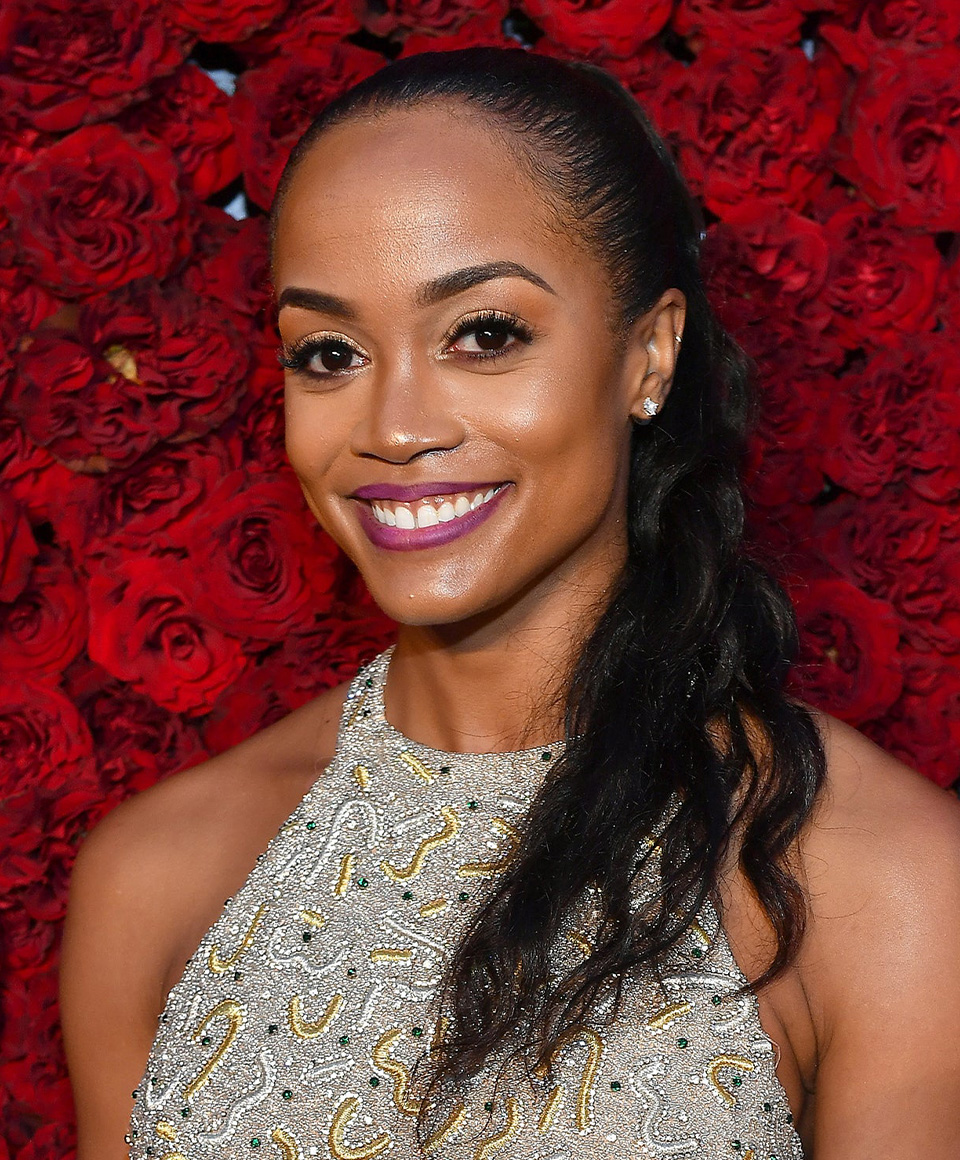 Whether in Hollywood, newsrooms, tech, or research institutes, Define American partners with thought leaders and media professionals to create an America where everyone belongs.