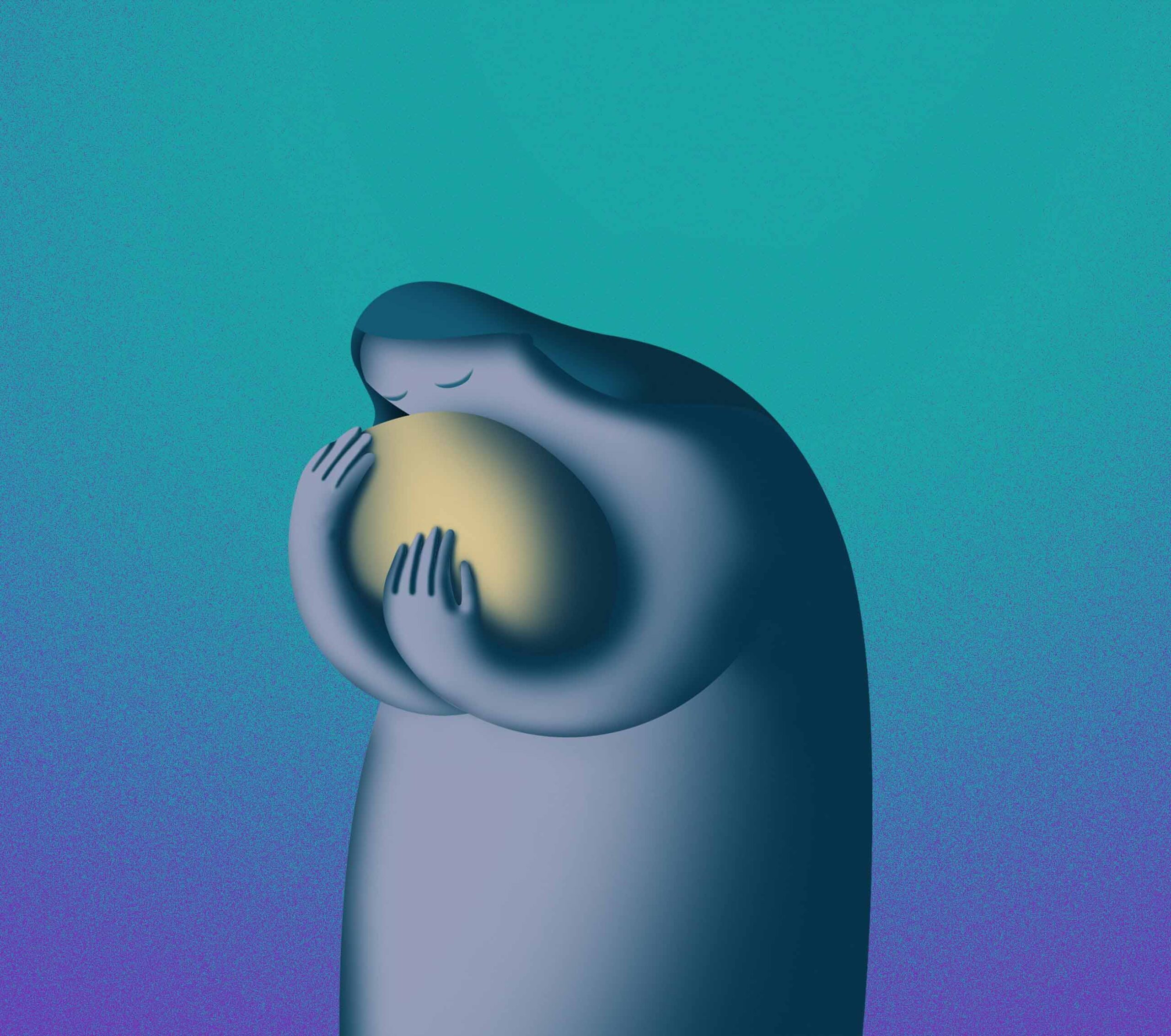 About the report
American Dreaming: The Roadmap to Resilience for Undocumented Storytellers is the culmination of two years of research with 40 storytellers from the immigrant rights movement who bravely shared their stories through the Obama, Trump, and Biden eras of U.S. history. We acknowledge the strong history of immigrant rights movements in the U.S. and build on the foundation of those that came before us in our examination of the undocumented youth movement of the 21st century.
The research is based on a mixed method study, including: mental health surveys on seven measures, life history interviews, and a digital storytelling workshop. Written in first person plural (i.e. "we"), the report is a composite narrative that reflects salient themes from the study participants. The group was undocumented or formerly undocumented Americans, between the ages of 25–40, who began sharing their stories publicly prior to the announcement of DACA.
The findings are intended as a map for well-being for all those who follow the path of bold storytelling in the immigrant rights movement.
Key findings
On average, the storytellers have:
80%
moderate to high PTSD
As social support increases, resilience increases — even after controlling for education, income, occupation, age, relationship status, and region.
How do undocumented storytellers remain resilient?
Agency: Our power is in us, not solely in our stories.
Support: We must support each other.
Inclusion: We are complex and will not sacrifice our complexity for a simple, generic story.
Legacy: Our legacy will be a lifetime of work, not a scorecard of hours.
Solidarity: We cannot endure without a culture of love and solidarity.
This work was made possible thanks to the generous support of the National Geographic Society.
Contact the team
Research Inquiries
Sarah E. Lowe
Director, Research + Impact
sarah@defineamerican.com
Support our work
To support more research like this, make a gift to Define American.