Immigration Nation: Exploring Immigrant Portrayals on Television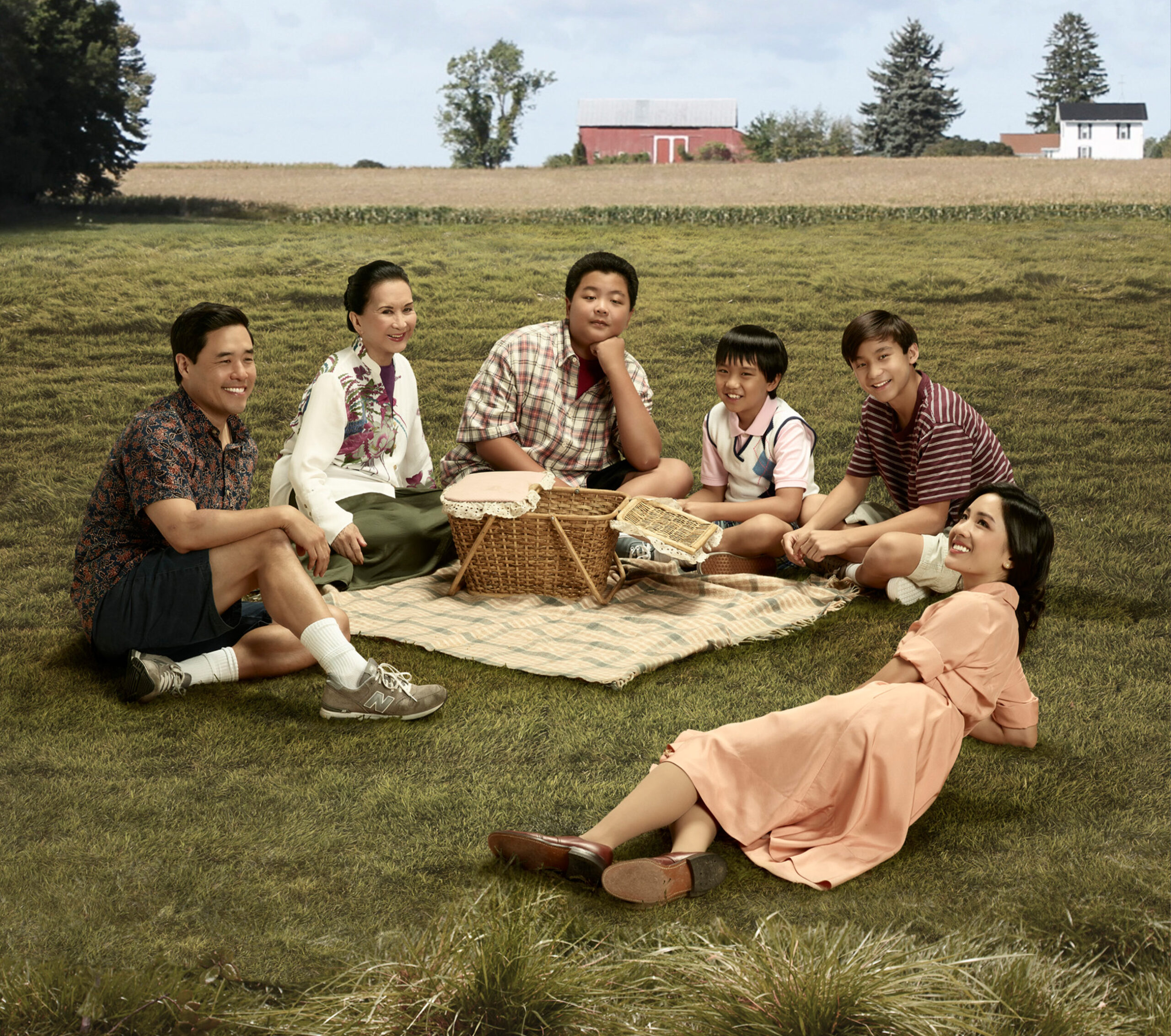 Our inaugural study with the Norman Lear Center compares scripted television depictions of immigrants and immigration issues with the reality of the immigrant experience.
Read the full report
About the report
USC Annenberg Norman Lear Center's Media Impact Project (MIP) in collaboration with Define American, analyzed a strategically selected sample of 143 episodes of 47 of the most popular 2017–2018 TV shows that included immigration topics and immigrant characters.
We observed how immigrants and immigration issues were depicted on entertainment television, and compared these depictions with the reality of the immigrant experience.
Key findings
Data as of 2018. See our latest study for updated numbers.
Immigrants are underrepresented. 14% of people in America are foreign-born, but even in our sample of shows with content likely to contain immigrant characters, only 11% of characters were immigrants. They are likely to be significantly more underrepresented in all of entertainment TV.
Immigrants are disproportionately associated with crime and incarceration on TV. On TV, one-third (34%) of immigrant characters were associated with a crime. This does not match reality. 2018 studies by the CATO Institute and the Marshall Project both reiterate what several other studies have found: both undocumented populations and immigrants as a whole commit less crime than native-born Americans.
Immigrants on TV are overrepresented as incarcerated. Eleven percent of TV immigrants are associated with incarceration—substantially higher than the less than 1% of foreign-born people incarcerated at the state and federal level in the U.S., excluding immigration offenses, according to the CATO Institute.
Female immigrants in every racial group are underrepresented on TV. Women comprise 52% of the immigrant population, but under 40% on TV.
Asian immigrants and Black undocumented immigrants are underrepresented on TV.
Immigrant characters are less educated on TV than they are in reality.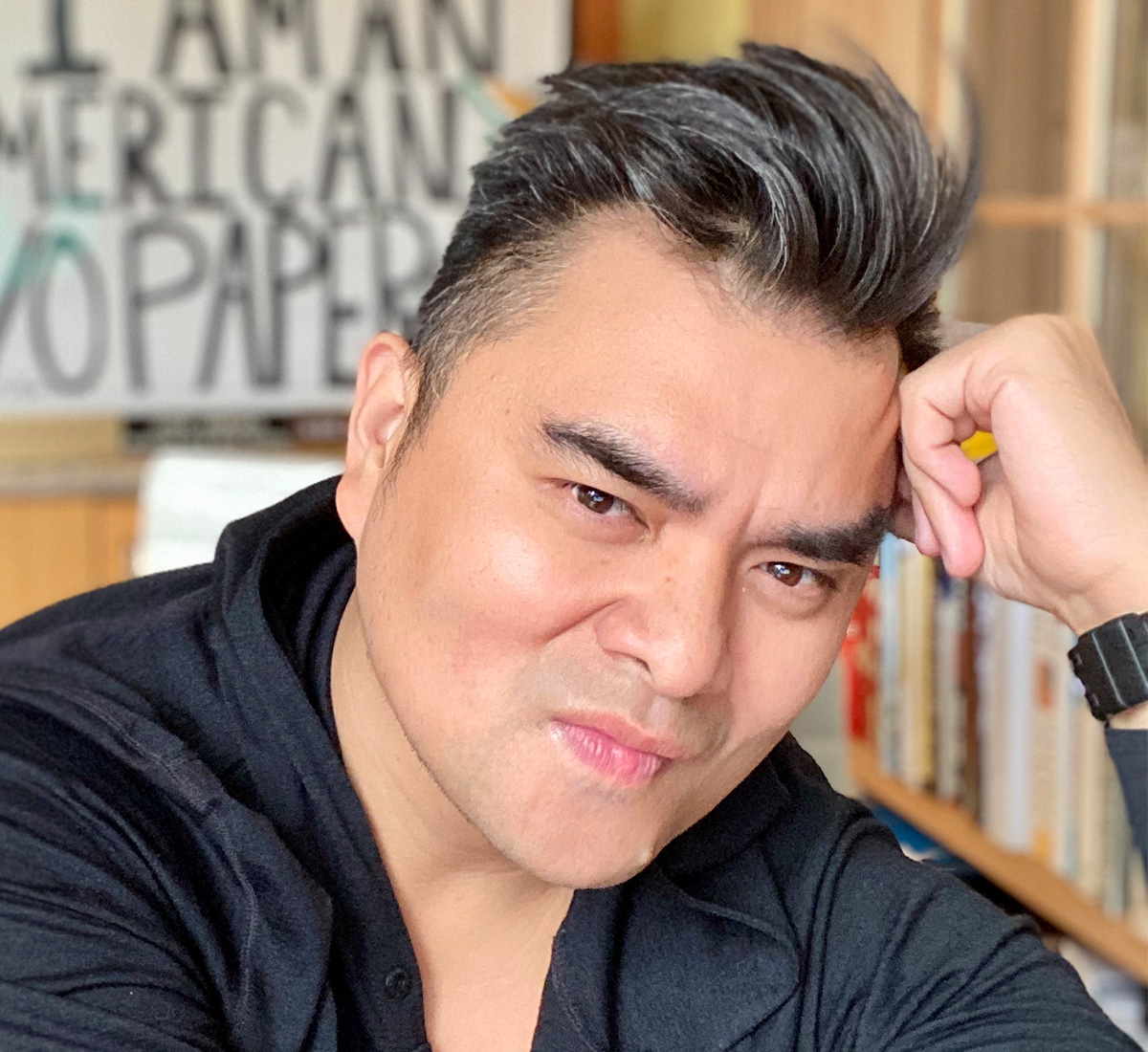 We know that the representation of people from marginalized communities on TV and film directly affects how those communities are treated in everyday life. We hope these data can encourage creators in the entertainment industry to craft better developed and diverse immigrant characters and continue to inspire humanity in our country.