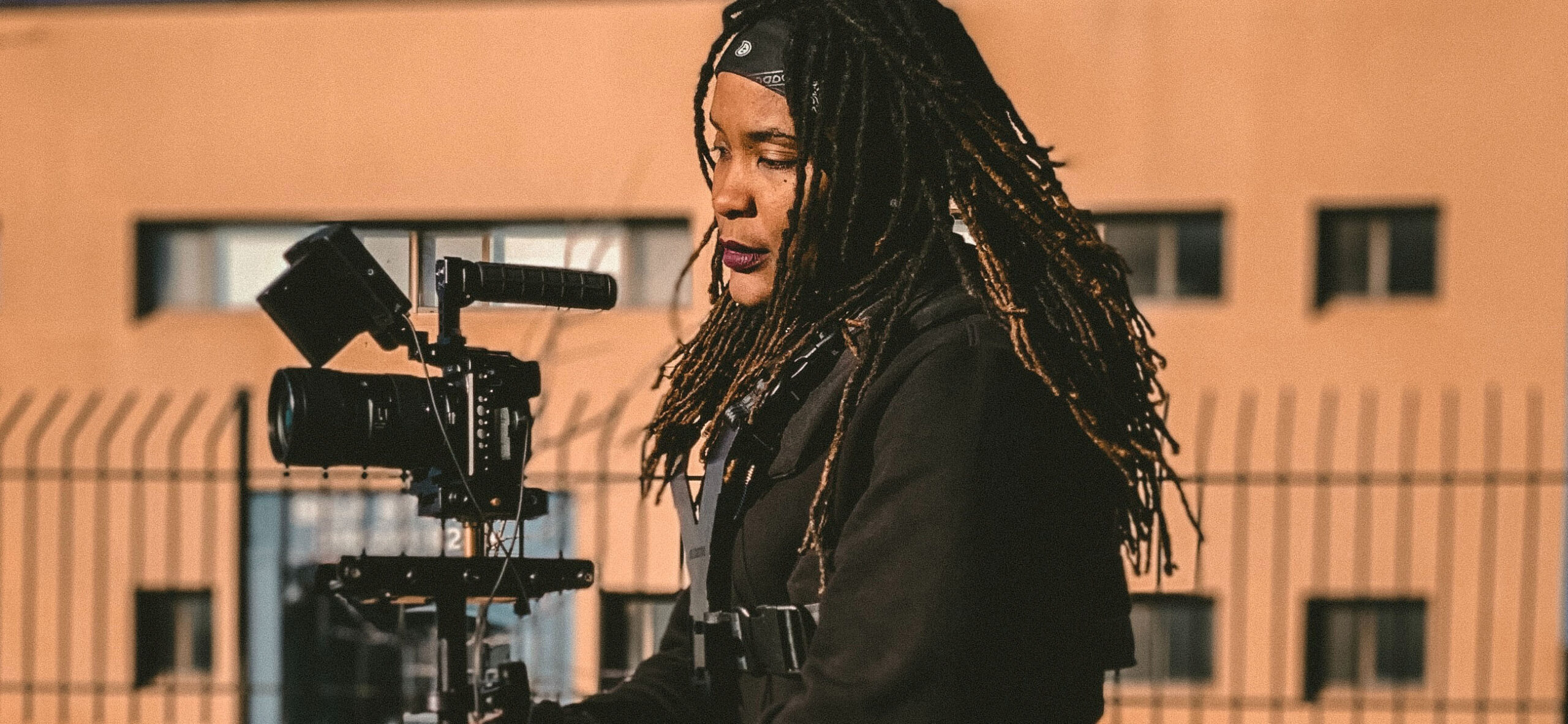 Entertainment Partnerships & Advocacy
We're changing the narrative about immigrants through innovative pop culture strategies. We consult with filmmakers, writers and industry executives, speak at industry events and produce ground-breaking research.
We consult with entertainment industry creatives to help them develop more humanized immigrant characters.
Together, we develop more realistic immigrant characters and navigate complex immigration-related storylines, ensuring accurate and humanized portrayals of immigrants on screen — creating positive and long-lasting cultural change. Some of our services and capabilities include:
Script review
Writers room visits
Rough cut review
Set visits
Immigration law consultation
Research
And more
To date, we've consulted on over 100 film and television projects across 23 networks and streaming platforms. Some of our partners include: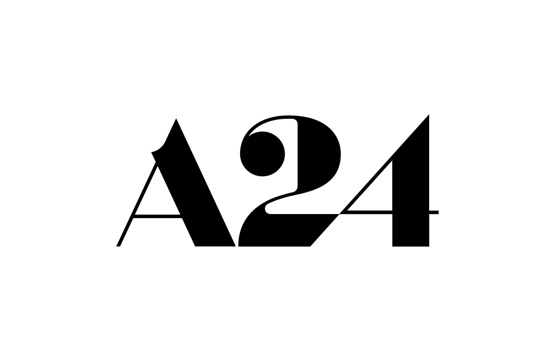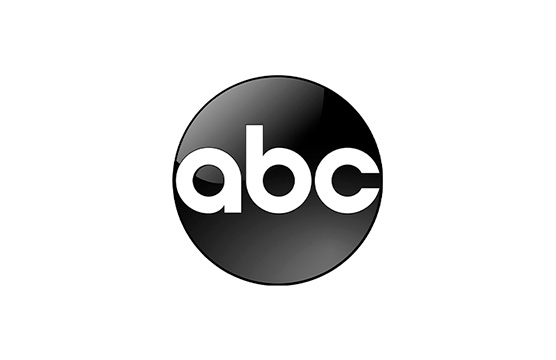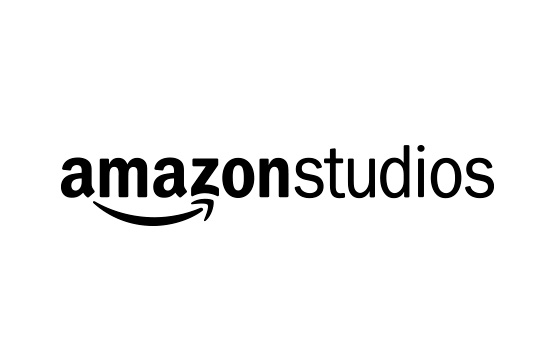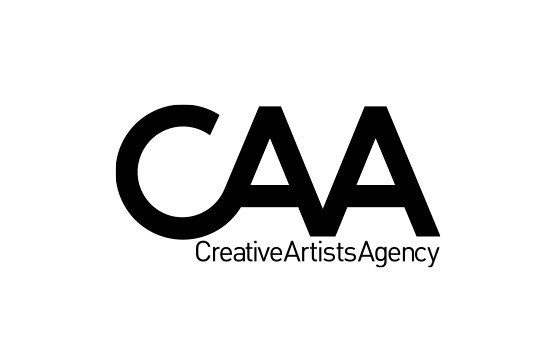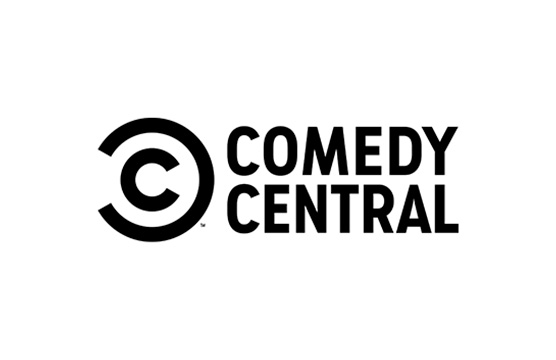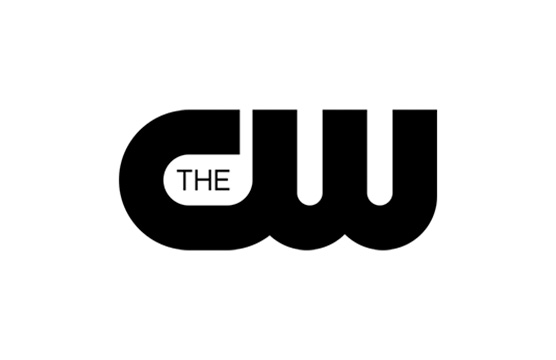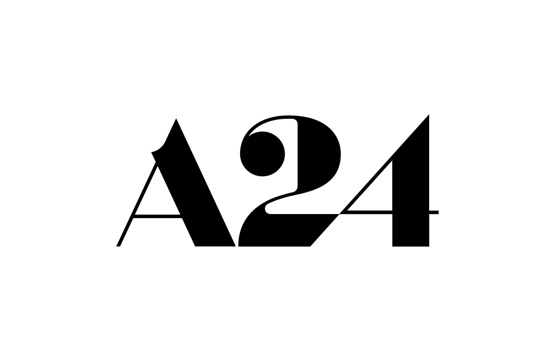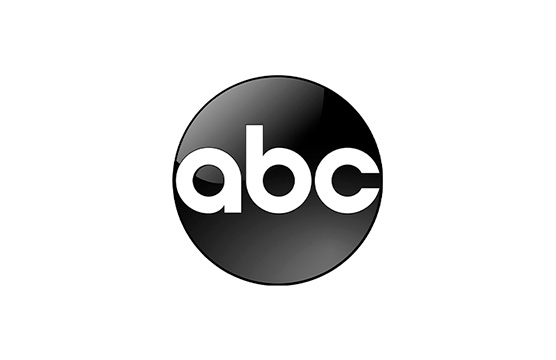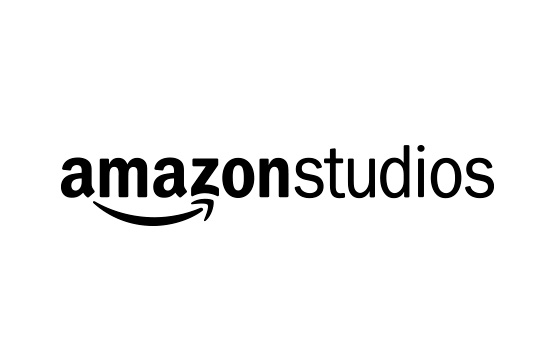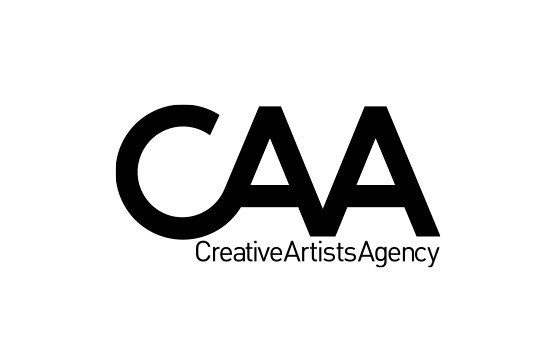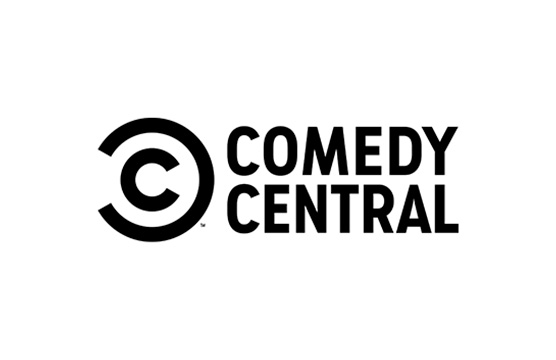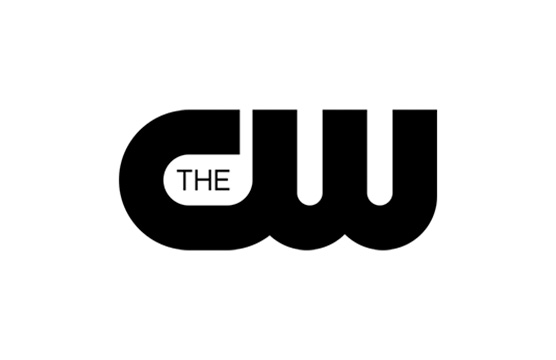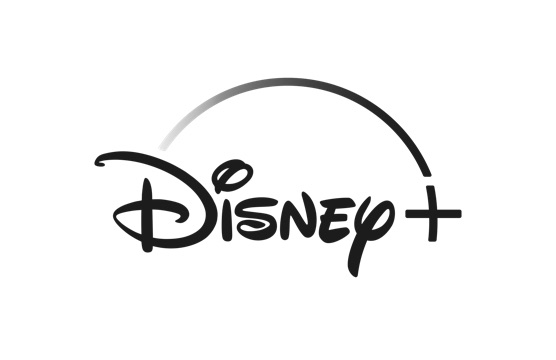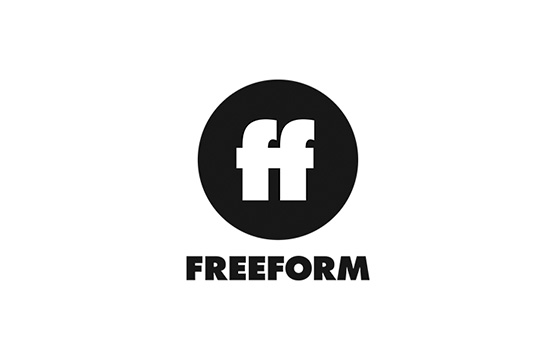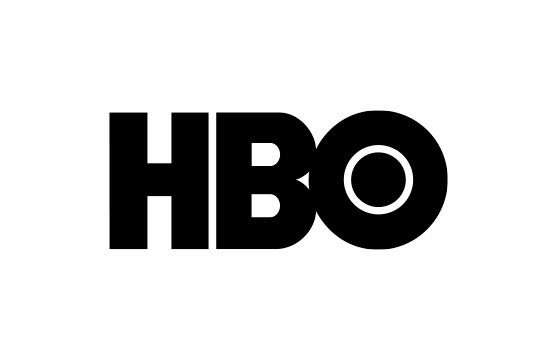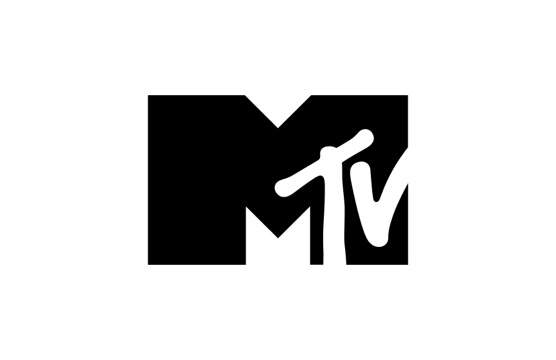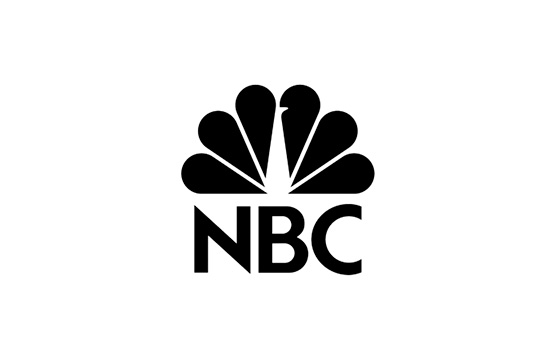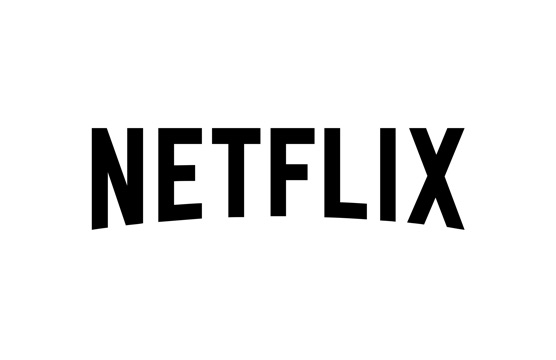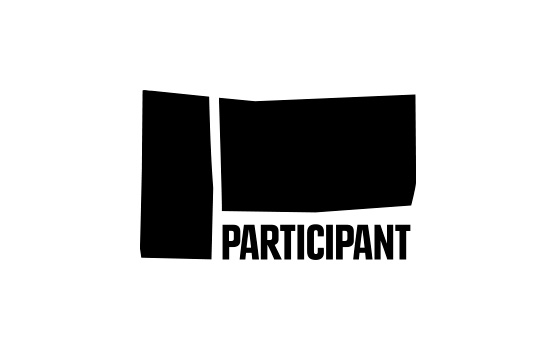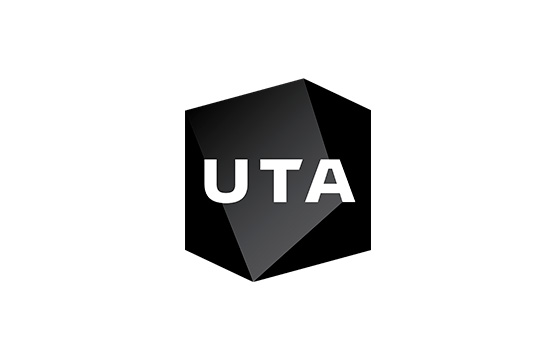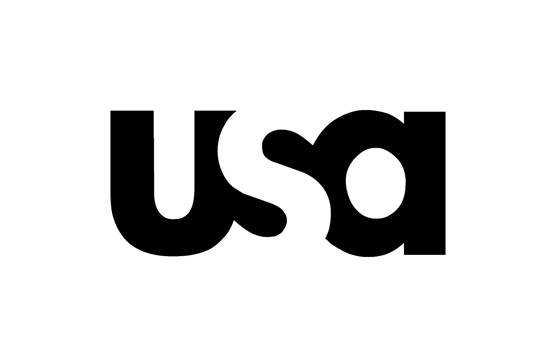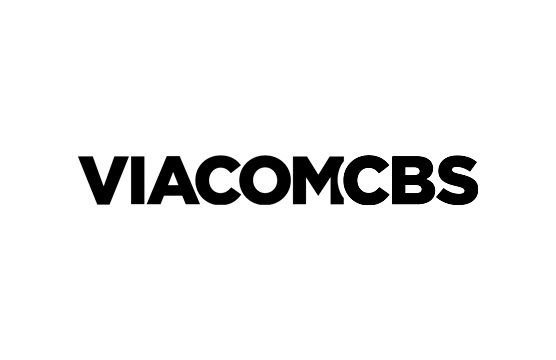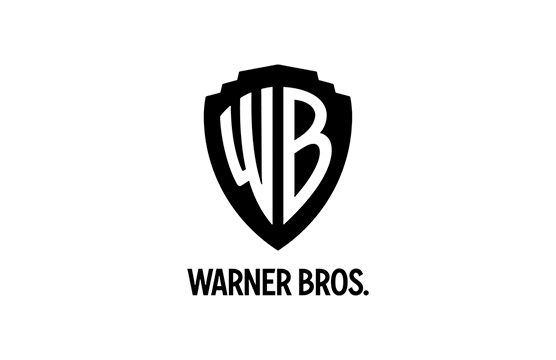 Want to work with us or learn more? Reach out — no question is too big or too small.
Research & Resources
We compile data and create resources to help entertainment industry creatives evolve in their understanding of American immigrants.