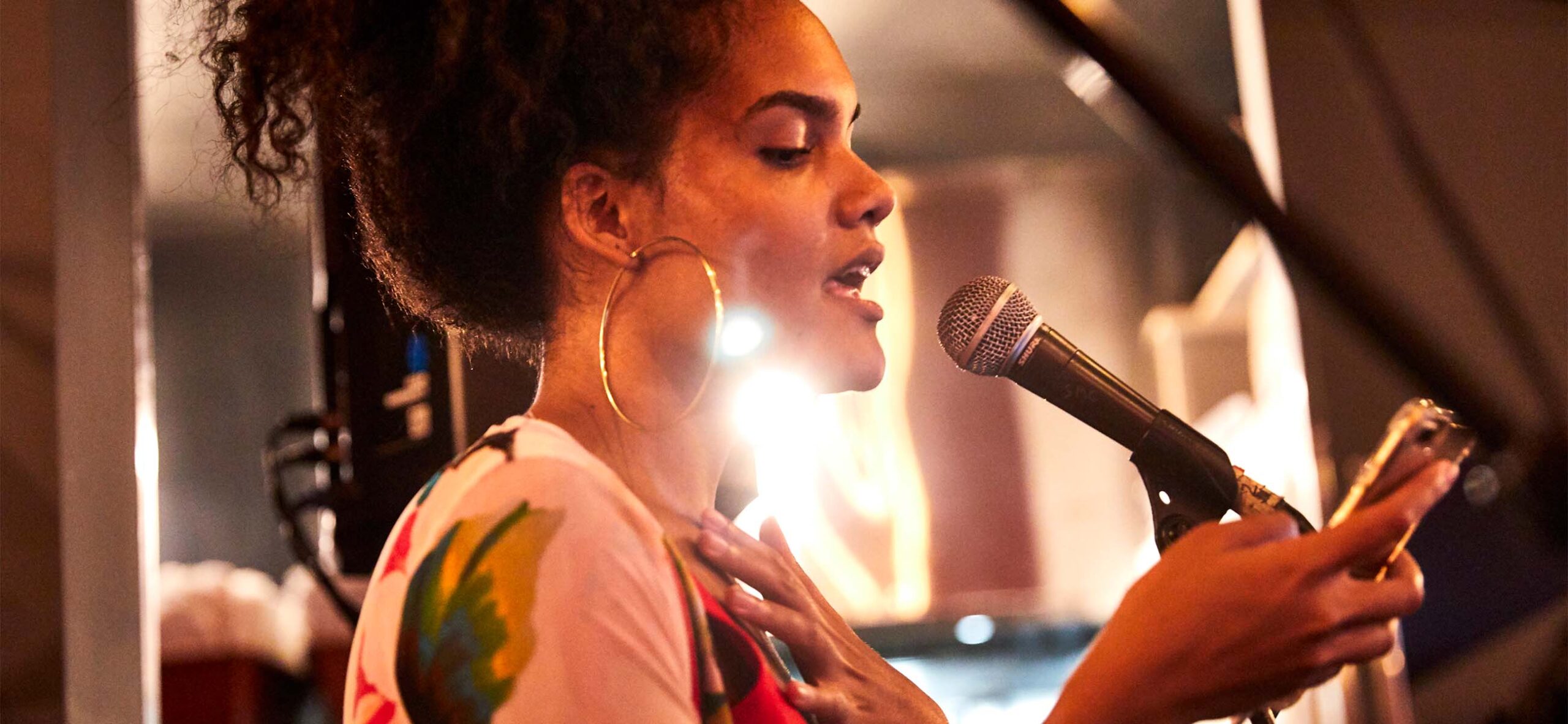 Storyteller Support and Advocacy
Artists and storytellers who happen to be immigrants face systemic barriers accessing the resources and opportunities they need to tell their stories.
We support and advocate for immigrant storytellers through community-building, art world advocacy, and our fellowship.
We're building a mutual support network for immigrant storytellers and advocating for systemic change in artist support for immigrant creatives so that existing opportunities are open to all — regardless of immigration status.
We partner with arts organizations and artists on resources and opportunities for immigrant creatives.
Our fellowship supports immigrant creatives in developing their practices and connecting with their local communities.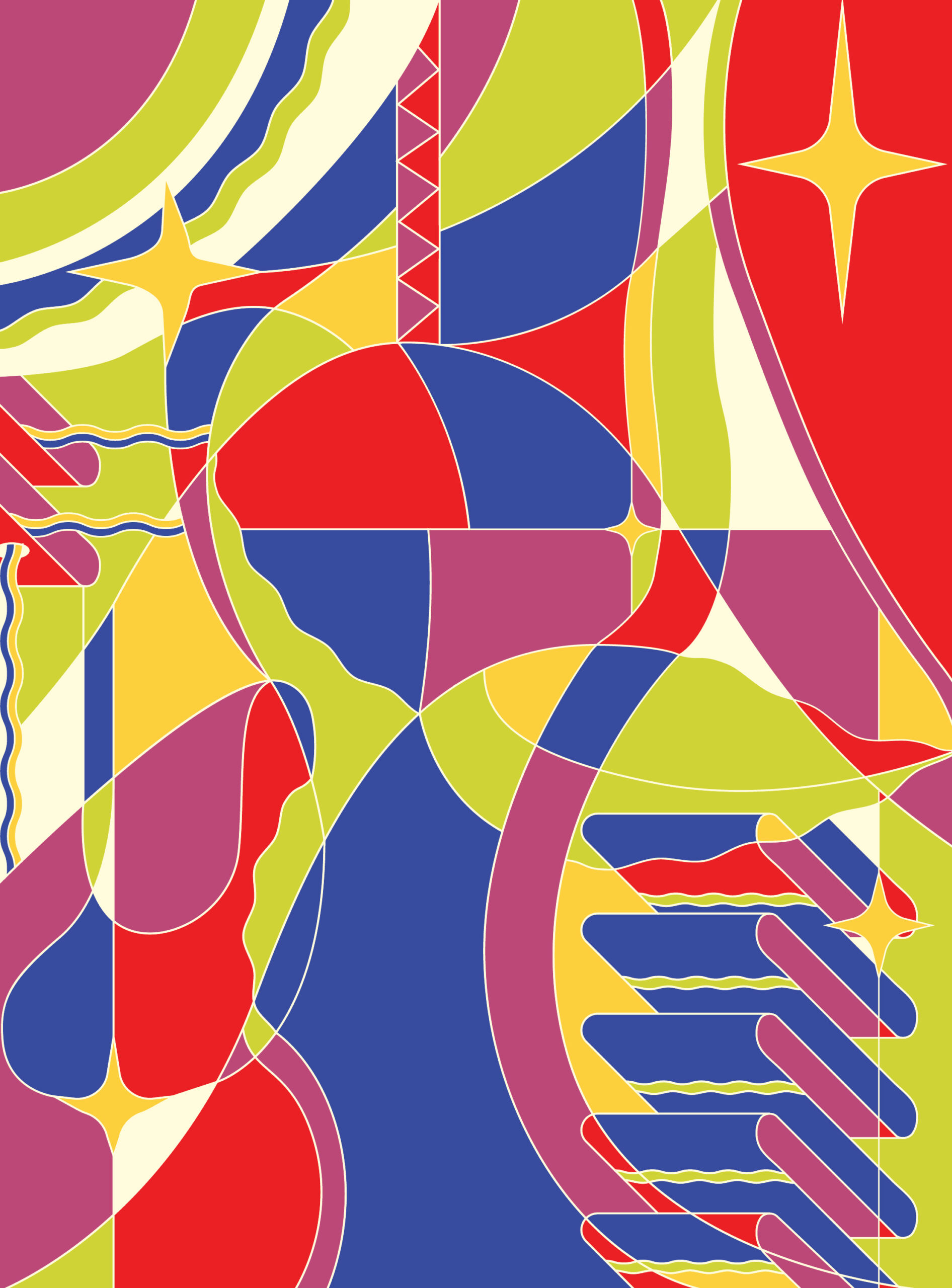 Guide
Creativity is Boundless: An Inclusive Guide
The new Inclusive Guide is a roadmap for artist support organizations and grantmaking programs to make fellowships, grants, and residency programs more accessible to all, regardless of citizenship or immigration status.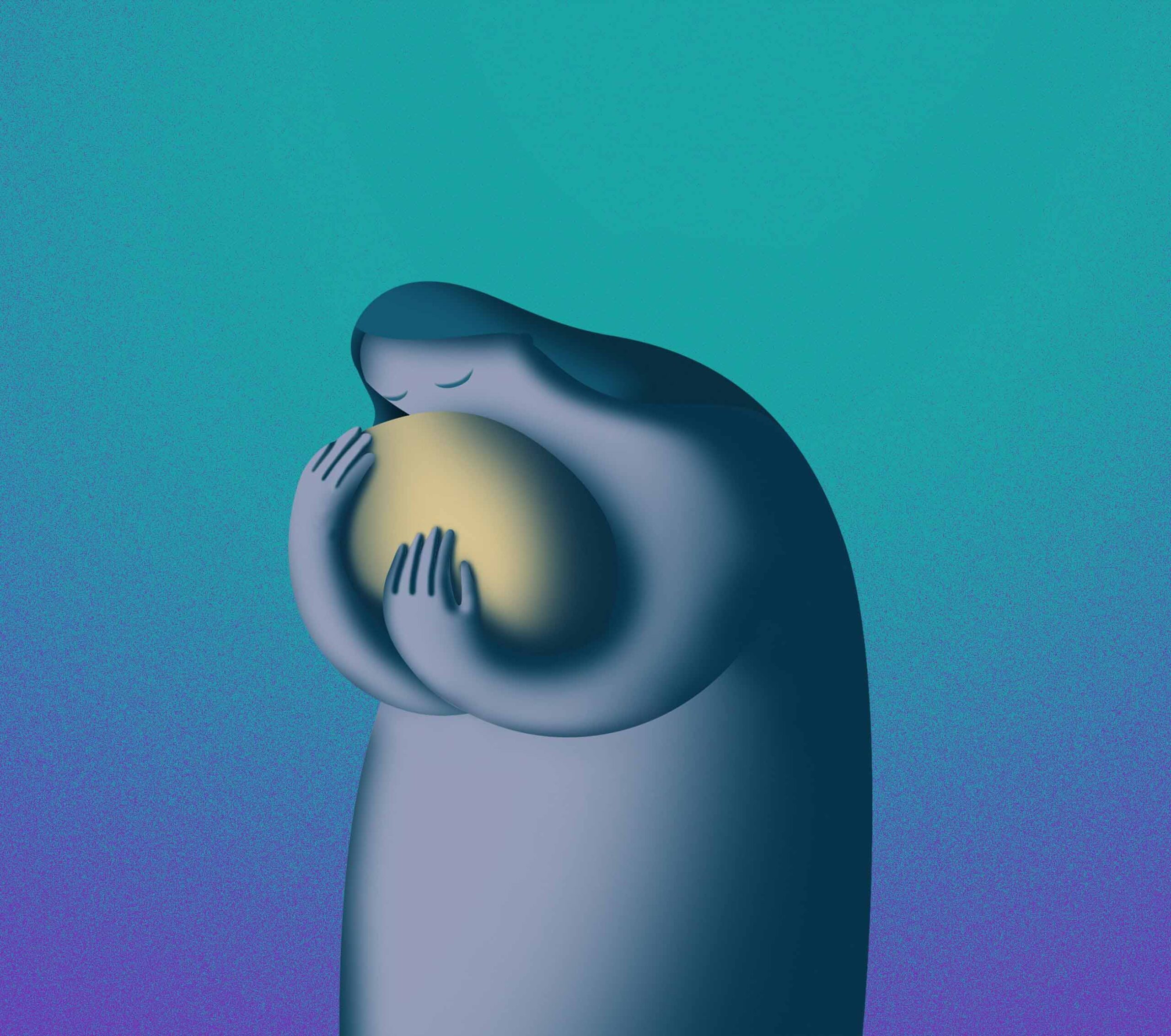 Report
American Dreaming
The culmination of two years of research with 40 storytellers from the immigrant rights movement who bravely shared their stories through the Obama, Trump, and Biden eras of U.S. history, American Dreaming is a guide to better inform how we work with storytellers.