A Toolkit for Immigration Reporting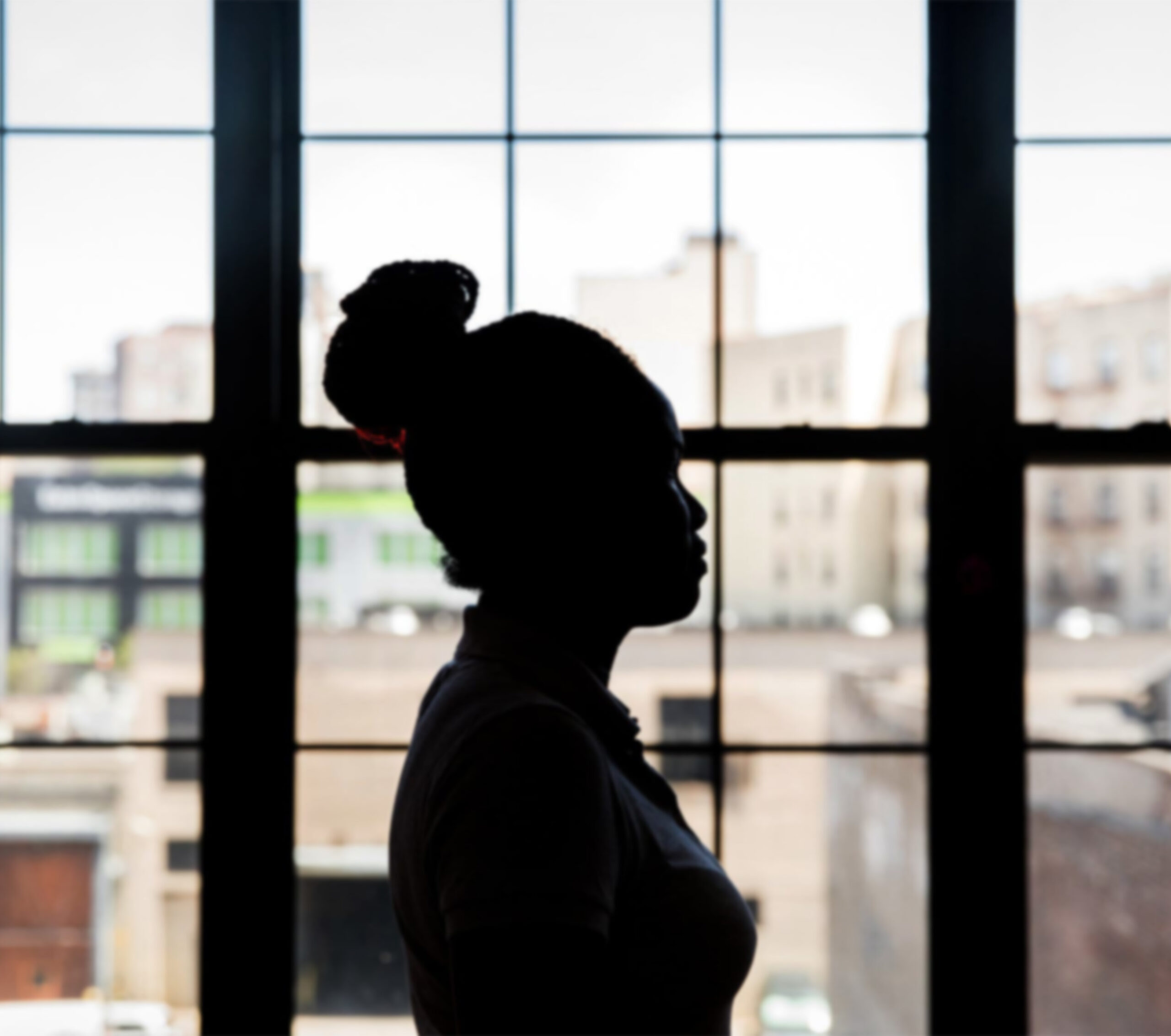 About the toolkit
Immigrant sources have become increasingly reluctant to go on the record with journalists – and for good reason. The fear is real. So are the risks. For some, it could mean abuse, deportation, or maybe even death.
Journalists must earn their sources' trust, as well as their audience's, all amid a polarized climate around immigration. To navigate these complex conditions, Define American created a toolkit for journalists on the use of anonymous sources.
We give guidelines for every media type: print/digital, radio and television. Throughout, we highlight the experiences of reporters, photographers and immigration lawyers.
The result is a comprehensive guide, but one that is not meant to be definitive. Language and practices are constantly evolving. People — their lives and their stories — must remain paramount.
Contact the Journalism Partnerships Team
Liz Robbins
Director, Journalism Partnerships
lizrobbins@defineamerican.com