Humanizing the immigrant narrative, one story at a time.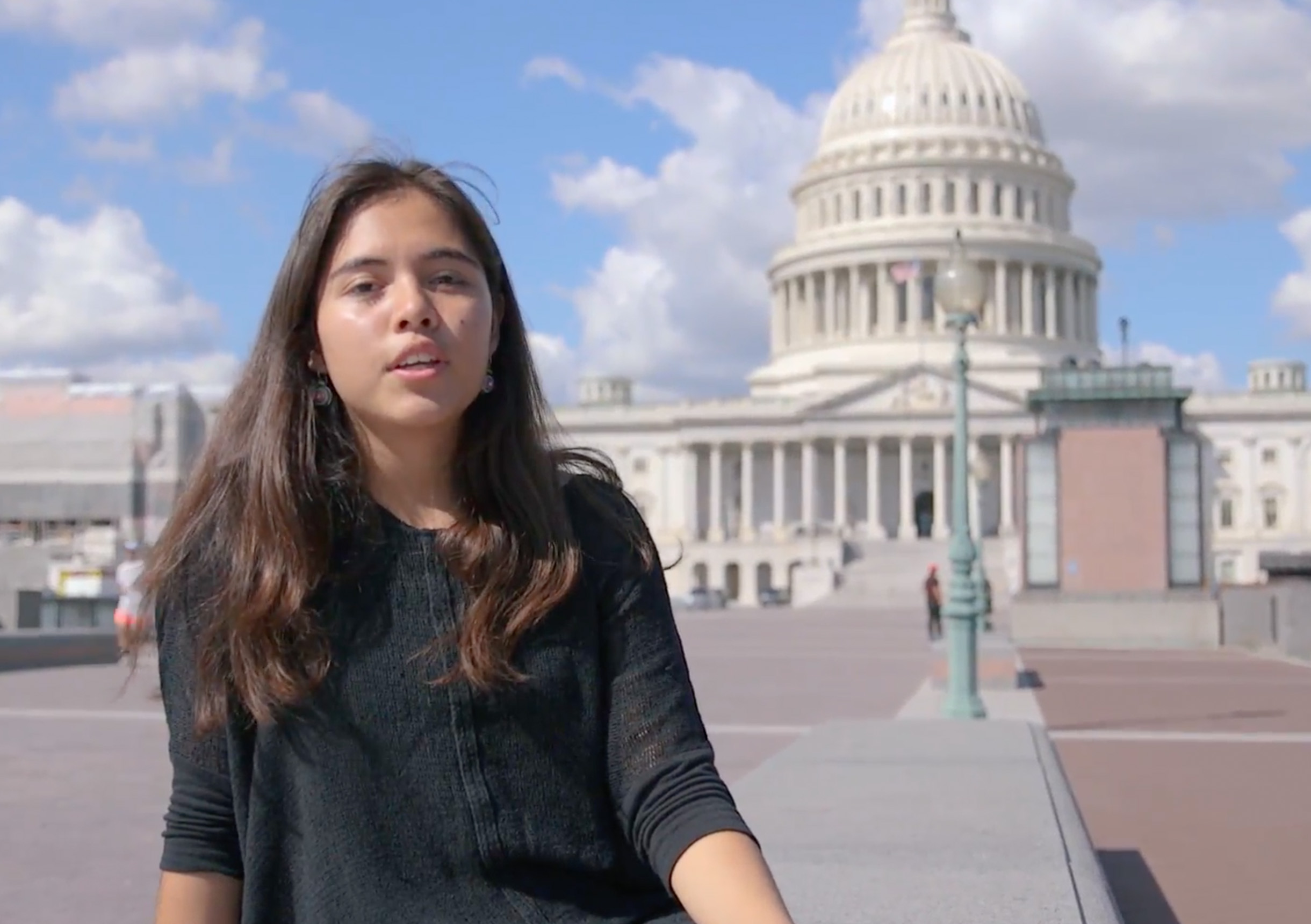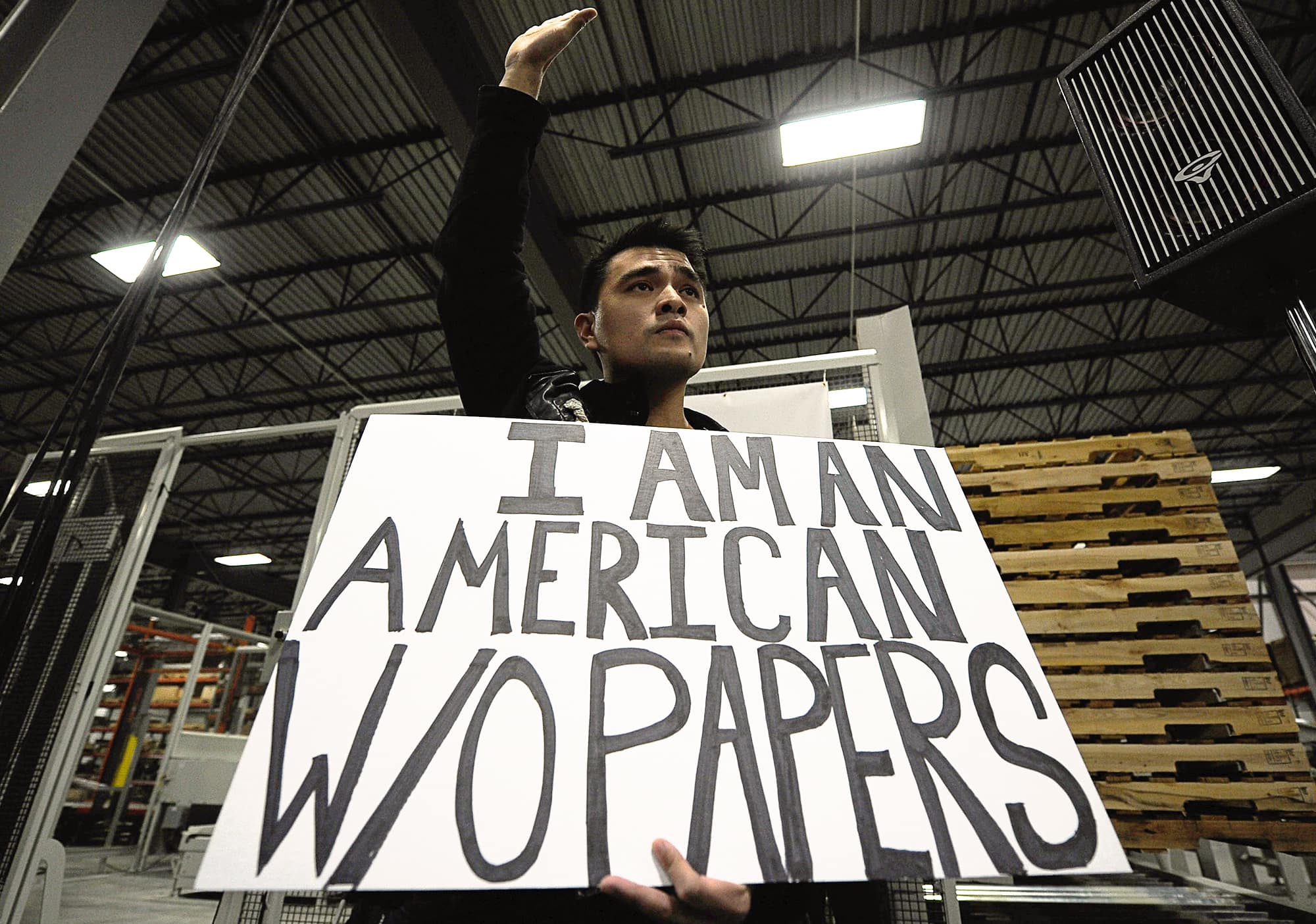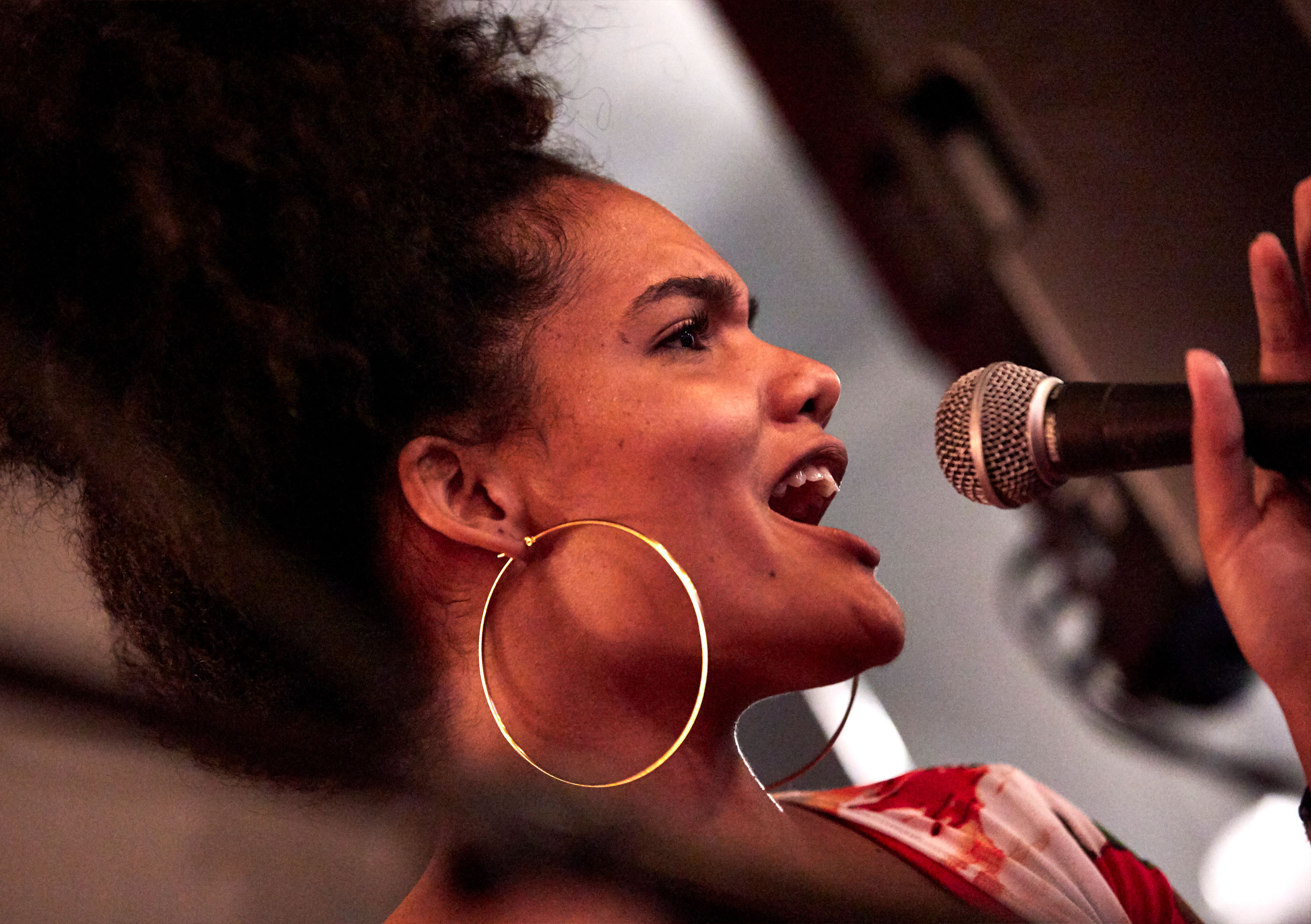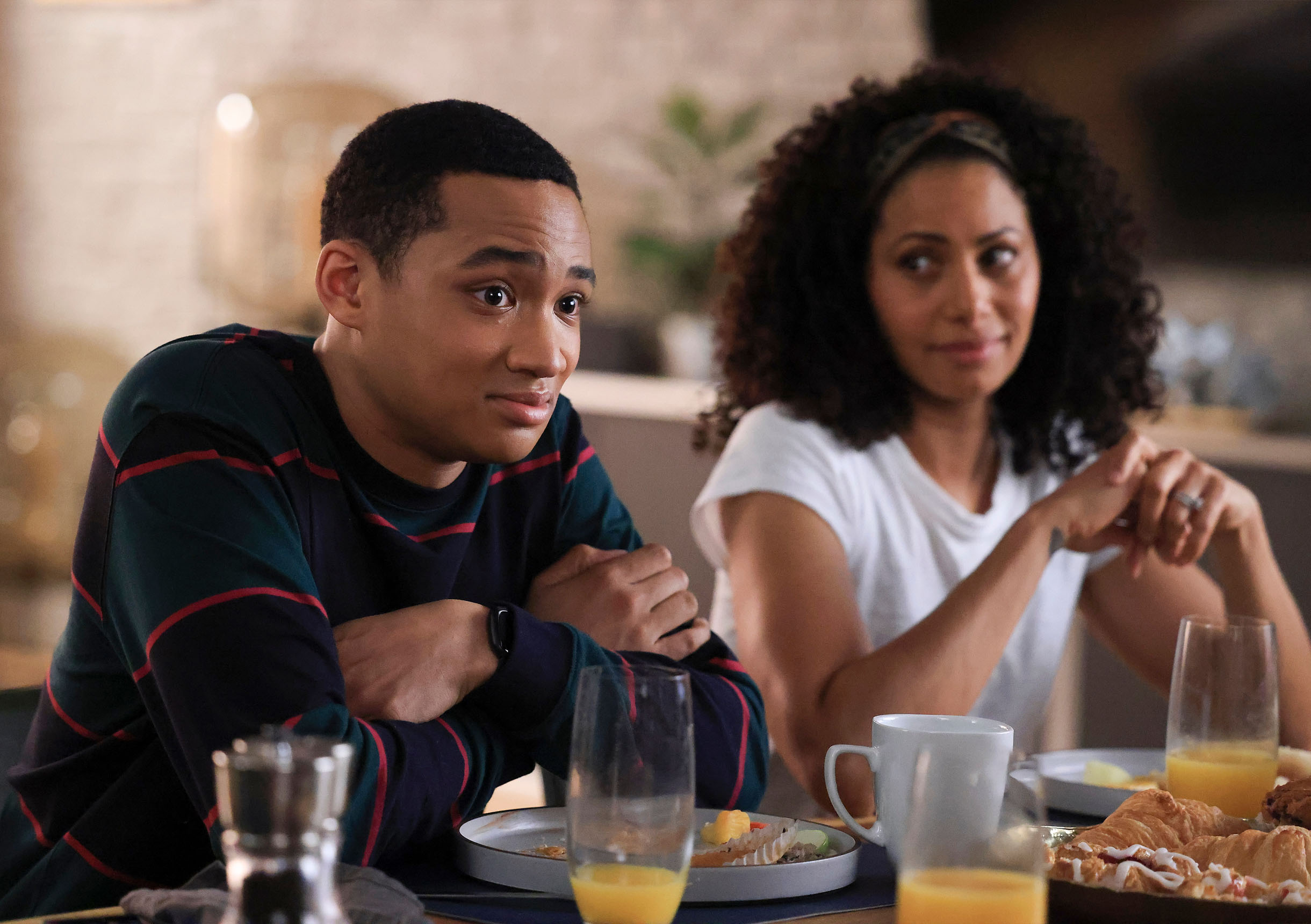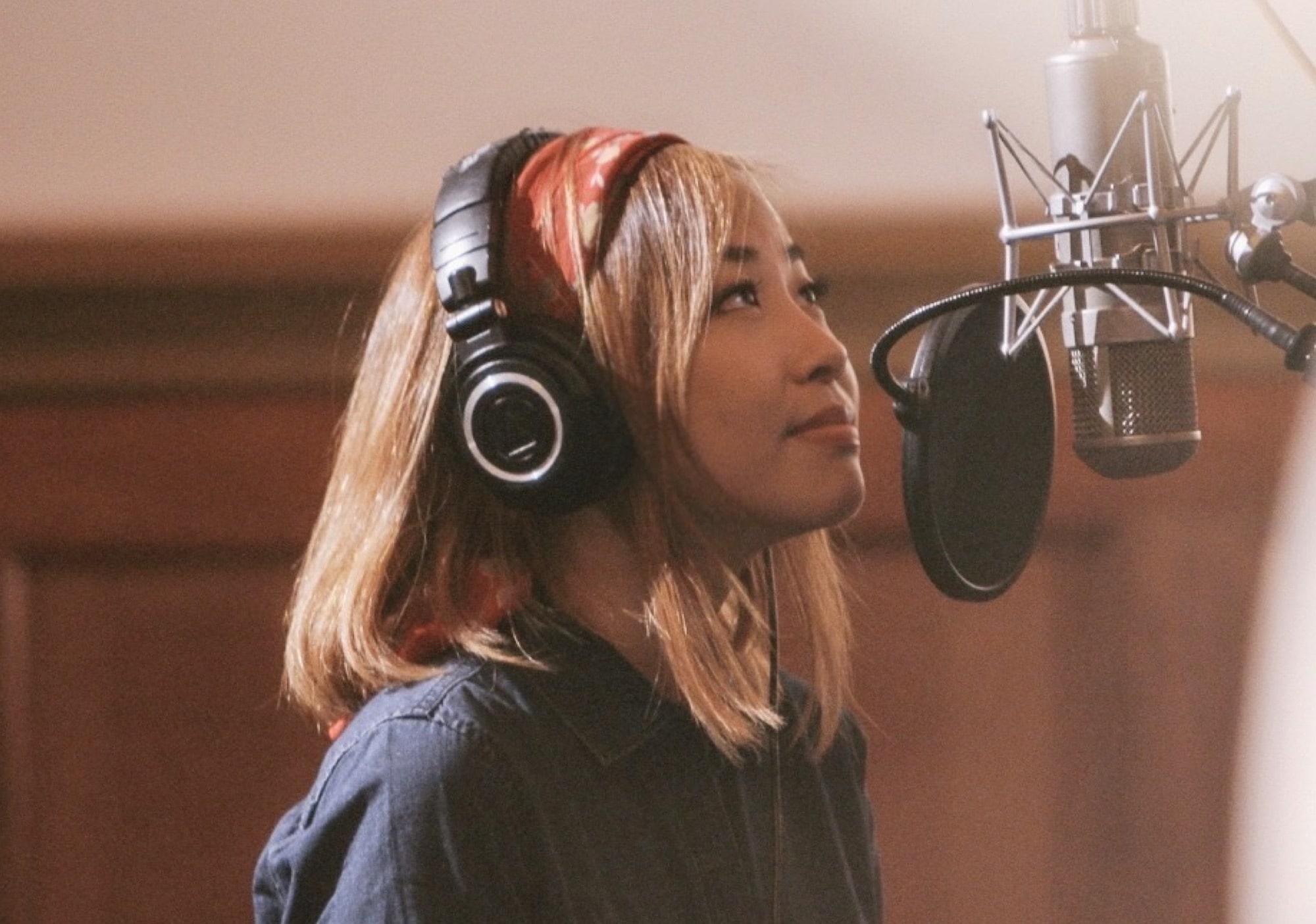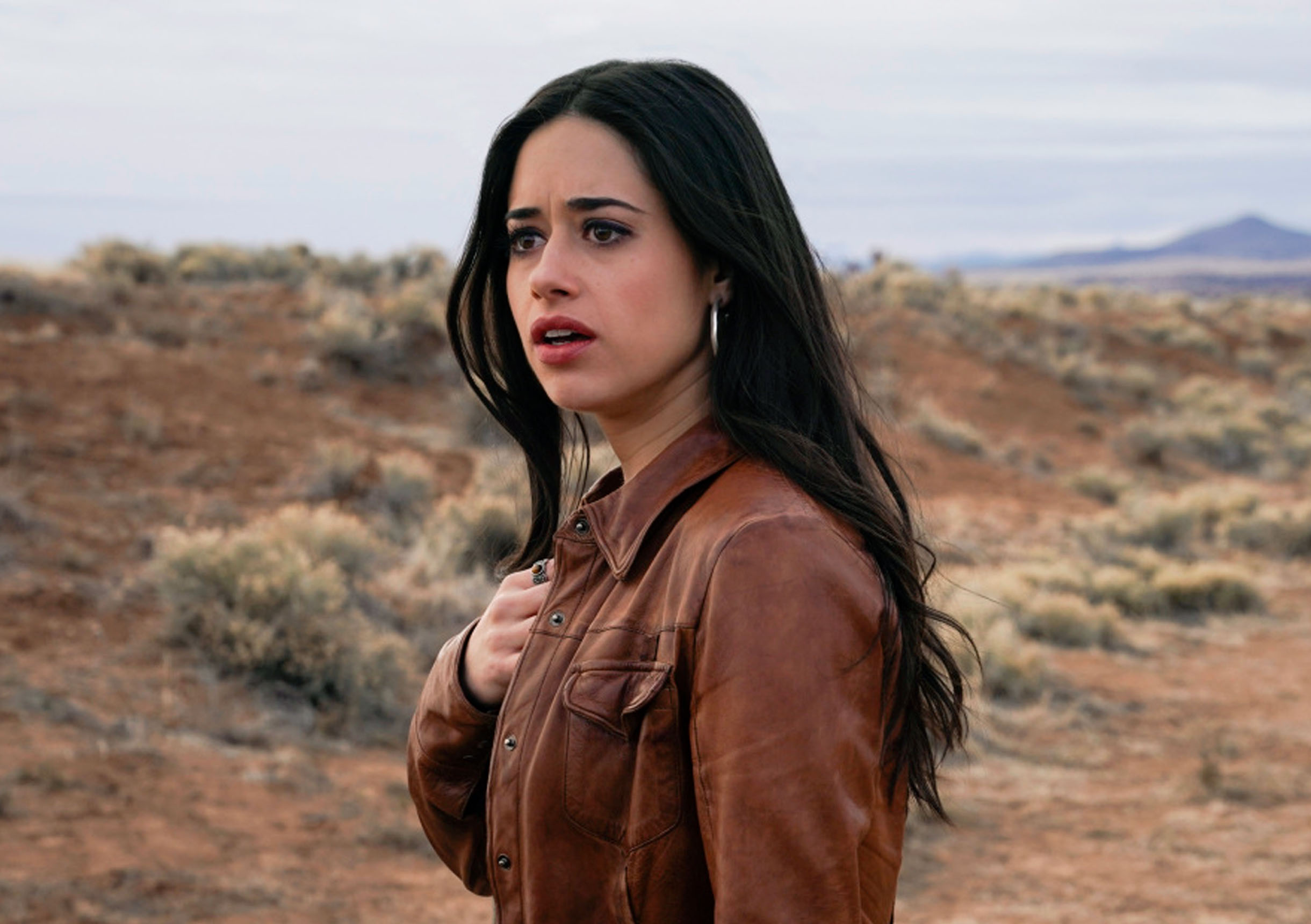 Define American is a culture change organization that uses the power of narrative to humanize conversations about immigrants.
Learn more about us
Featured Report
Change the Narrative, Change the World 2022
Our groundbreaking television research on immigrant representation with the Norman Lear Center is changing storytelling in Hollywood.
Learn more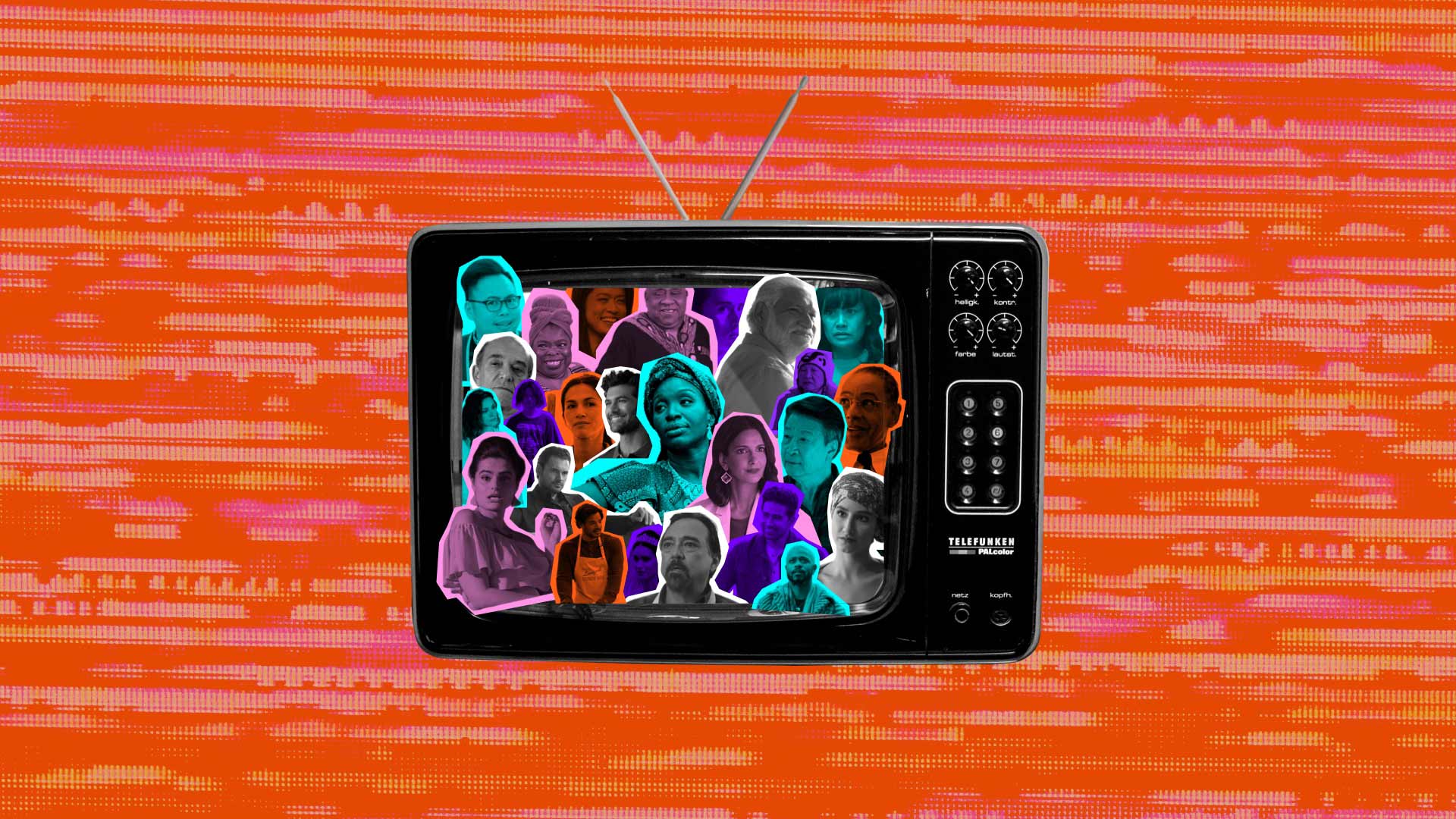 Featured Report
Reimagining Immigration News: North Carolina's Case for the Nation
The culmination of a one-year research project where Define American wanted to understand how local news consumers respond to media coverage about immigrants in North Carolina as a case study for the nation.
Learn more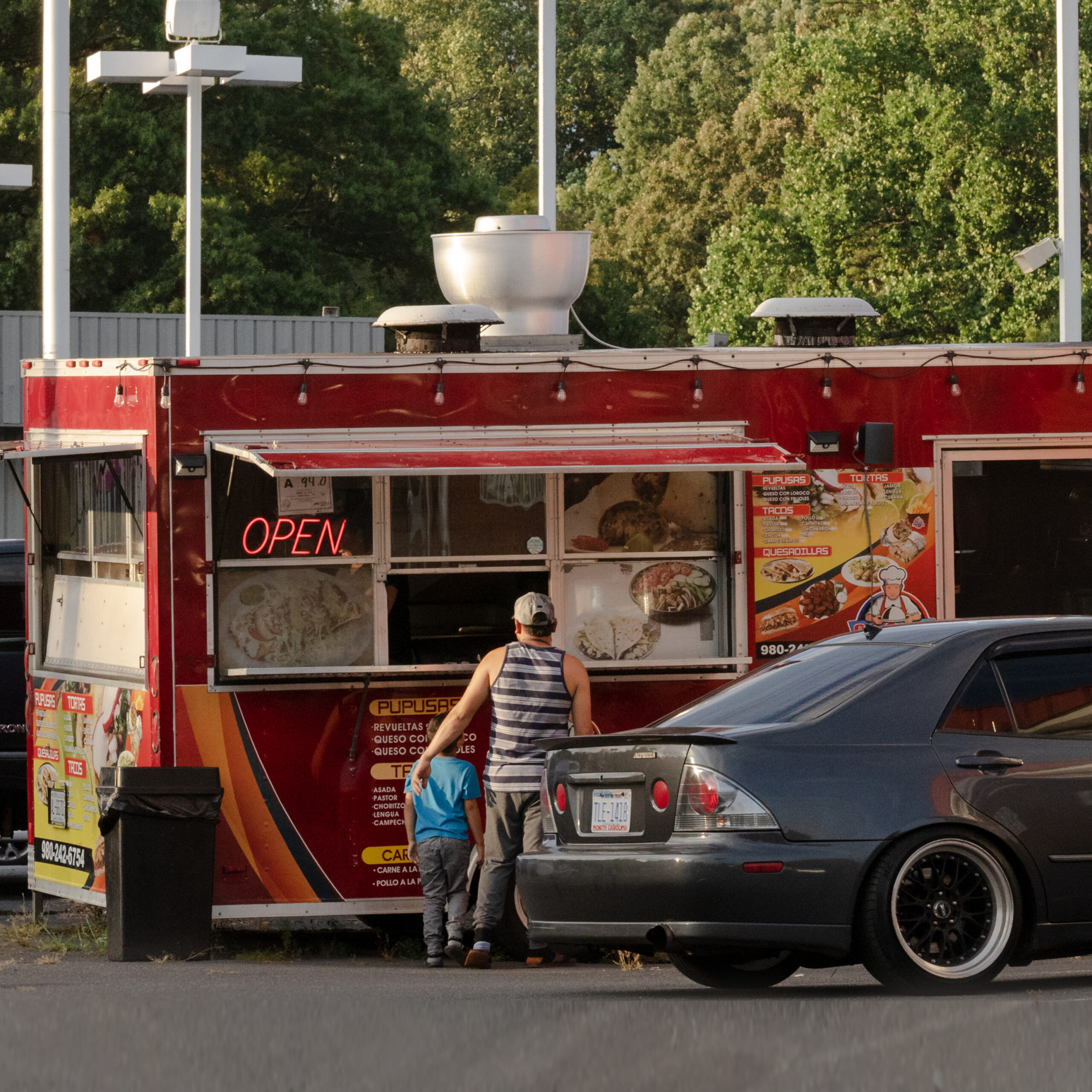 Our five programmatic pillars create an America where everyone belongs.
Interested in joining our team of culture changers?
Help us create an America where everyone belongs by donating today.