Humanizing the immigrant narrative, one story at a time.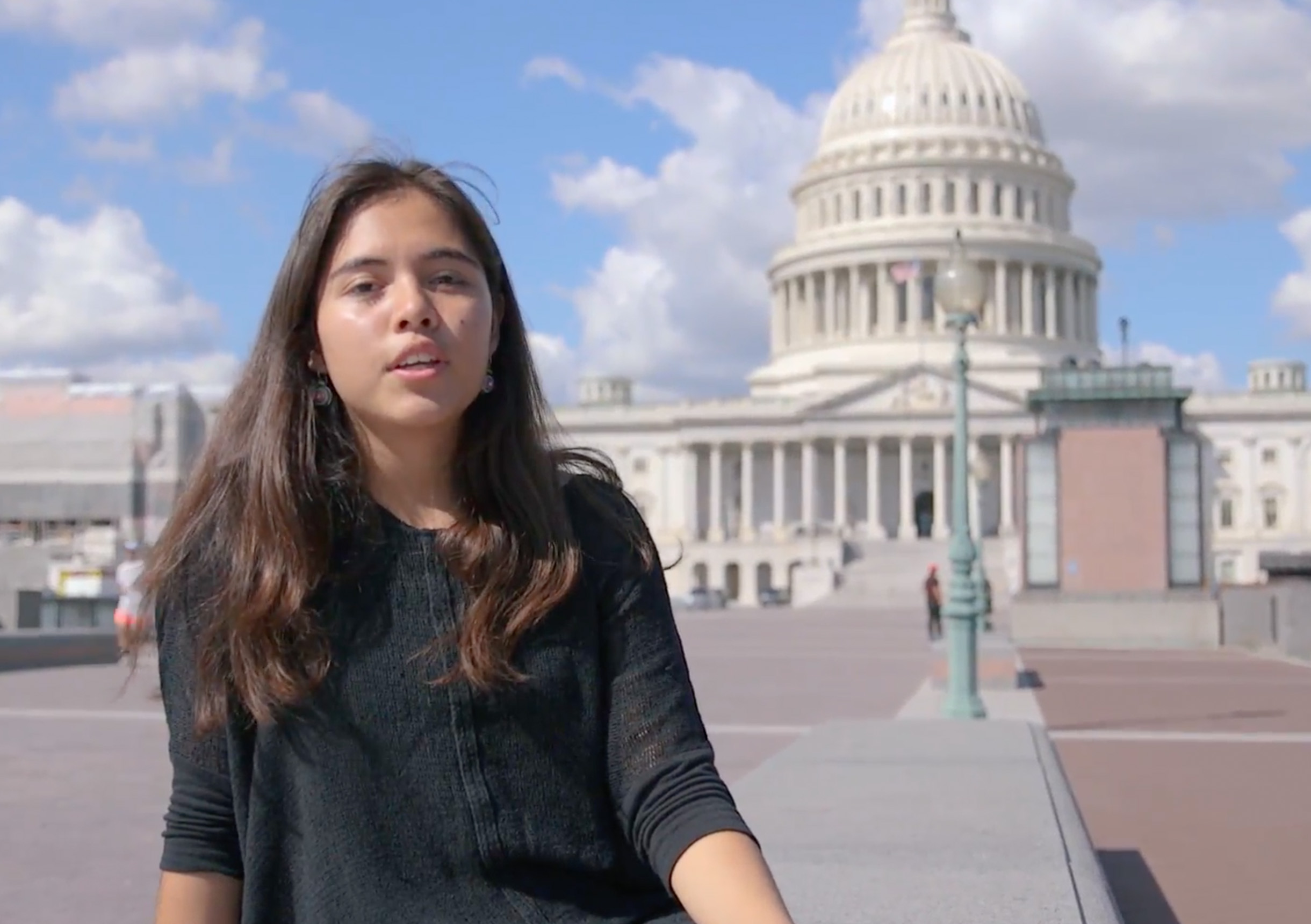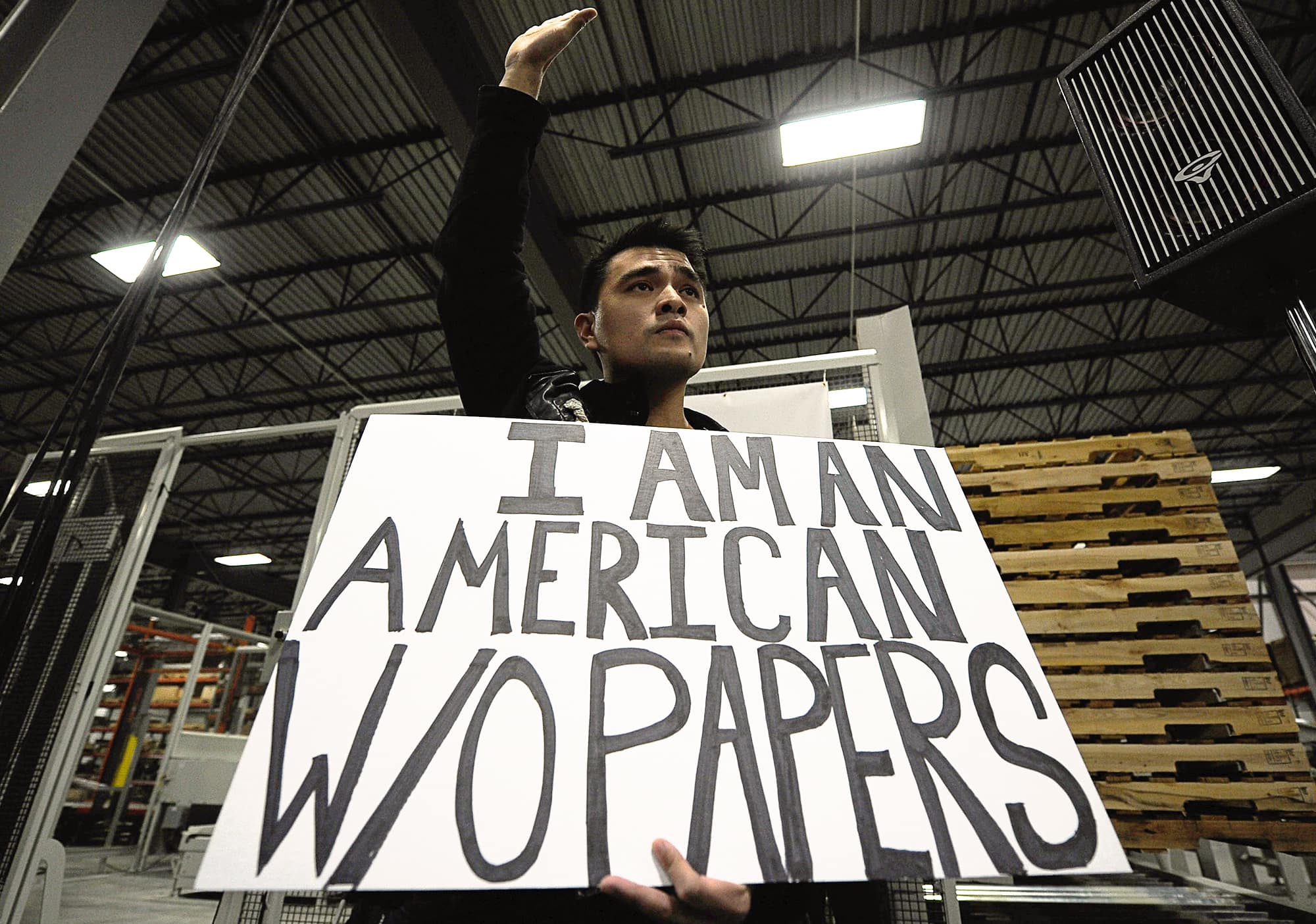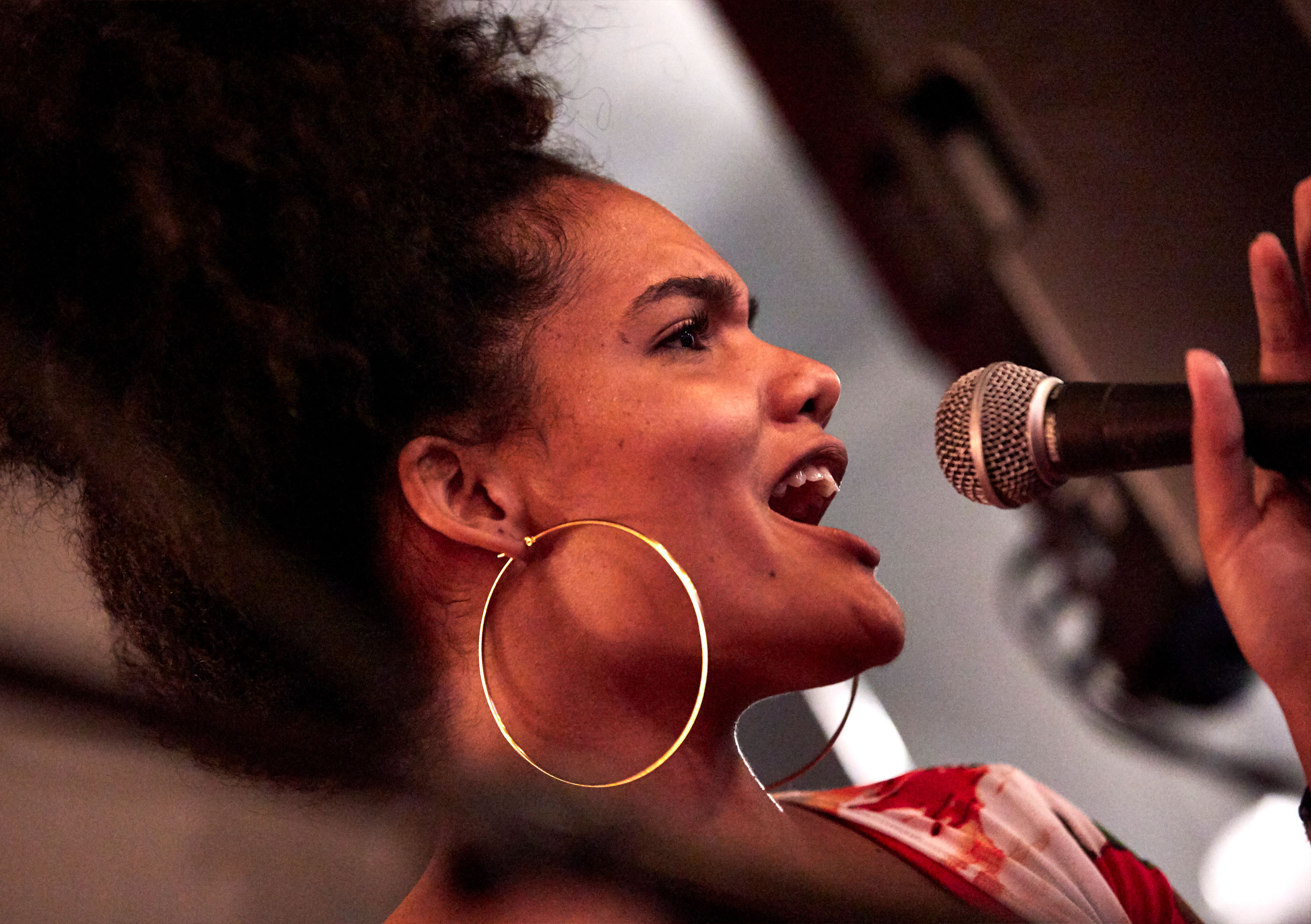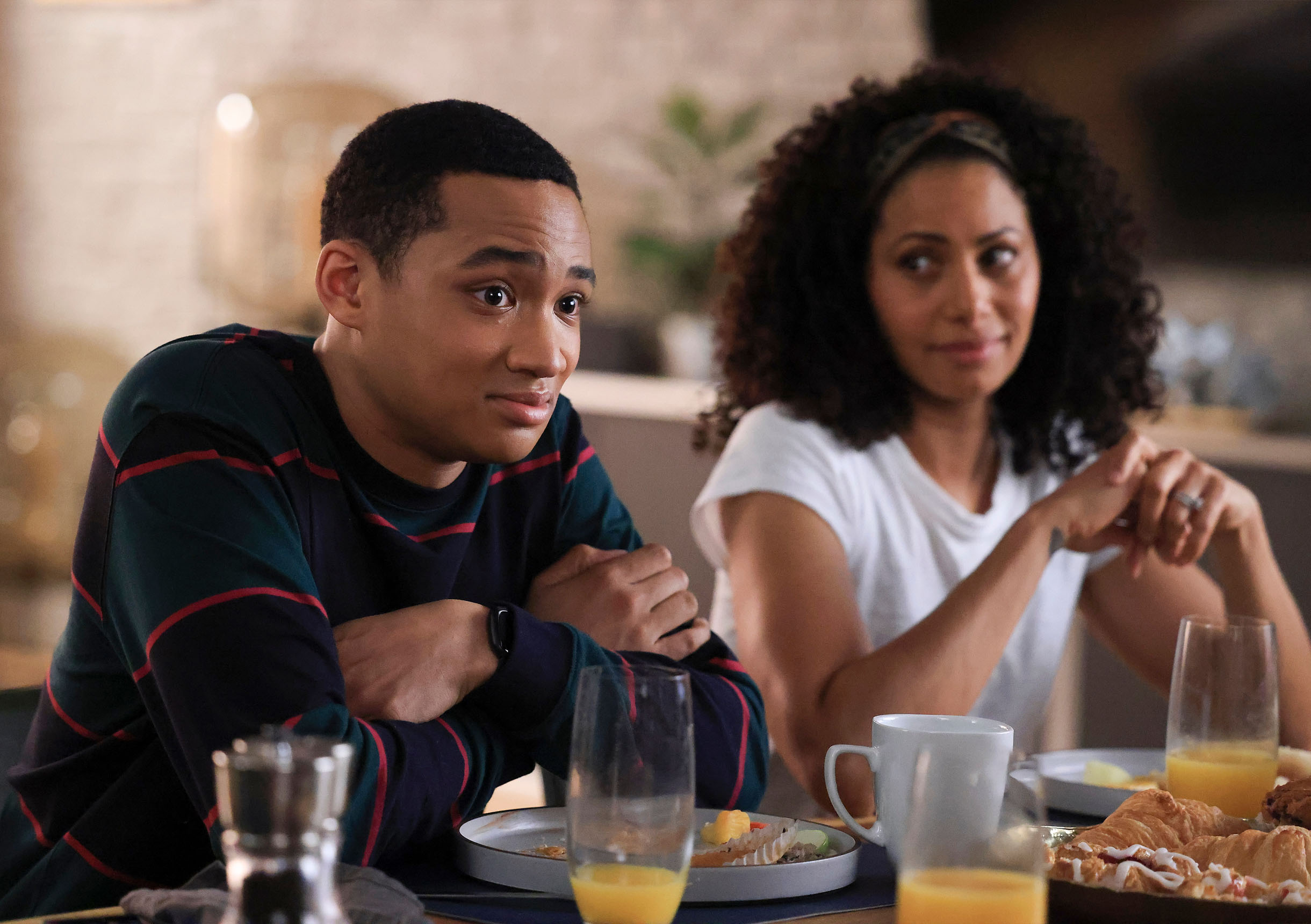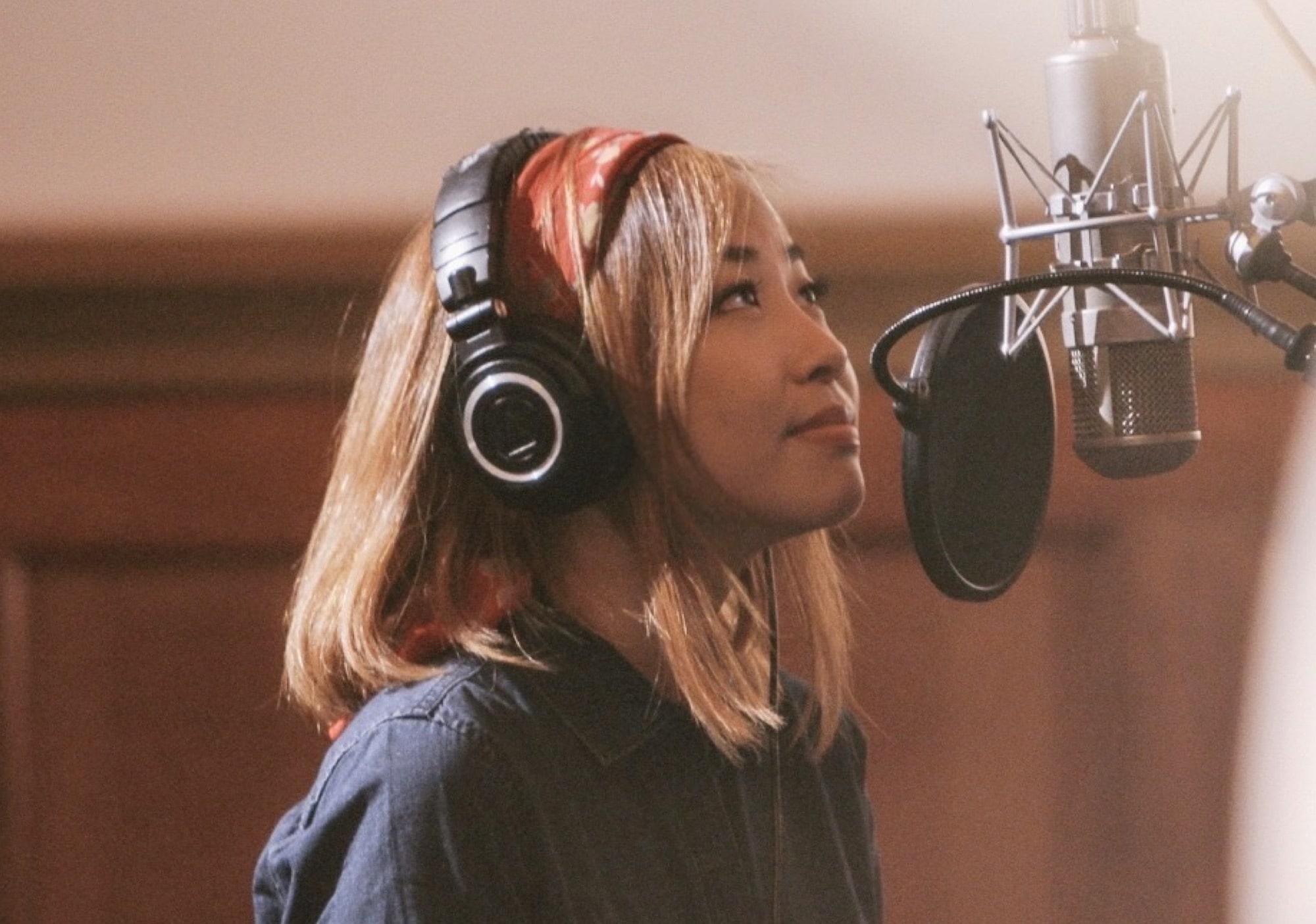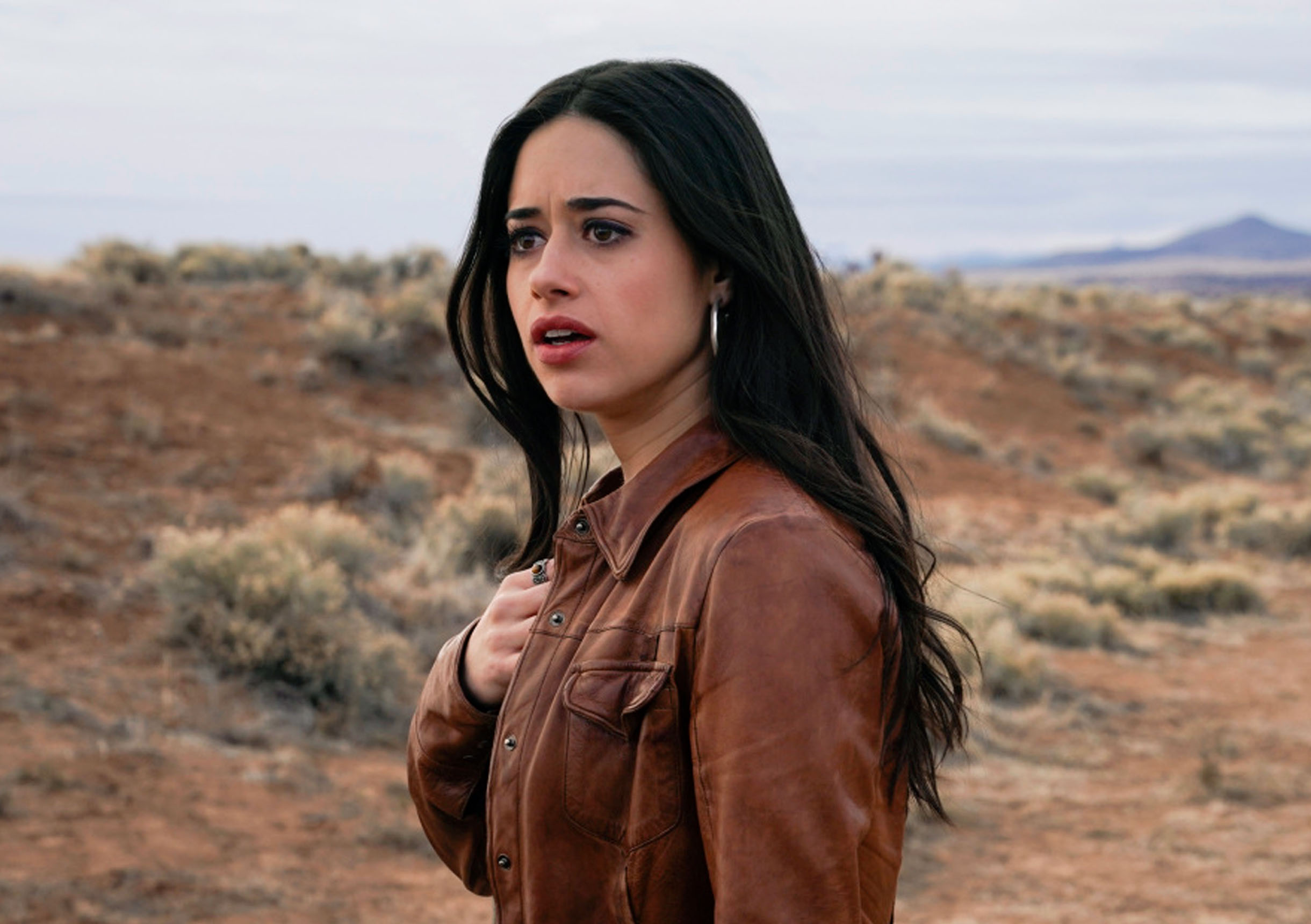 Define American is a narrative change organization that uses the power of storytelling to humanize conversations about immigrants. We conduct original, cutting-edge research to identify narratives that inspire people to action. Our advocacy within entertainment, digital media, and the arts is creating an America where everyone belongs. Define American was founded in 2011 by Pulitzer Prize-winning journalist Jose Antonio Vargas and has been named one of the world's most innovative companies by Fast Company.
Learn more about us
Featured Tool
The Define American Immigrant Representation Scale
Our new assessment tool helps creators in entertainment tell more humanized, nuanced, and fully-realized stories through immigrant characters for television and film.
Learn more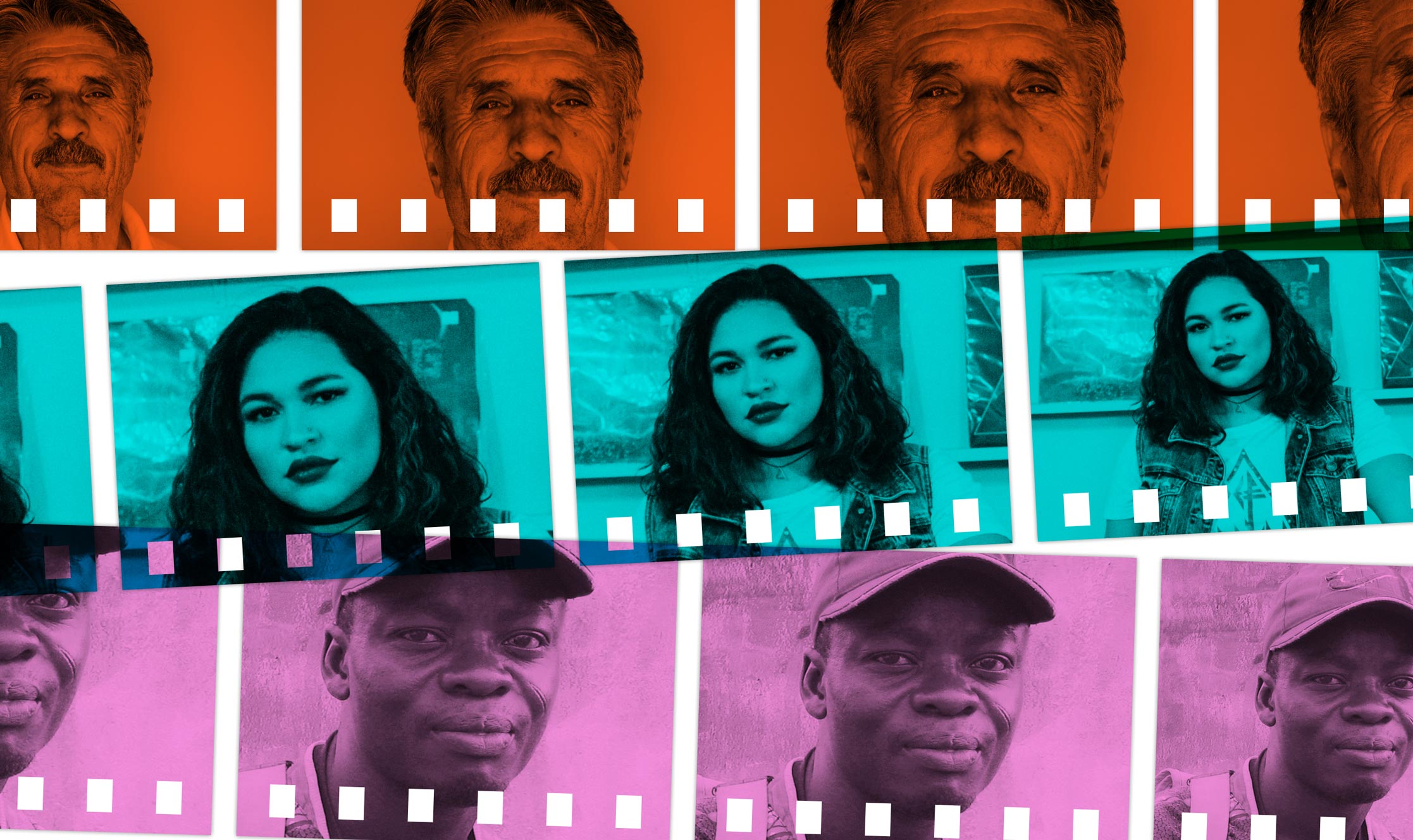 Featured Report
Change the Narrative, Change the World 2022
Our groundbreaking television research on immigrant representation with the Norman Lear Center is changing storytelling in Hollywood.
Learn more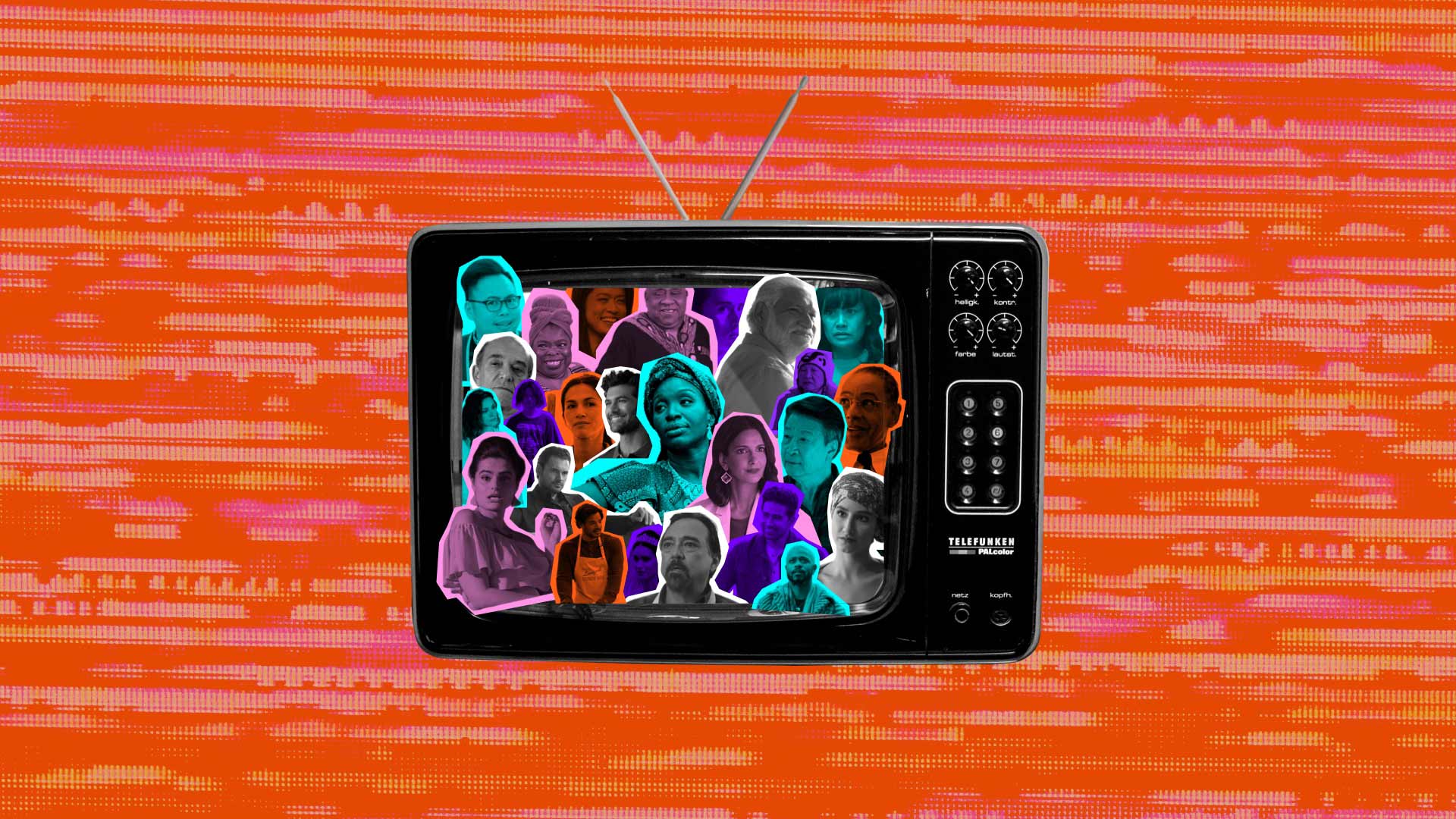 Our programmatic pillars create an America where everyone belongs.
Interested in joining our team of culture changers?
Help us create an America where everyone belongs by donating today.