Humanizing the immigrant narrative, one story at a time.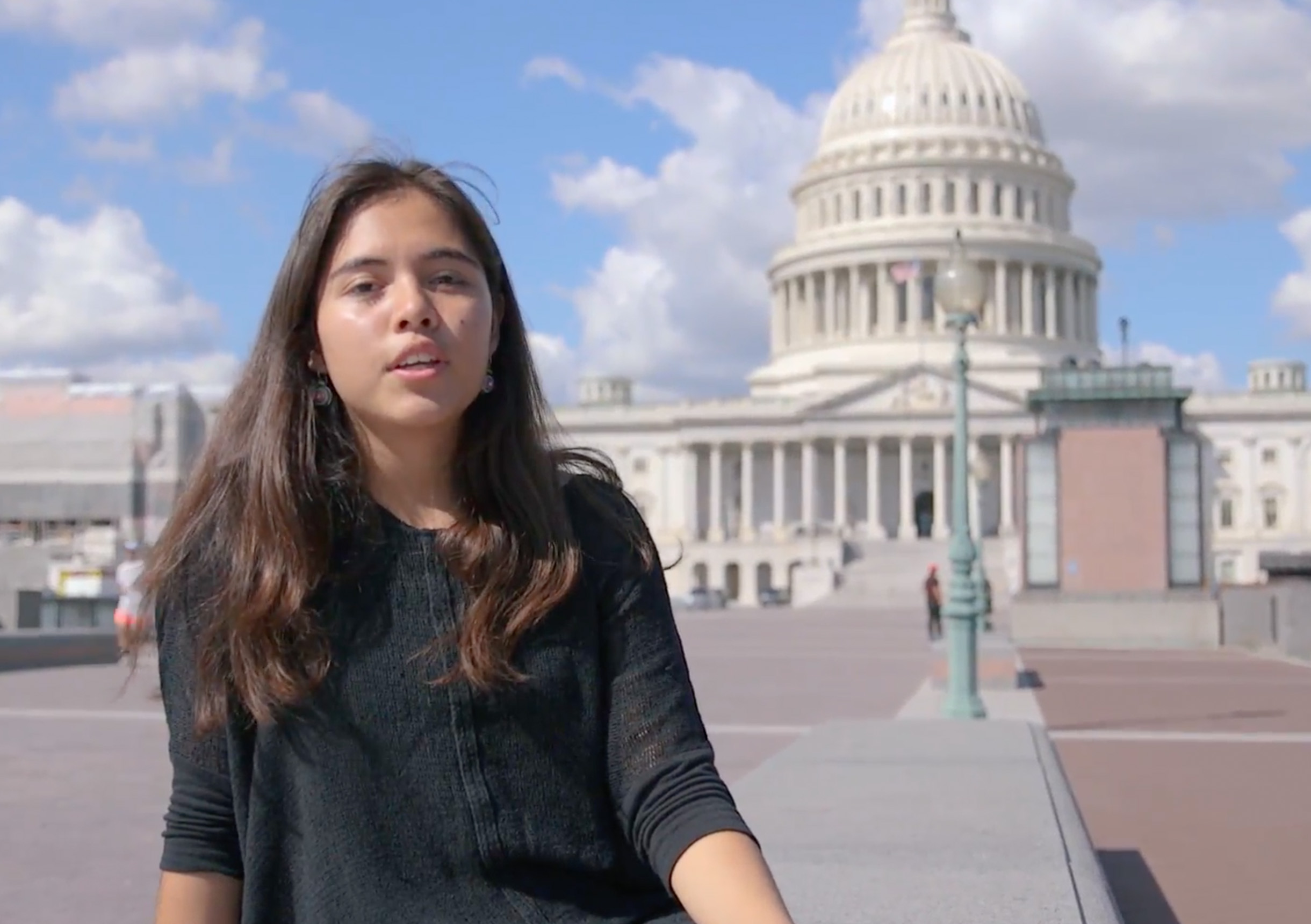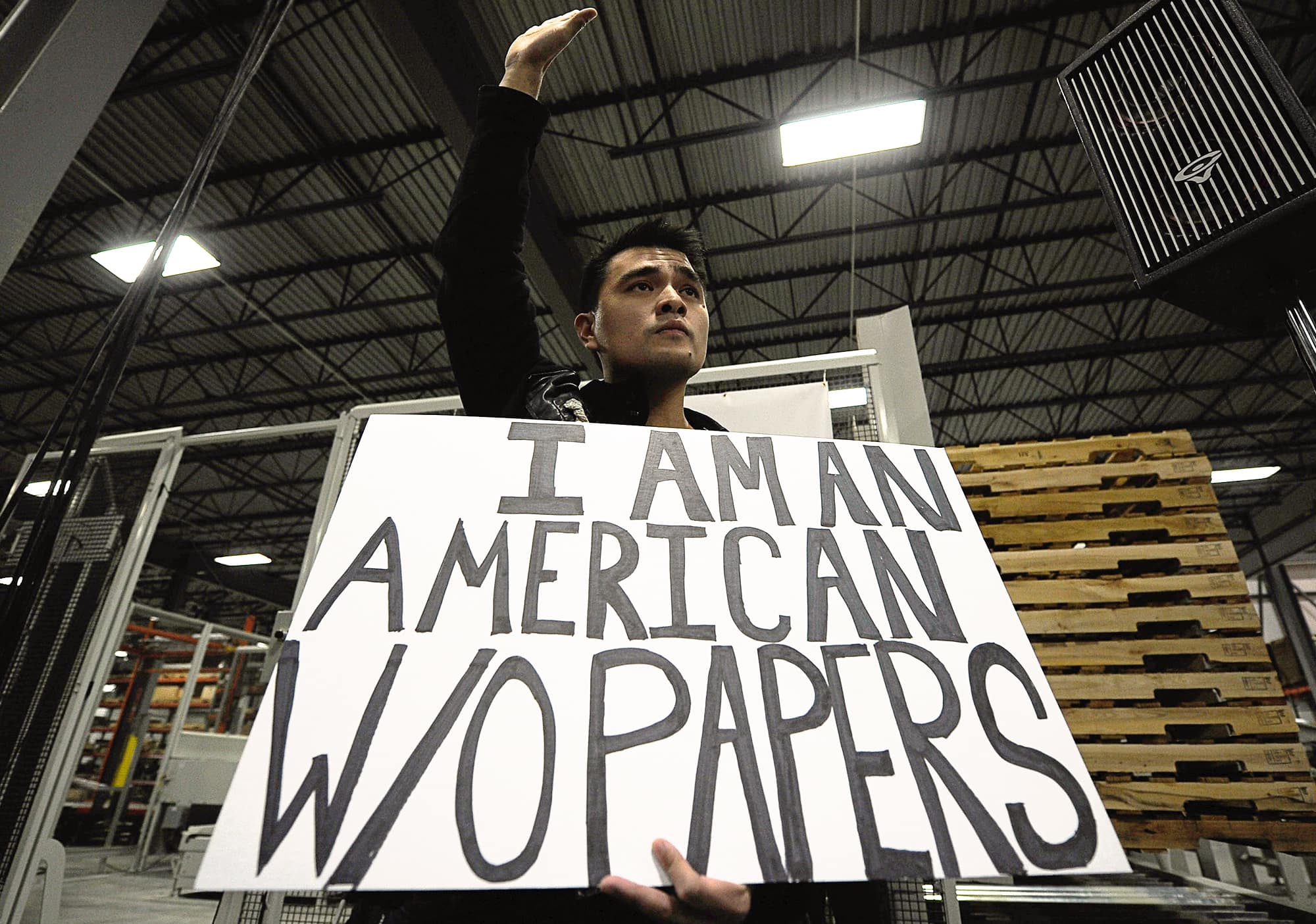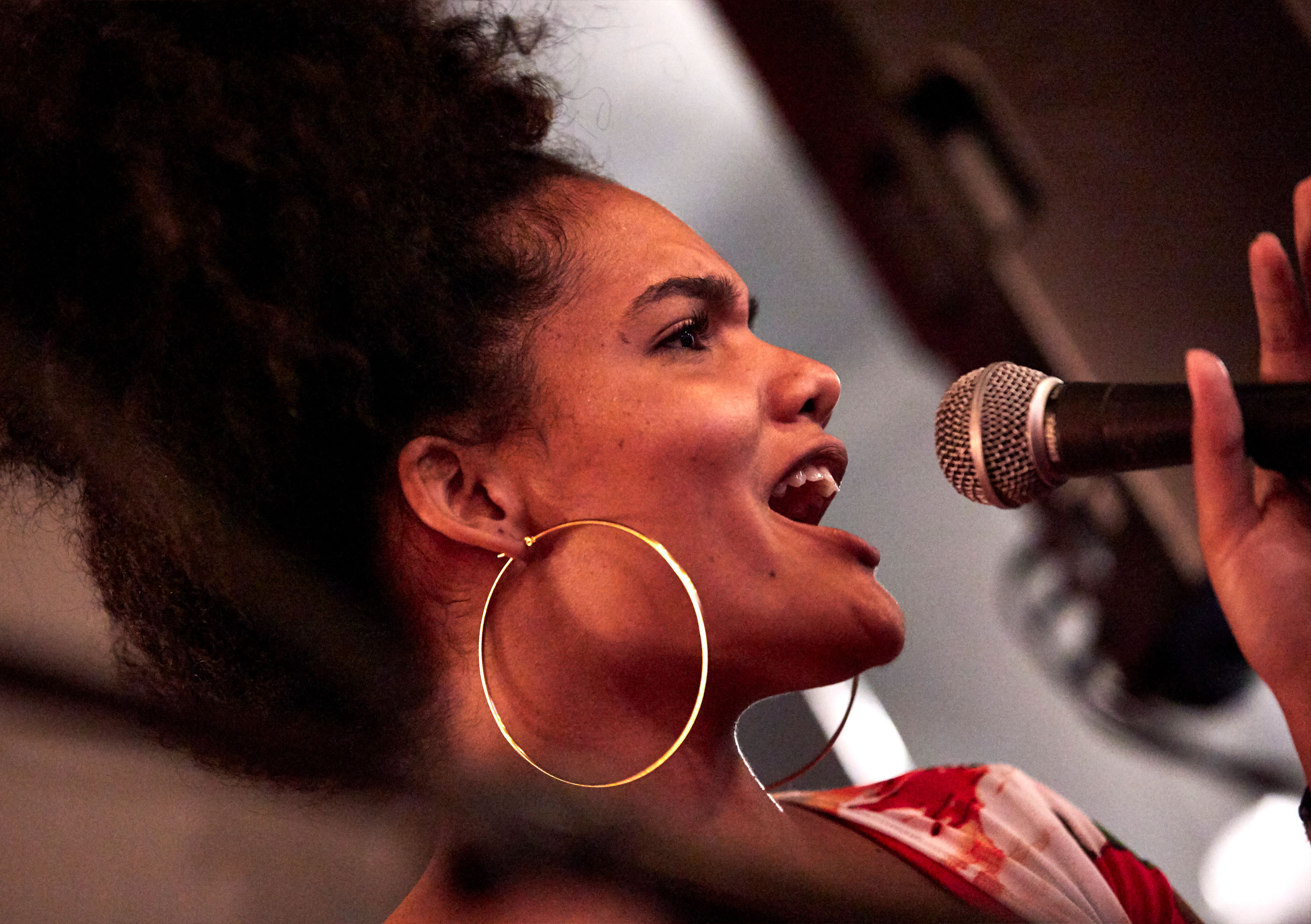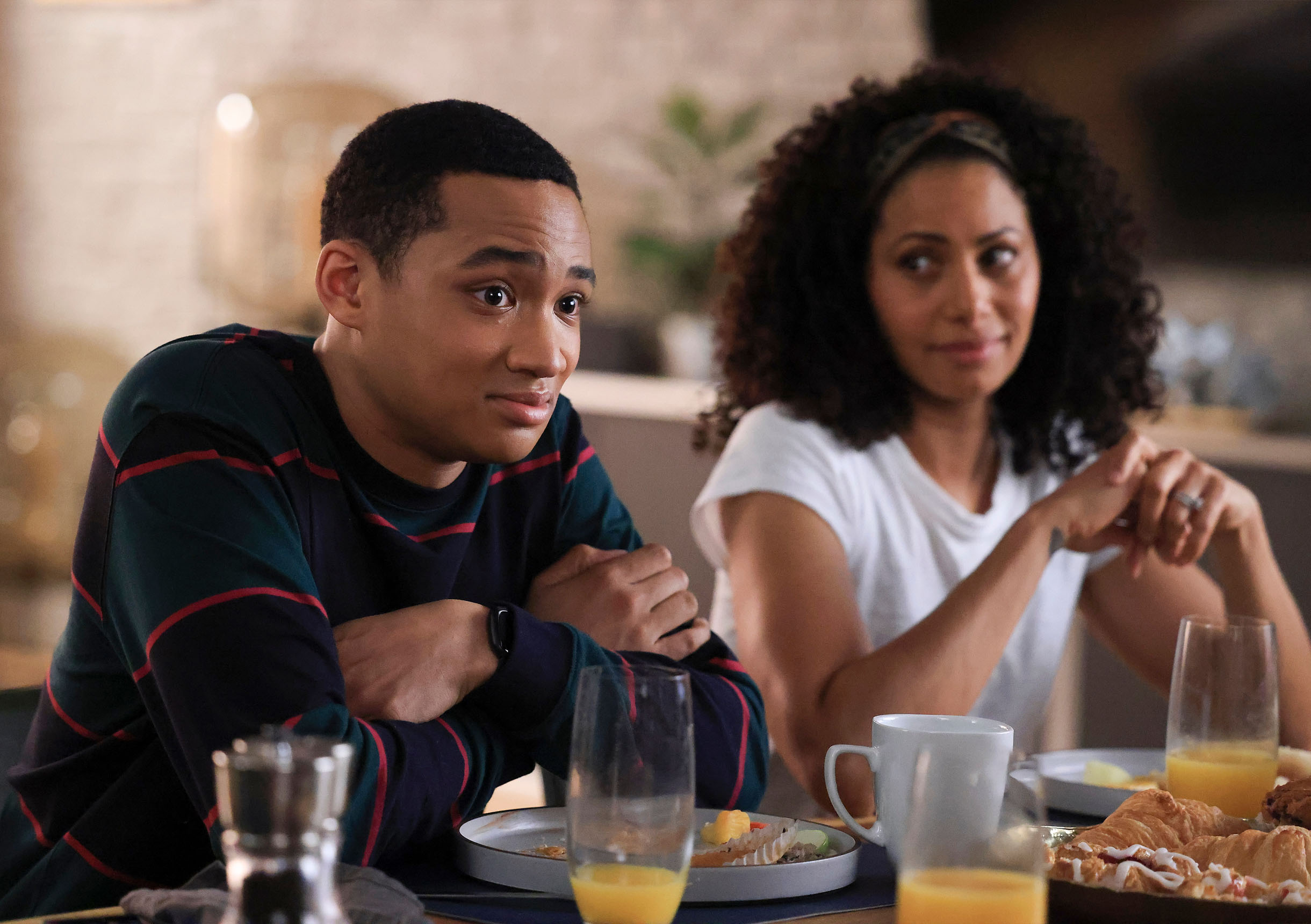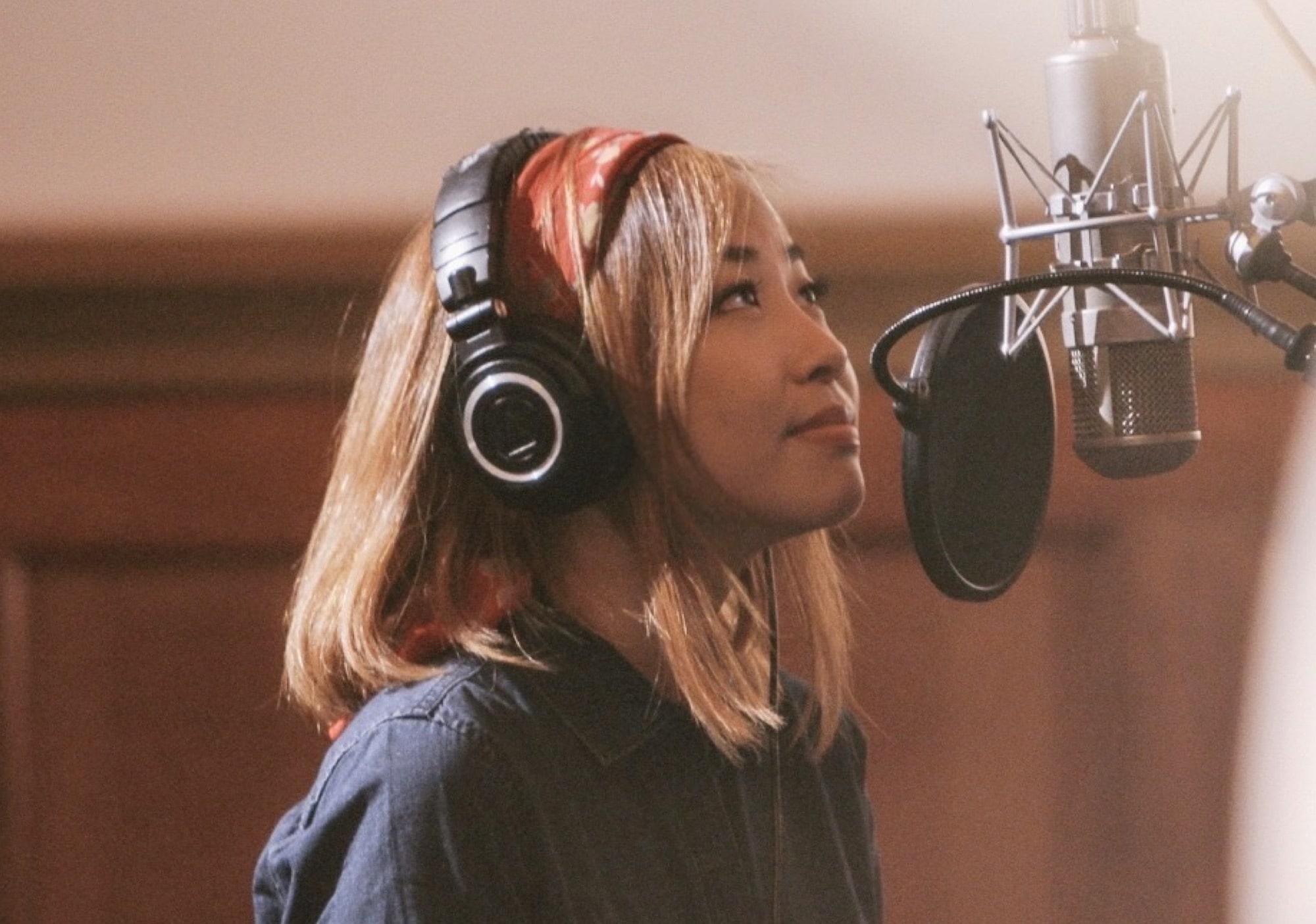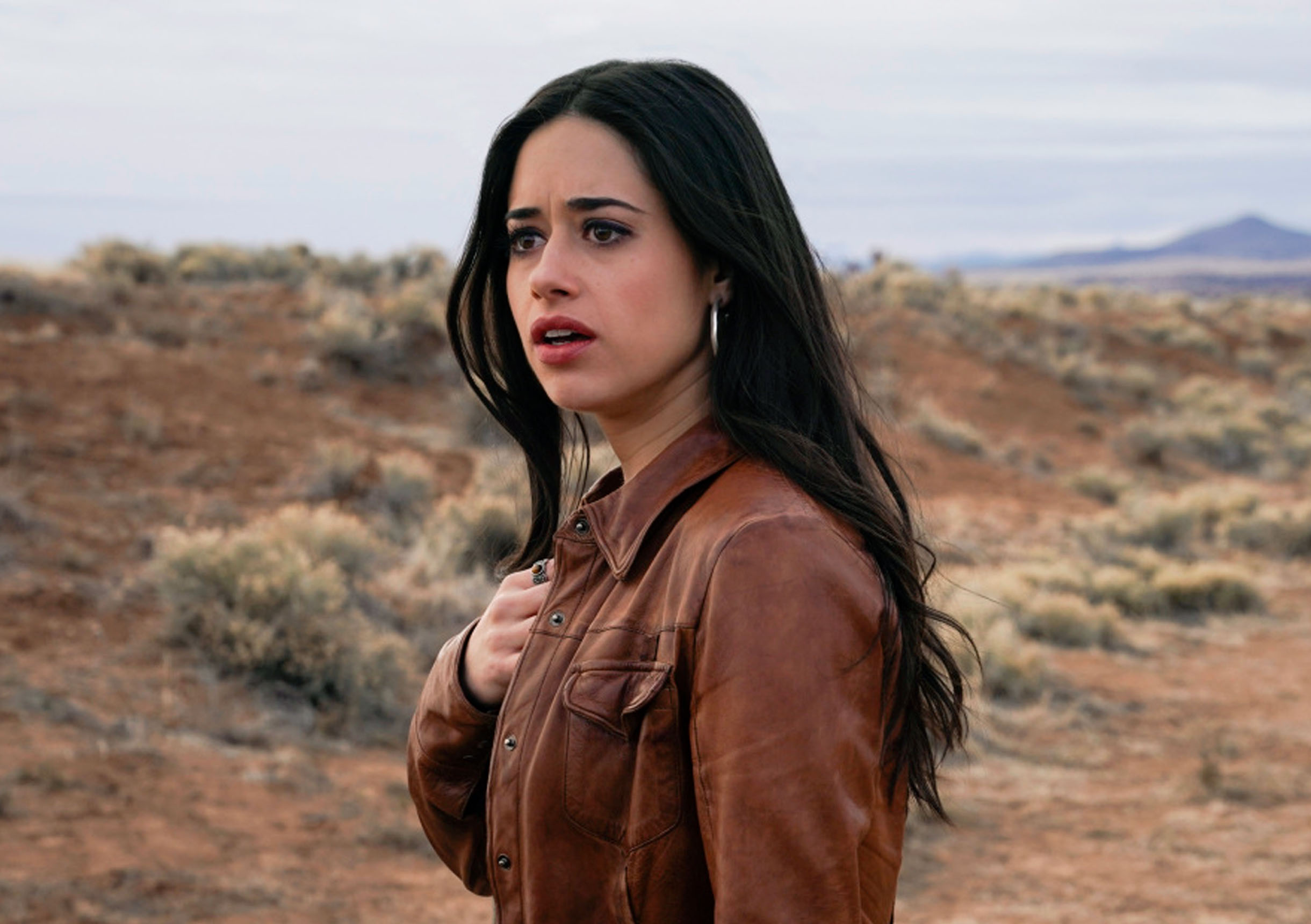 Define American is a culture change organization that uses the power of narrative to humanize conversations about immigrants.
Learn more about us
Featured Report
'Immigration Will Destroy Us' and Other Talking Points
The culmination of three years of original research at Define American looking at the impact, tactics, and reach of anti-immigration narratives on YouTube — and tools to fight back.
Learn more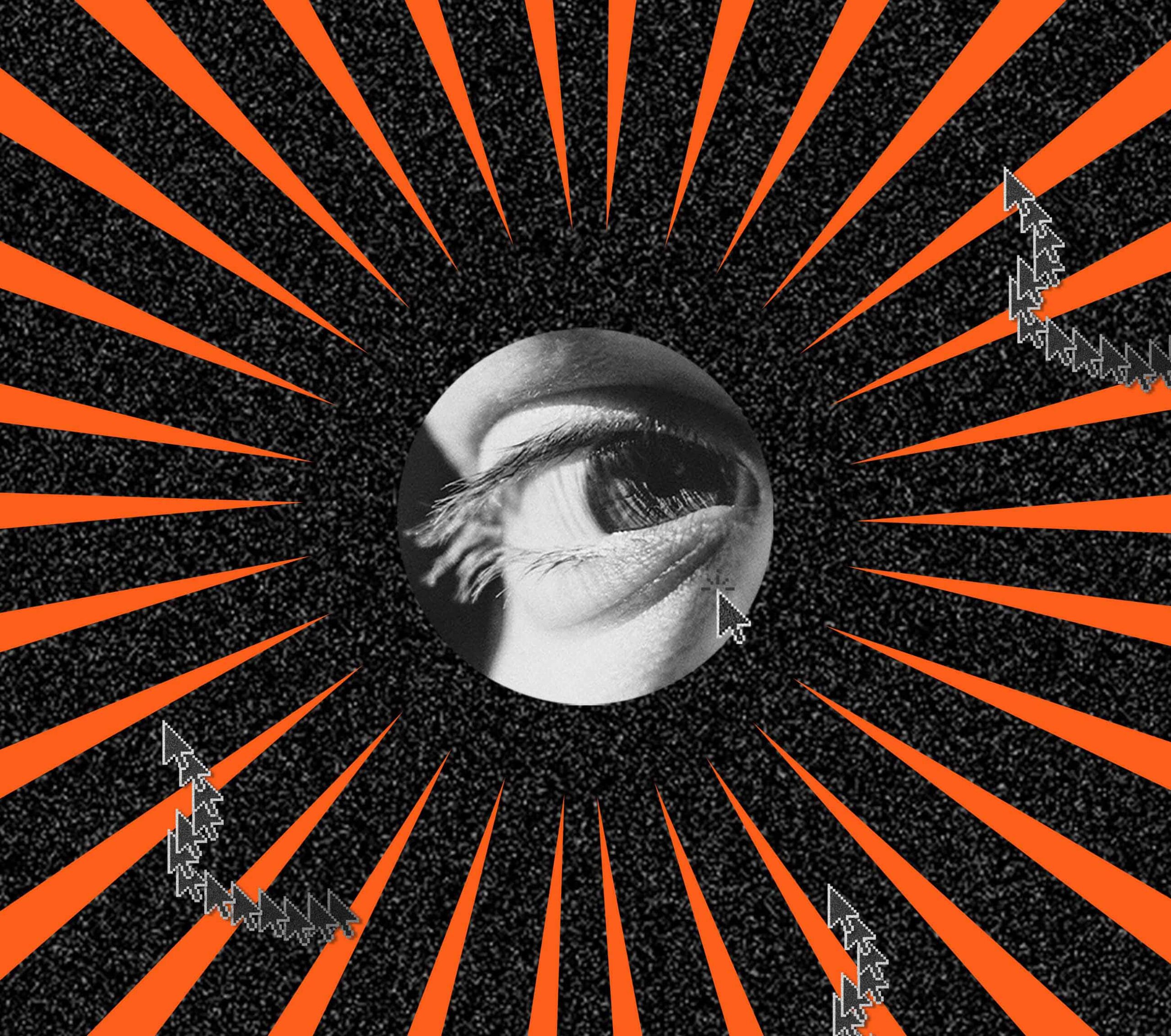 Featured Guide
Telling Authentic Immigrant Stories
See the latest edition of our comprehensive resource for writers, filmmakers, creators, and entertainment professionals who want to tell accurate, humanizing immigrant stories.
Learn more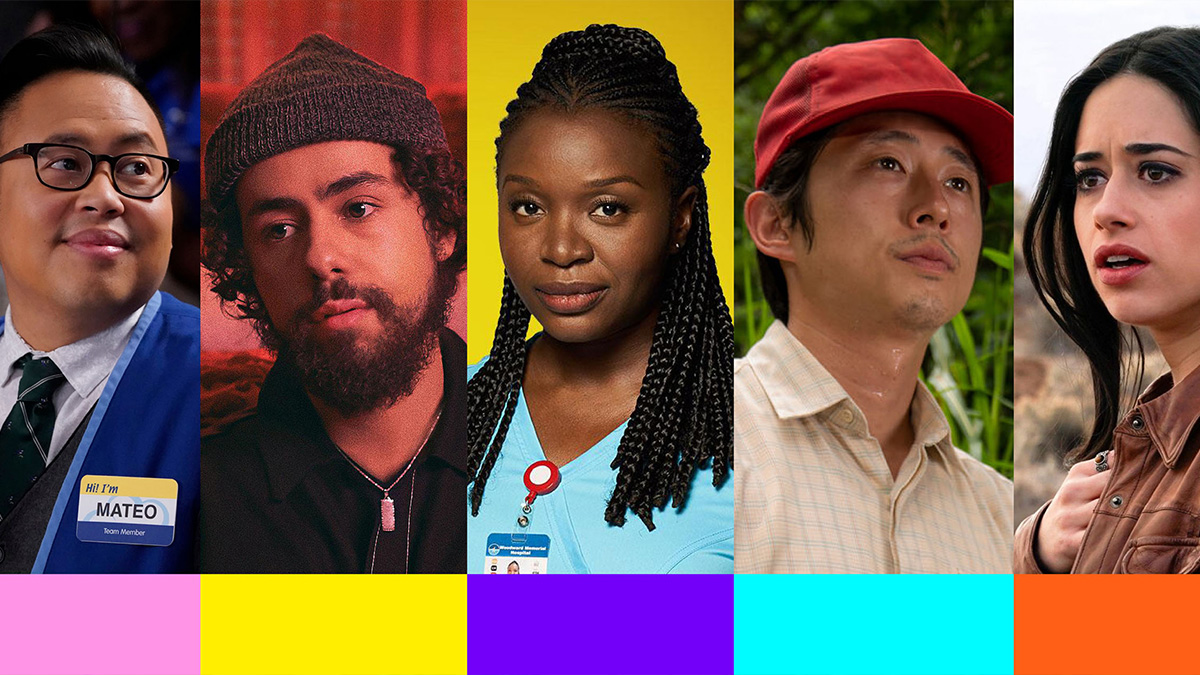 Our five programmatic pillars create an America where everyone belongs.
Interested in joining our team of culture changers?
Help us create an America where everyone belongs by donating today.