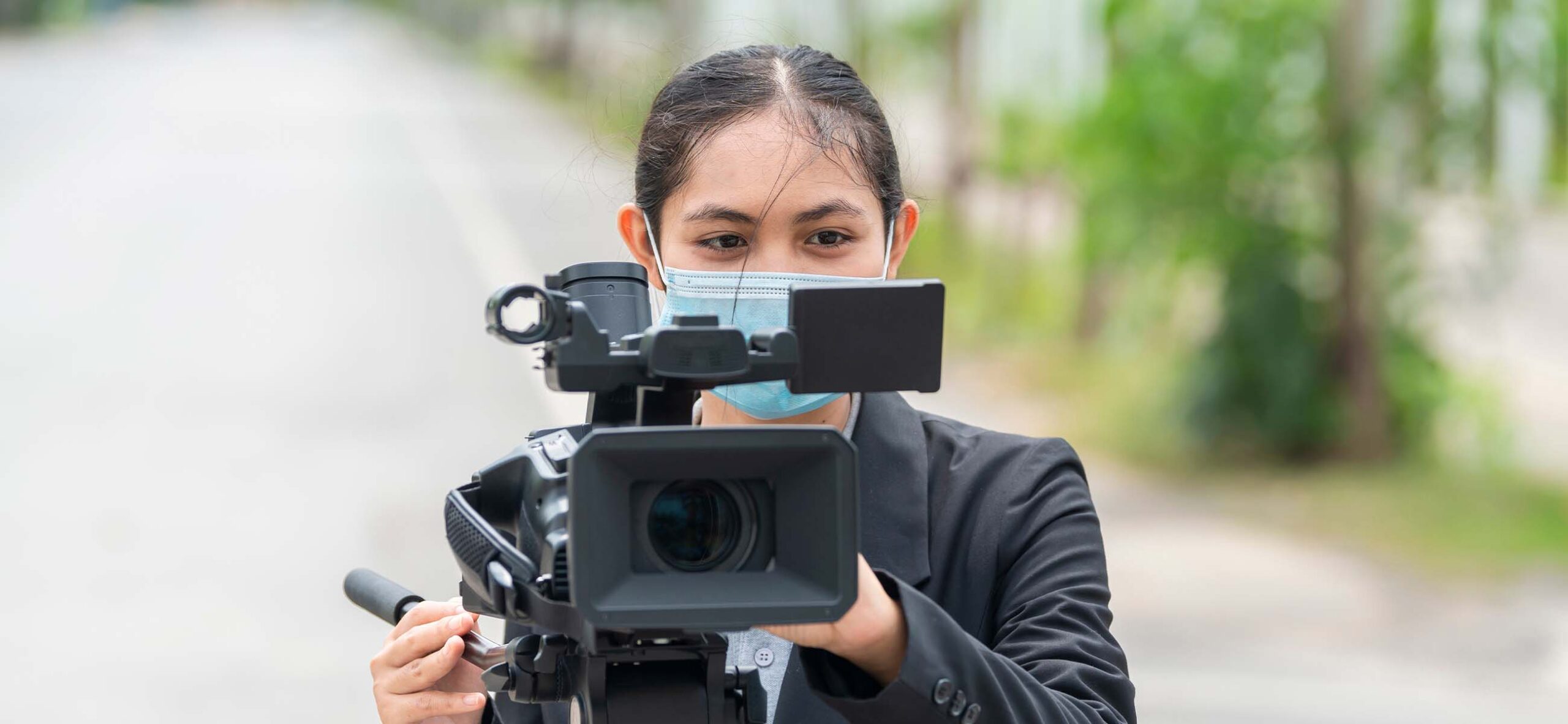 Journalism Partnerships
Covering immigration is as complex as the laws that govern it. Journalists must grapple with swiftly-changing policies amid a fiercely competitive news climate, and a polarized public distrustful of the media.
We mentor journalists to help them cover stories about immigrants in an accurate, humanizing way.
Our services help reporters present thoughtful stories with journalistic integrity and compassionate storytelling:
Curated source lists
Story brainstorming
Topical fact sheets
Guest lectures
Newsroom webinars
Panel moderating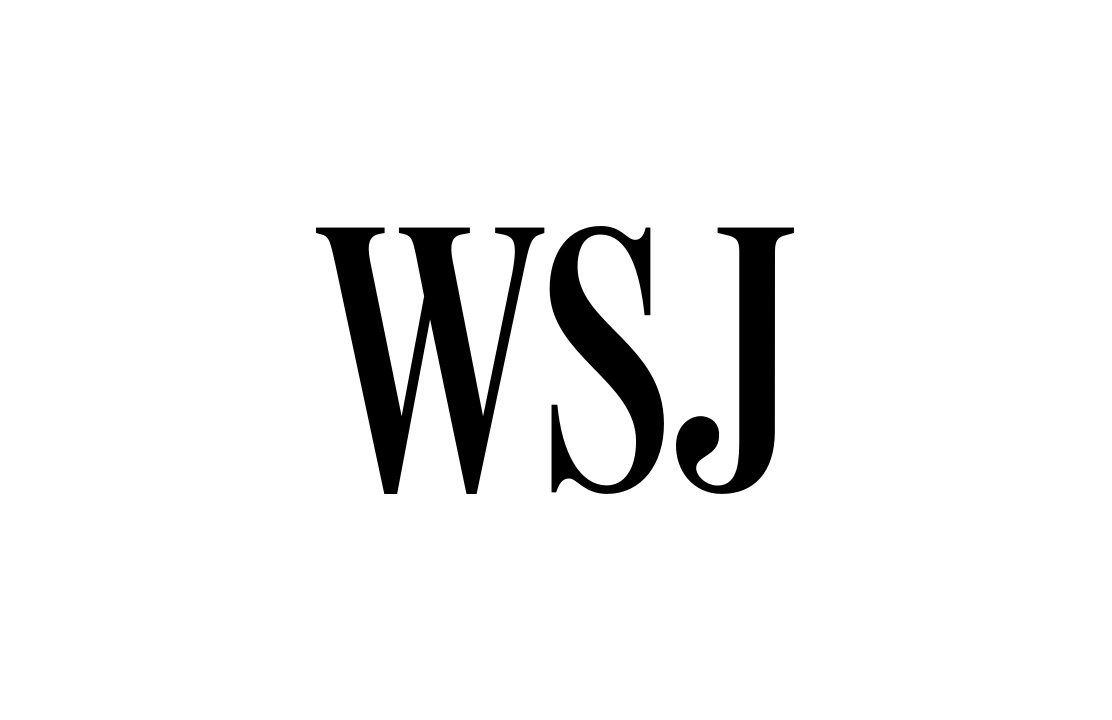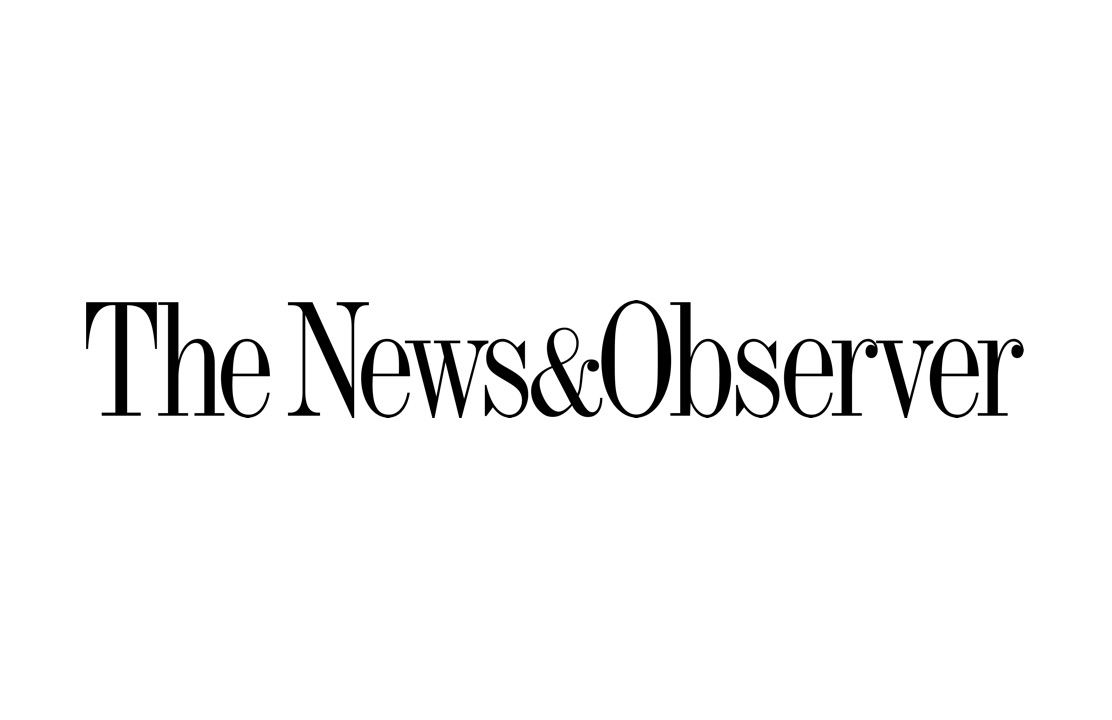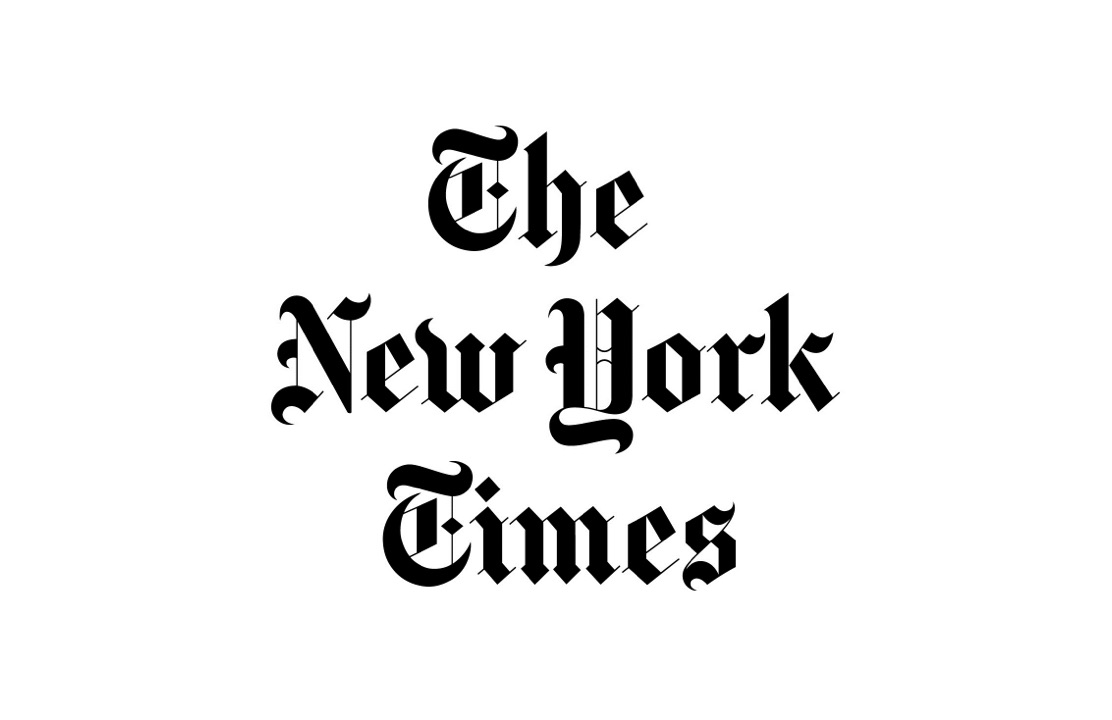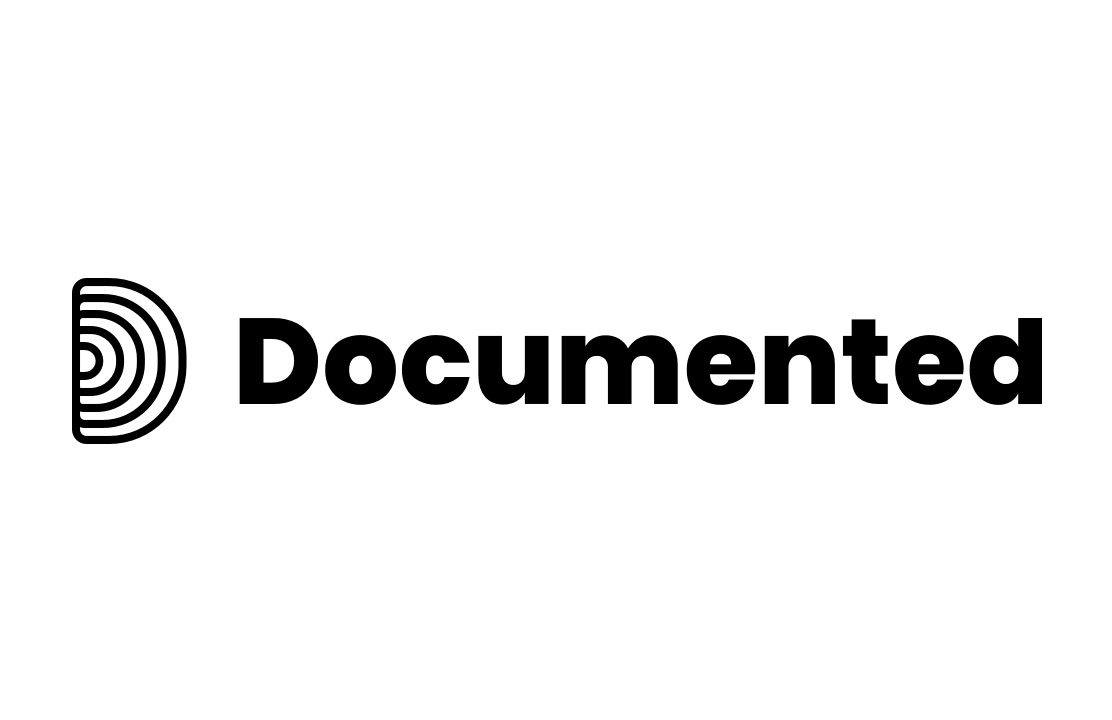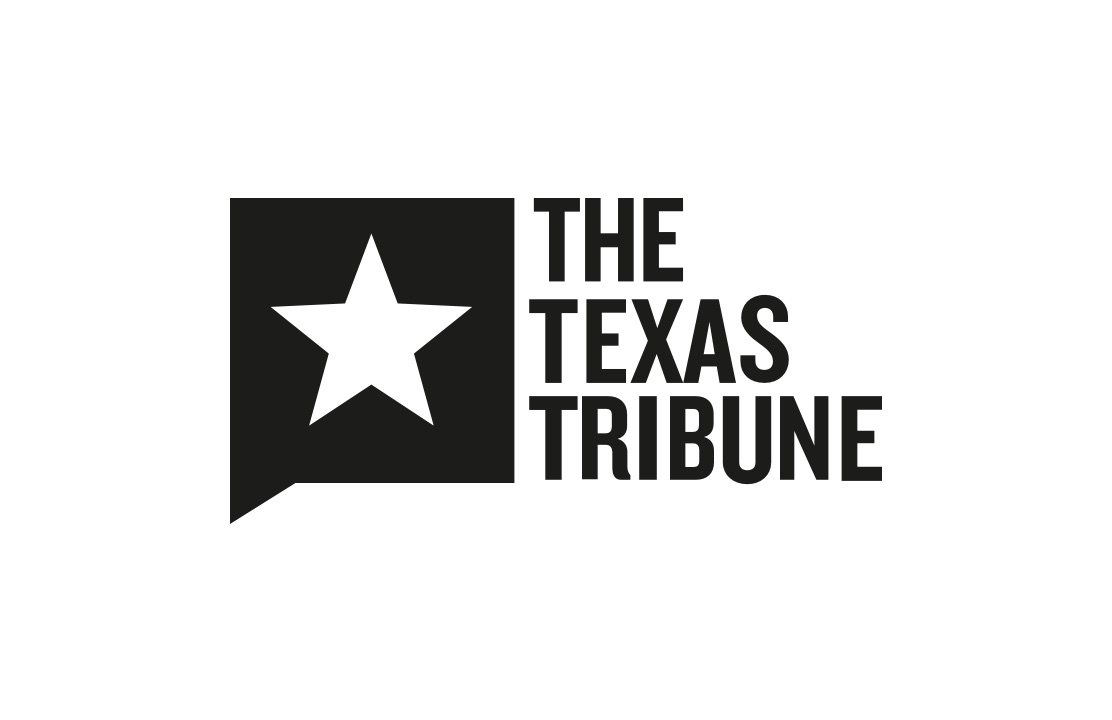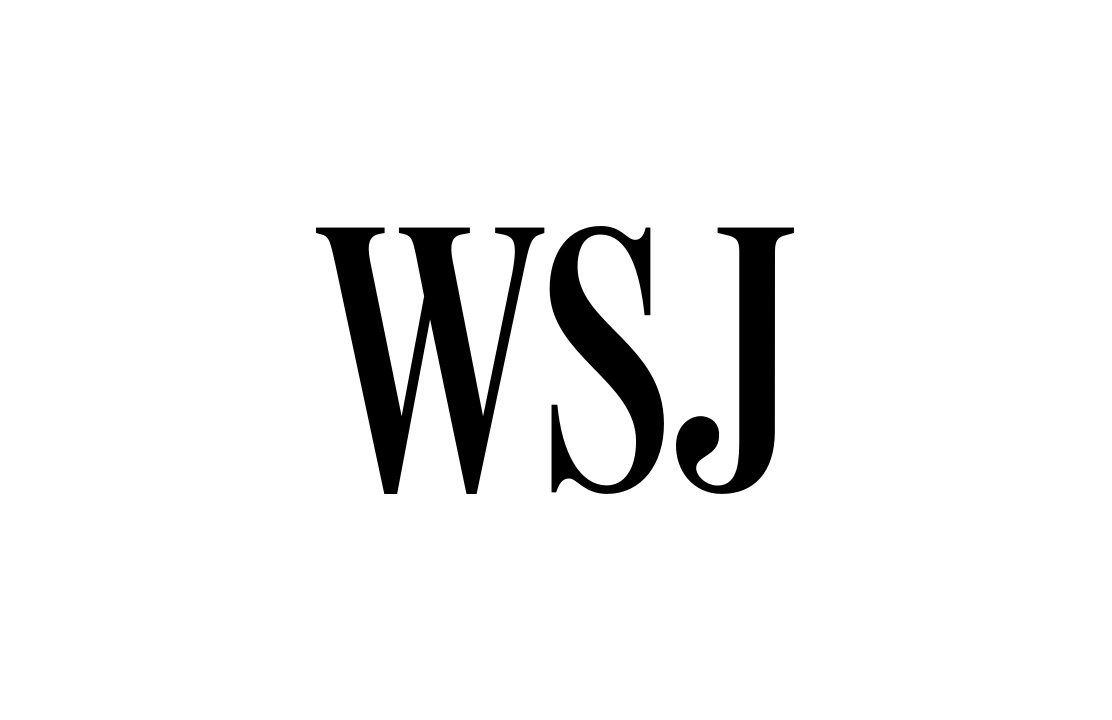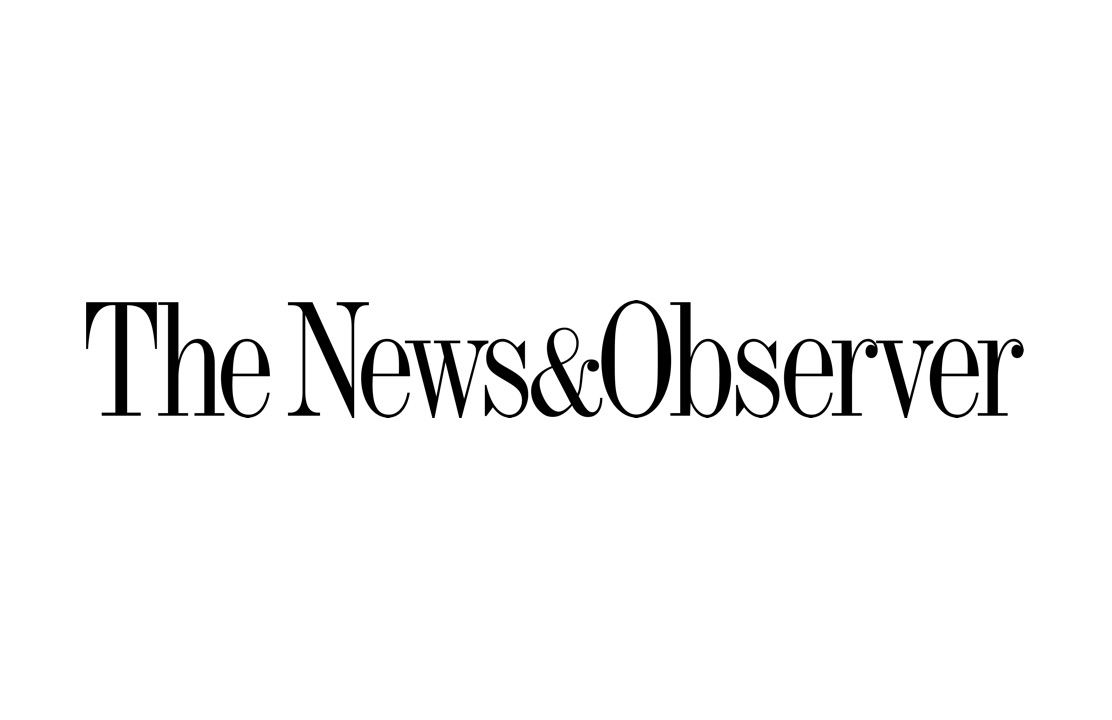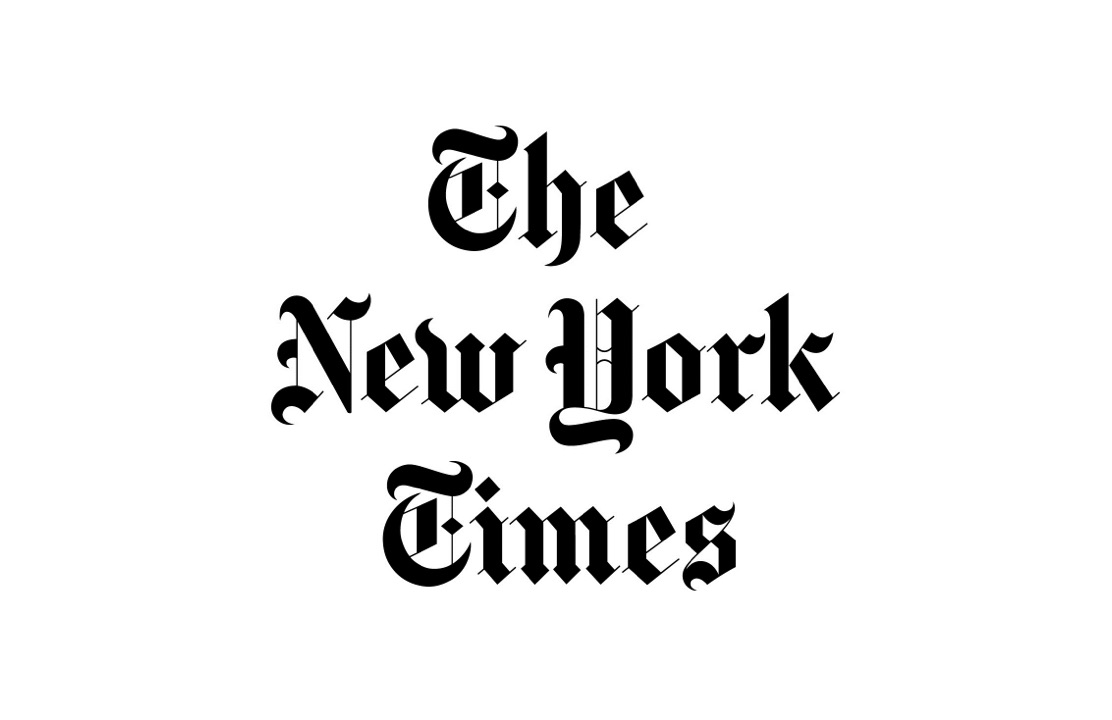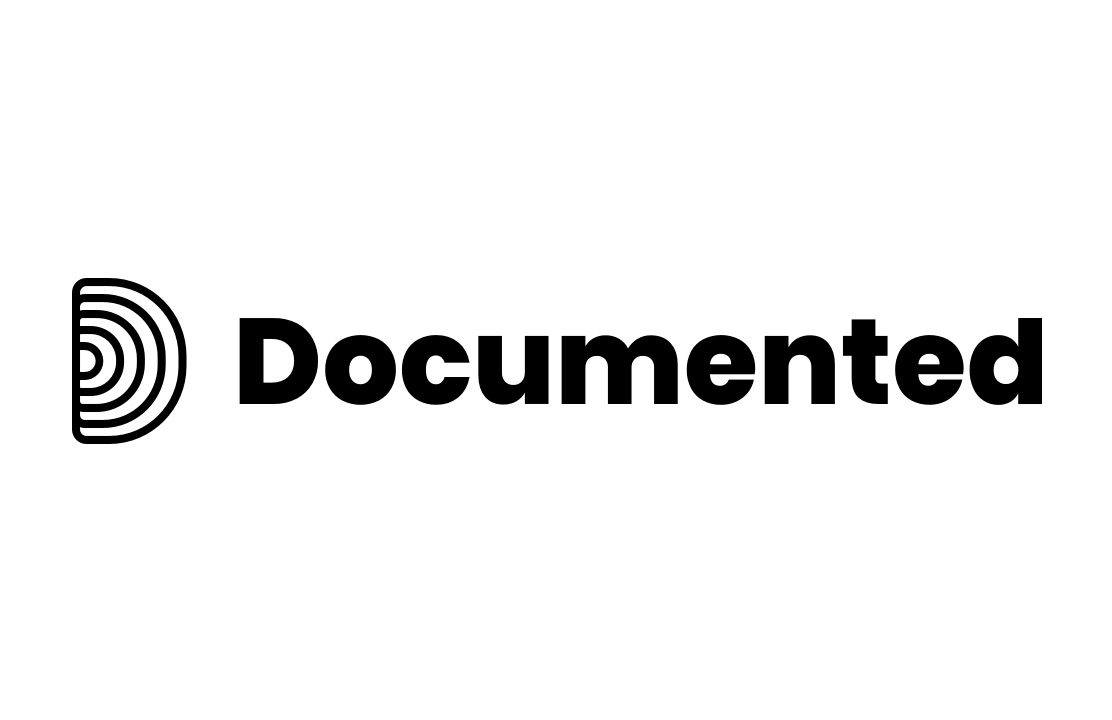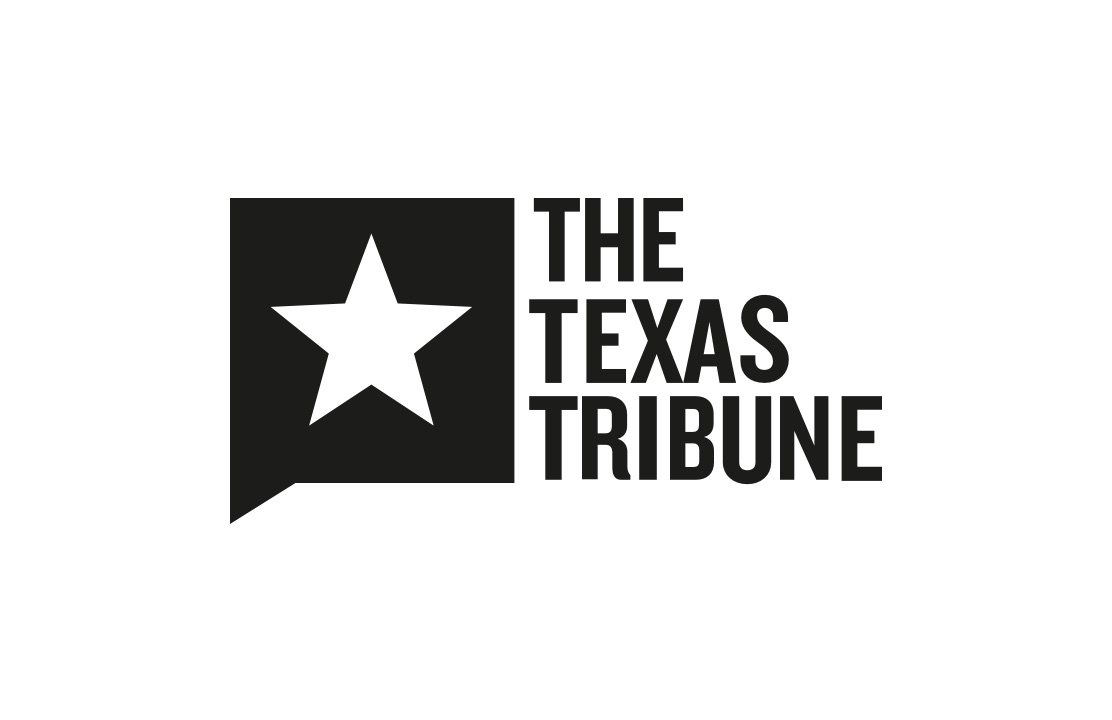 We partner with journalism organizations, news outlets and academic institutions to help uplift immigration coverage.
We conduct training sessions with partner organizations on best practices to cover immigration, provide newsroom workshops to address diversity in stories, and offer lectures on the history of immigration laws in the United States.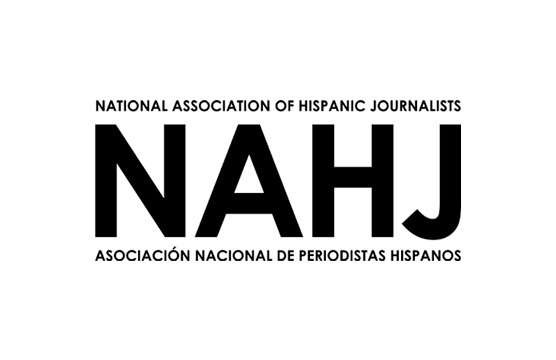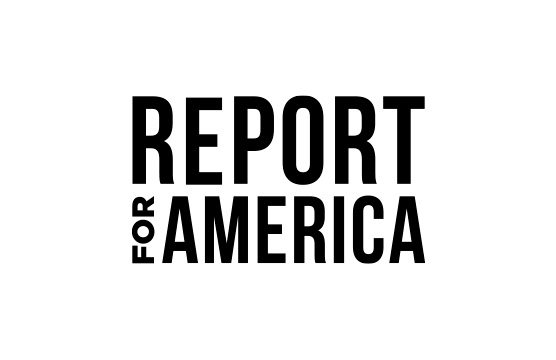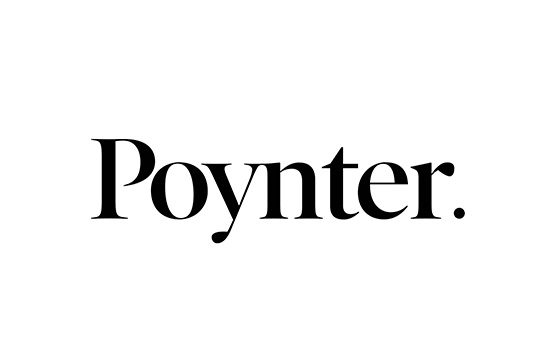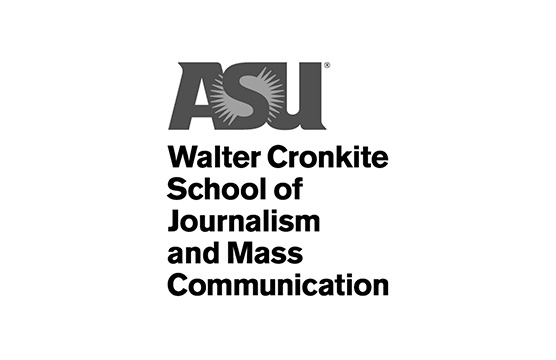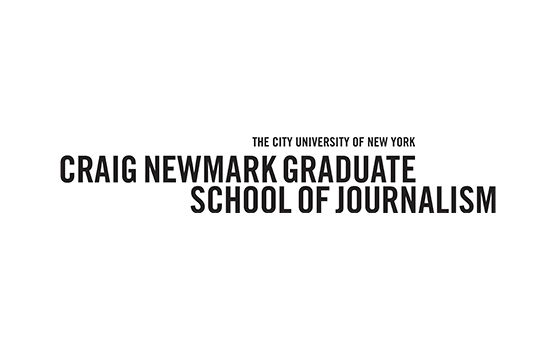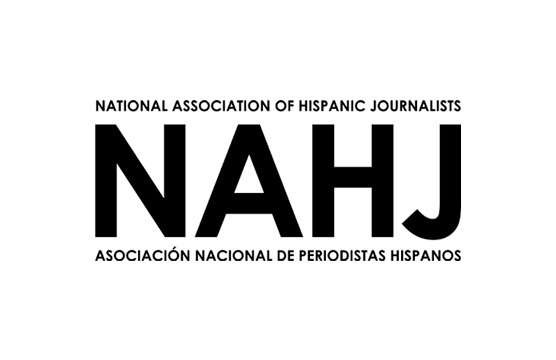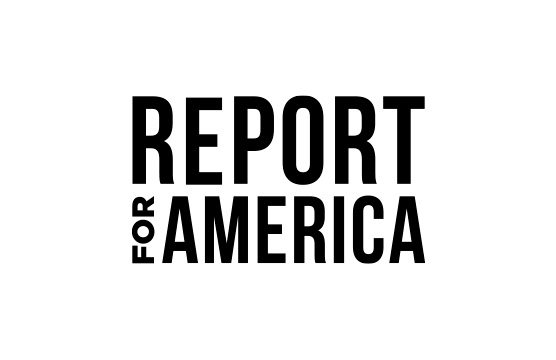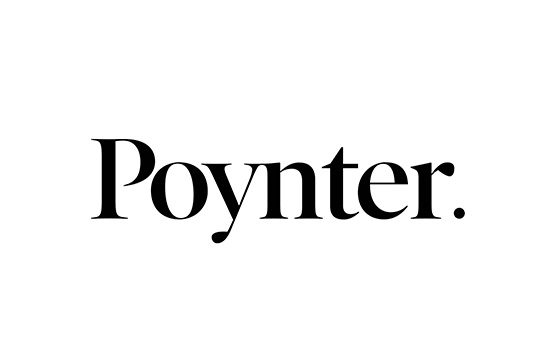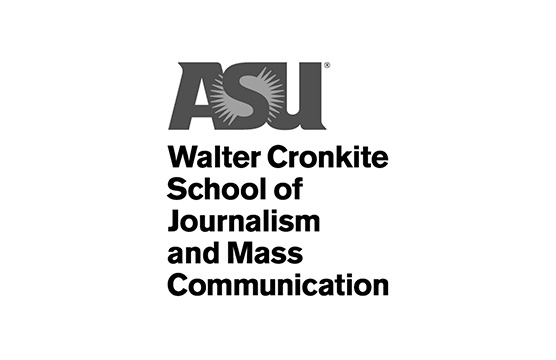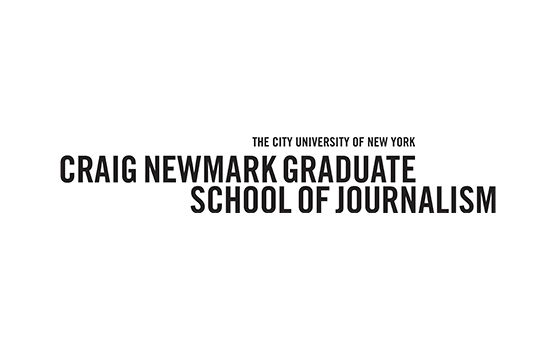 We invite you to work alongside us.
Partners work directly with Liz Robbins, a 19-year veteran reporter of The New York Times who has taught at Columbia Journalism School.